The plaintiffs claimed that their home's appraisal skyrocketed by more than $450,000 after they asked a White friend to pose as the owner.
---
An African-American couple has settled their lawsuit with a California real estate appraiser who they claimed devalued their property simply because they were not White.
According to the B.B.C., Tenisha Tate-Austin and Paul Austin's home was appraised at roughly $1 million—considerably less than they had expected.
When the Austin family asked another firm for an estimate, it was valued at $1.5 million.
The Austin family said that nothing about their property changed.
However, when they sought the second appraisal, they asked a White friend to pose as the homeowner.
The B.B.C. notes that, in 2021, the Federal Home Loan Mortgage Corporation released a study of about 12 million appraisals. In its report, the department found that homes in predominately Black and Hispanic neighborhoods are routinely and regularly undervalued.
Tate-Austin and her husband, for instance, purchased their Marin City home in 2016.
At the time, the property was worth about $550,000.
Several years later, the couple decided to take advantage of low interest rates and refinance their mortgage.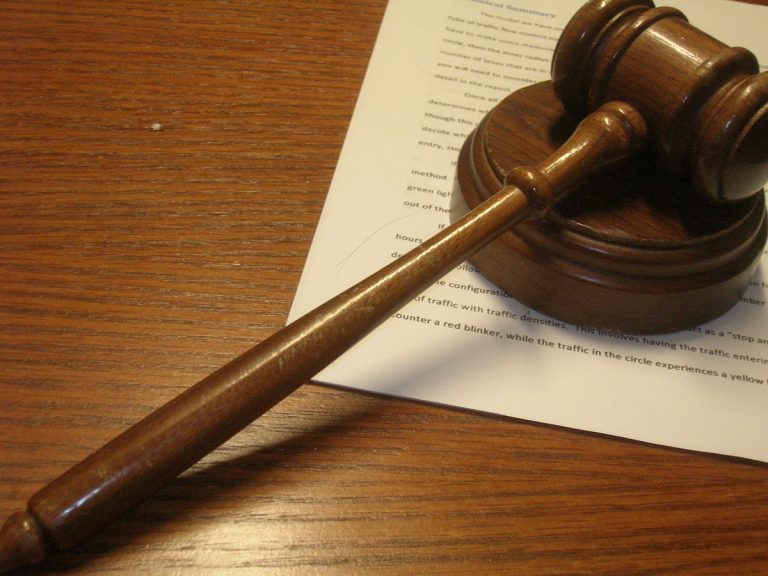 The lawsuit noted that, in 2019, the family had appraised their four-bedroom property at about $1,450,000, after they had made significant improvements, including expanding the home's square footage.
When they requested refinancing in 2020, however, the property was appraised at $995,000.
The couple decided to conduct their own experiment, removing all traces of themselves from the house.
Several weeks after the first estimate, and with White friends posing as the homeowners, another real estate company appraised the property at $1,482,500.
"You feel a sense of relief like, 'I told you,'" Tate-Austin told CBS News in 2021. "Then you just feel a sense of sadness."
"We had to do what we had to do in order to have our house appraised for what it should have appraised for from the start," Tate-Austin added. "I mean, it's the financial impact, but it's the emotional impact. IT's the feeling every day, like, the tax of being African-American in this country, like, you don't know, it's a coin toss."
The couple, adds the B.B.C., filed a lawsuit against the first appraisal company for violating provisions of the federal Fair Housing Act, legislation that prohibits housing-related discrimination.
The lawsuit was settled on Wednesday for an undisclosed amount.
While the settlement's terms allow the real estate company to refuse to accept any liability, its employees will have to watch a documentary about discriminatory real estate practices and attend training sessions on the history of racial discrimination in the industry.
Sources
Black couple settles lawsuit claiming their home appraisal was lowballed due to bias
US black couple settles lawsuit over 'white-washed' home valuation