The court found that the production and release of the 1968 film "Romeo and Juliet" was protected by the First Amendment, and that a nude bedroom scene featuring underage actors could not be considered pornographic.
---
A California judge has dismissed a child pornography lawsuit filed against Paramount Pictures by the lead actors in the 1968 film "Romeo and Juliet."
As LegalReader.com has reported before, the complaint was filed on behalf of Olivia Hussey and Leonard Whiting, both of whom were under the age of 18 when the film was being produced.
In their lawsuit, Hussey and Whiting said that the film's director, Franco Zeffirelli, had repeatedly assured them that they would not be asked to film a nude bedroom scene. Instead, Zeffirelli said, they could wear flesh-colored undergarments.
However, on the morning of the bedroom shoot, Zeffirelli told the young actors that "they must act in the nude or the picture would fail."
"What they were told and what went on were two different things," said Tony Marinozzi, a business manager for both actors. "They trusted Franco. At 16, as actors, they took his lead that he would not violate that trust they had. Franco was their friend, and frankly, at 16, what do they do? There are no options. There was no #MeToo."
Solomon Gresen, the attorney representing Hussey and Whiting, stressed during the initial filing that his clients "were very young naïve children in the '60s who had no understanding of what was about to hit them."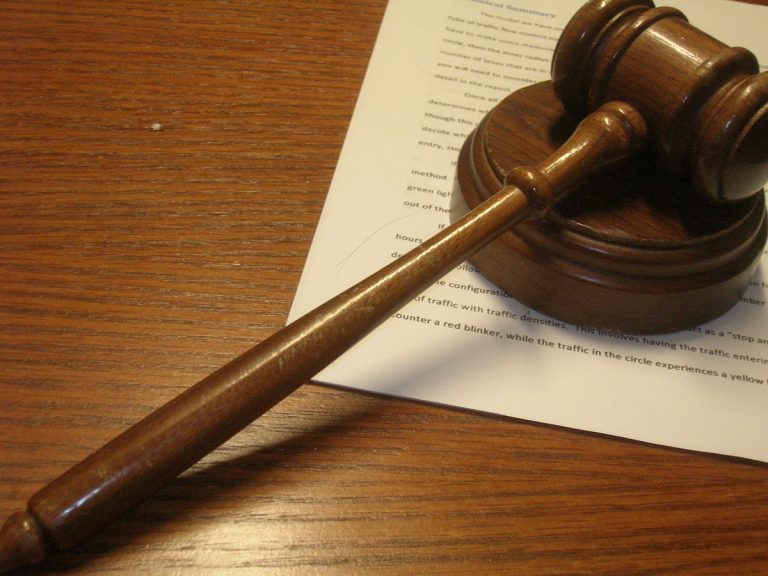 "All of a sudden," Gresen said, "they were famous at a level they never expected, and in addition they were violated in a way they didn't know how to deal with."
According to their lawsuit, Paramount Pictures "knew or should have known images of plaintiffs' nude bodies were secretly and unlawfully obtained during the performance."
The actors' attorneys further argued that Paramount Pictures could not claim that the filming of "Romeo & Juliet" should be considered protected speech, since it was tantamount to "child pornography."
However, Paramount Pictures said that the bedroom scene was neither lewd nor lascivious, and would not—under any accepted definition of the term—be considered pornographic.
"The reality that the film is not child pornography is, of course, also supported by the fact that the film is extremely famous, has been in distribution for fifty-five years, and has been viewed or possessed by millions of Americans (including students studying Shakespeare in school), without any contention by law enforcement, plaintiffs, or their parents that it is 'child pornography,'" attorney Richard B. Kendall wrote in court documents.
The New York Times reports that the lawsuit was dismissed earlier this week, with the court finding that the film was shielded from litigation under the First Amendment to the United States Constitution.
Sources
Judge Dismisses Lawsuit Over Nudity in 'Romeo and Juliet'
Judge Throws Out Lawsuit Over 1968 'Romeo and Juliet' Underage Nude Scene
Judge tosses out 'Romeo & Juliet' underage nude scene lawsuit