California is trying to make it more difficult for teens to smoke.
---
California legislators Jim Wood and Senator Jerry Hill have proposed a new bill, titled "Born in the Nicotine of Time," that would ban the sale of tobacco products to those born after 2004. If passed, the state would be the first in the U.S. to implement such a law, with its primary purpose being to limit teen smoking, as 90% of them start before age 18. This new nicotine bill will make it illegal for anyone born after 2004 to buy or possess cigarettes, electronic cigarettes, and chewing tobacco.
Store owners and retailers will be required by law to check identification before selling any tobacco products and would face increased penalties if they don't comply. Supporters point out that this is necessary to protect young people from the dangers of tobacco use, especially since smoking, including teen smoking, is responsible for 30% of all cancer deaths in America, and almost half a million people die each year from smoking-related ailments.
Opponents of the proposed legislation are concerned that the law will infringe on freedom and may increase black market sales among underage buyers seeking such products. Anytime an addictive substance is banned, it tends to induce illicit sales, which could make acquiring products more dangerous. However, evidence suggests similar bans had effectively reduced young people's smoking rates. For example, when Needham, MA, implemented a ban on tobacco sales for those under 21, smoking rates among high schoolers dropped significantly.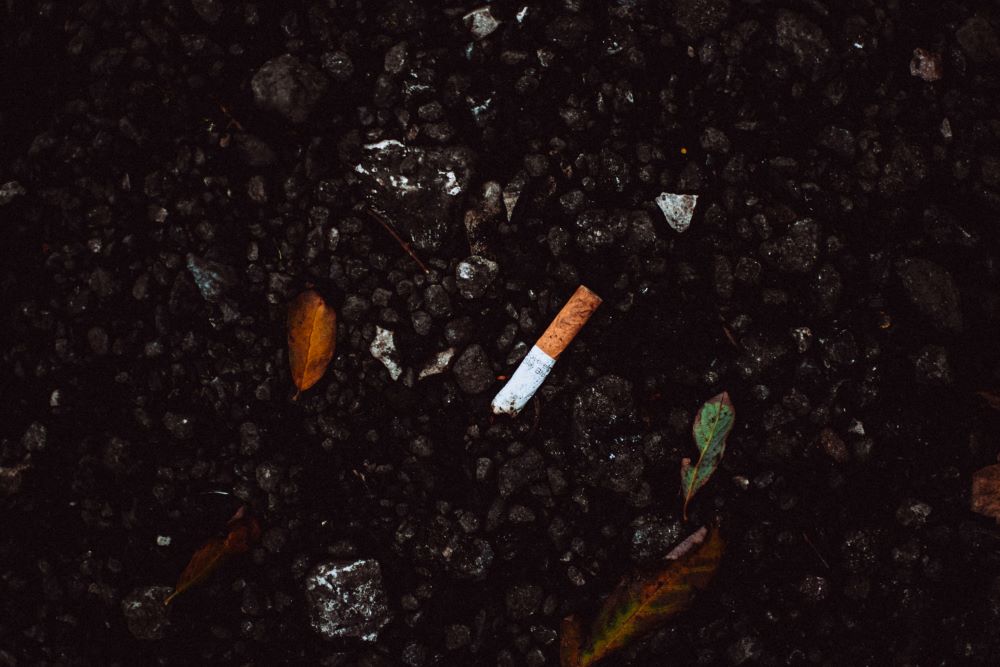 The bill has earned support from several organizations both nationally and within California itself – including the American Heart Association, American Cancer Society, American Lung Association, and California Medical Association. Furthermore, California has already taken other measures against tobacco use, like increasing the minimum age for purchase and implementing taxes on e-cigarettes as well as launching various anti-smoking campaigns targeted toward youth.
It remains unclear if this bill will be passed, but whatever happens, discussions over tobacco use and its impact on public health will continue. However, it is not the first time California has taken a strong stance on tobacco use. In 1998, California became the first state to sue major tobacco companies for the health care costs of smoking. The resulting settlement, which totaled $206 billion, was the largest in U.S. history, and the settlement changed the landscape of tobacco marketing altogether.
As new generations mature unfamiliar with use, and with tobacco becoming increasingly stigmatized, measures should be taken to protect youth from any dangerous consequences that may come with it – the stance taken by this proposed legislation.
Regardless of the outcome, the debate over tobacco use, and its impact on public health, is likely to continue. More states, or smaller locales, will likely follow suit.
Sources:
Born in the nicotine of time: California legislators move to ban tobacco products for Gen-Z and beyond, The Orange County Register
Youth and Tobacco Use, Centers for Disease Control and Prevention
American Heart Association. (2023, March 10). California's 'Born in the Nicotine of Time' bill will reduce youth smoking
Needham Community Health Department. (n.d.). Needham tobacco-free
S. Department of Health and Human Services. (2014). The health consequences of smoking—50 years of progress: A report of the Surgeon General