The terms of the settlement have not been made public, but both parties suggested that they are pleased with the outcome.
---
A lawsuit filed by singer Cassie against Sean "Diddy" Combs has been settled.
According to National Public Radio, the settlement was announced earlier this week by Douglas Wigdor, an attorney representing Cassie, whose full name is Casandra Ventura.
The settlement states that both parties reached an agreement to "their mutual satisfaction." Both parties released individual statements on their websites, indicating that they are pleased with the resolution.
"I have decided to resolve this matter amicably on terms that I have some level of control," Ventura wrote on her website. "I want to thank my family, fans and lawyers for their unwavering support.
Combs issued a similar statement on Friday.
"We have decided to resolve this matter amicably," he wrote. "I wish Cassie and her family all the best. Love."
However, the terms of the deal were not immediately disclosed, and it appears that neither Diddy nor Cassie will release any further comment.
National Public Radio notes that the lawsuit originally contended that Combs dragged the singer into his "ostentatious, fast-paced, and drug-fueled lifestyle' soon after they first met in 2003, when Ventura was 19 and Combs was nearly 37.
Eventually, the two began a tumultuous on-and-off relationship, which Ventura said was rife with abuse.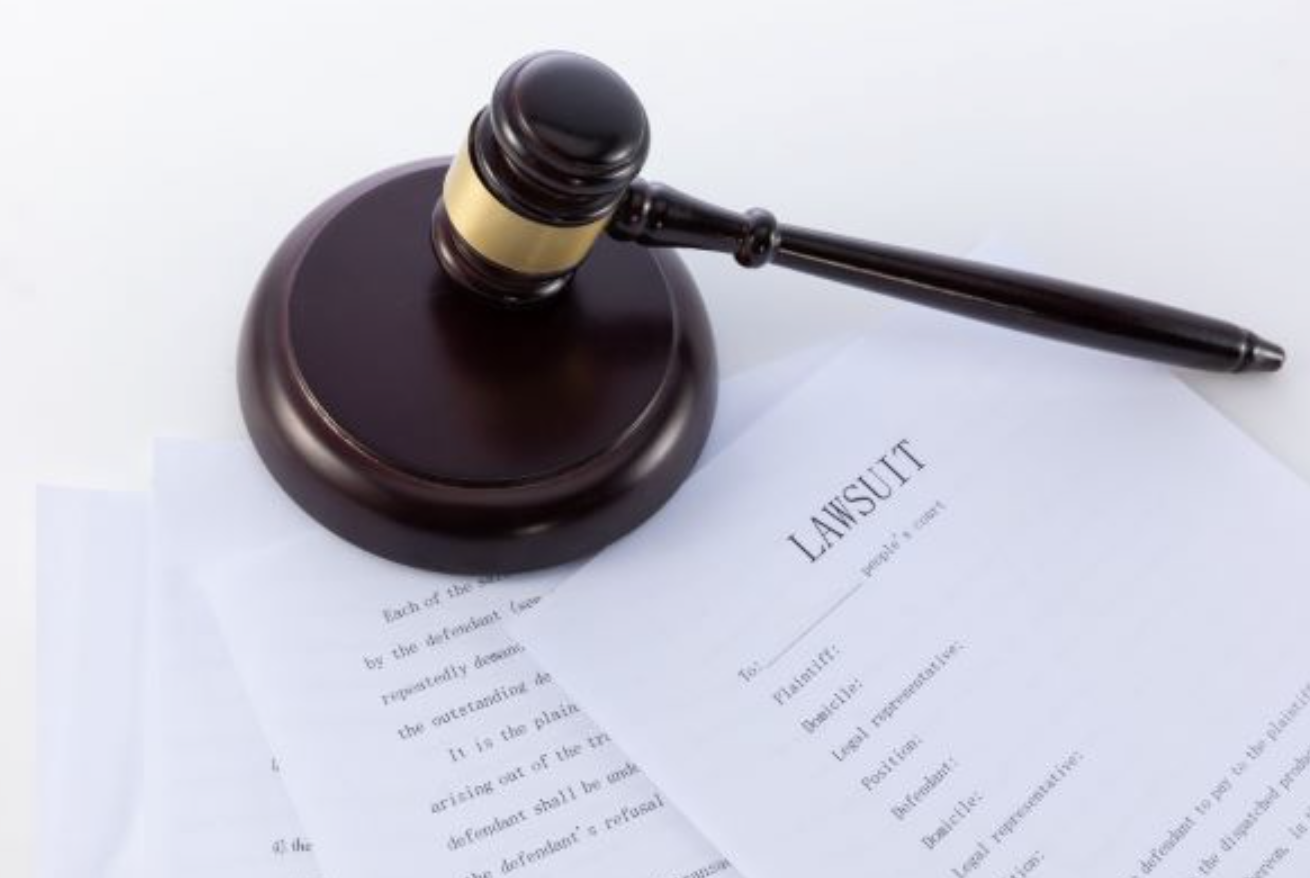 In her complaint, Ventura said that Combs was "prone to uncontrollable rage," and that he would frequently subject her to "savage" beatings in which he would punch, kick, and stomp her. It also alleges that Combs plied her with drugs and forced her to have sex with other men while he pleasured himself and filmed them.
Ventura also said that, when she tried to end their relationship in 2018, Combs forced her inside his Los Angeles home and sexually assaulted her.
Ben Brafman, an attorney for Combs, said on Thursday that Ventura had, for the past six months, repeatedly and persistently demanded about $30 million to settle the lawsuit. She also indicated that she would write a damaging "tell-all" book about their relationship if he refused.
Ventura withdrew the initial threat, then filed a lawsuit that Brafman said was "riddled with baseless and outrageous lies, aiming to tarnish Mr. Combs's reputation and seeking a payday."
Wigdor, in contrast, said that Combs had proactively offered "eight figures to silence her," and to prevent a lawsuit from being filed.
"She rejected his efforts and decided to give a voice to all women who suffer in silence," Wigdor said.
Wigdor later praised his client, saying he is proud of Ventura for stepping forward.
"I am very proud of Ms. Ventura for having the strength to go public with her lawsuit," Wigdor said. "She ought to be commended for doing so."
Below is a comment from Jacob Eidinger, Director of Communications at Crumiller, regarding Casandra Ventura's settlement with Sean Combs:
"This situation is completely unprecedented. Not only did Ms. Ventura bring some of the most disturbing claims of sex abuse in the entertainment industry, she is also quite possibly the most famous person to file a lawsuit under the Adult Survivors Act to date. The fact of this lawsuit settling in just one day is practically unheard of. Either the evidence against Mr. Combs was overwhelming, or he simply felt the best way to protect his reputation from further damage was to put an immediate end to the suit. In any event, I applaud Ms. Ventura's bravery in coming forward and commend her legal team for reaching a settlement that will hopefully allow her to move forward with her life."
Sources
Rapper Sean "Diddy" Combs accused of rape, abuse by ex-girlfriend Cassie Ventura in lawsuit
Sean Combs, Cassie settle her bombshell rape, sex trafficking lawsuit day after filing
Sean 'Diddy' Combs and singer Cassie settle lawsuit alleging abuse