"Given all that we have learned about the dangers and ineffectiveness of COVID shots over the last two years, it is horrifying to see the CDC now recommend this as a routine shot to children." ~ Mary Holland
---
Washington, D.C. — The Centers for Disease Control and Prevention (CDC) announced updated recommendations to the immunization schedules, including the addition of COVID-19 shots and boosters for children ages 6 months–18 years. The CDC's addition of COVID-19 shots to the childhood and adolescent immunization schedules may give states the power to make the shots mandatory for school attendance. However, many states have laws on the books prohibiting COVID vaccine mandates for children. It is not known how this new CDC rule will affect children in those states.
Vaccine makers are not liable for injuries or deaths associated with Emergency Use Authorization (EUA) vaccines but can be held liable for injuries caused by a fully licensed vaccine — unless that vaccine is added to the CDC's childhood vaccination schedule.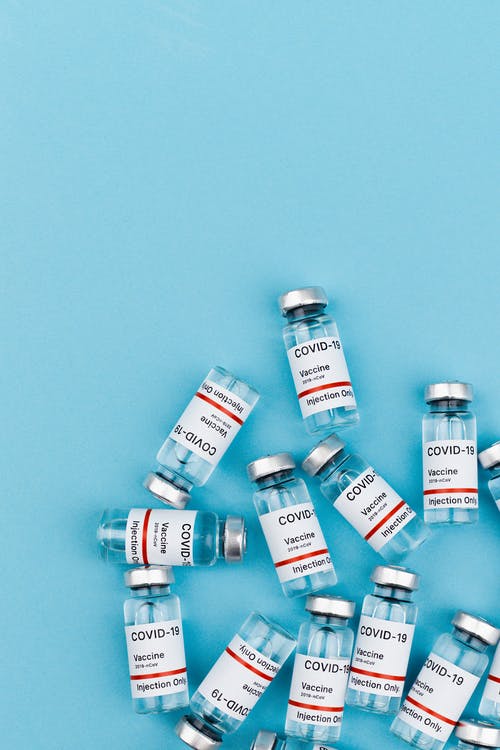 Children's Health Defense (CHD) President and General Counsel Mary Holland responded:
"Given all that we have learned about the dangers and ineffectiveness of COVID shots over the last two years, it is horrifying to see the CDC now recommend this as a routine shot to children. Although it is unsurprising given the agency capture, it is nonetheless tragic.
"The childhood schedule is already unscientific and unjustifiable," said Holland. "Adding this shot may well be the straw that breaks the camel's back. Parents are likely to resist, finally calling the entire childhood vaccine schedule into question. That day has been long in coming, but it is now here. I believe we are now watching the beginning of the end of the reign of Big Pharma over the nation's children."
About Children's Health Defense:
Children's Health Defense is a 501(c)(3) non-profit organization. Our mission is to end childhood health epidemics by working aggressively to eliminate harmful exposures, hold those responsible accountable and establish safeguards to prevent future harm. For more information or to donate to CHD, visit ChildrensHealthDefense.org.