Attorneys for A Better Childhood claim that San Bernardino's child protective services agency is so overburdened that it has, at times, placed foster children with registered sex offenders.
---
A recently-filed federal class action lawsuit alleges that the San Bernardino County Children and Family Services agency failed to adequately protect children in its care.
According to The Los Angeles Times, the lawsuit, filed Thursday morning, claims that the California county's "overburdened" caseworkers are unable to perform required visits and inspections of foster homes.
Attorneys for the class also allege that San Bernardino County Children and Family Services workers do not take reasonable measures to ensure that foster children are placed in stable, safe homes.
"High caseloads prevent CFS's caseworkers from adequately assessing a child's safety or well-being, developing individualized case plans, facilitating reunification services, placing children in appropriate placements, or deciding when to petition to terminate parental rights, all of which are required under state and federal laws," the lawsuit alleges. "Manageable caseloads can exist only when an agency develops and maintains an adequately funded and well-planned child welfare system that aggressively recruits, trains, and retains caseworkers."
The class action claims that San Bernardino caseworkers are so overworked that they have, in some situations, placed children in patently dangerous households.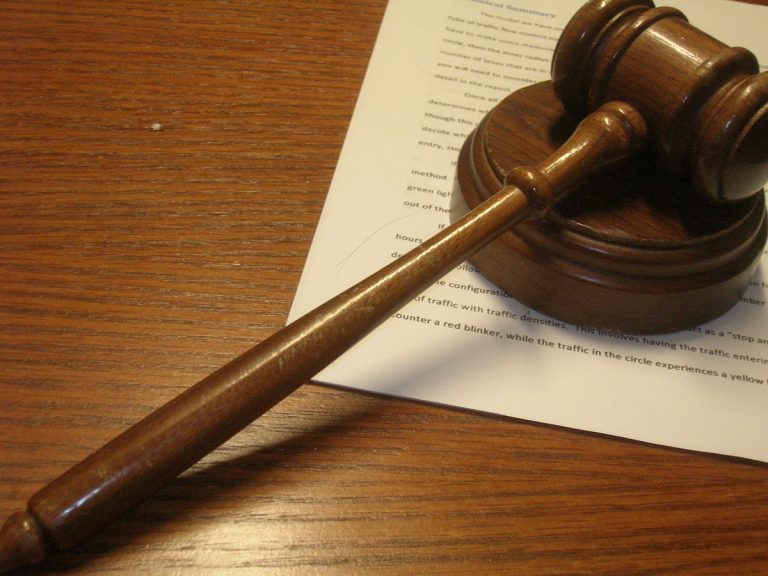 "In extreme cases, CFS has even placed children with known, registered sex offenders," the lawsuit claims.
The lawsuit, writes The Los Angeles Times, was filed by A Better Childhood, a not-for-profit organization that uses litigation to reform child welfare systems.
"Child welfare systems don't have to run as poorly as the Sen Bernardino child welfare system does," A Better Childhood director Marcia R. Lowry told the Times. "These kids' lives have been wrecked by what's happening in the system."
Lowry also said that, even when caseworkers make an honest effort to ensure that children are kept safe, they are severely overworked and are simply not equipped to do their due diligence before making potentially life-altering decisions.
"Workers in San Bernardino County can't possibly protect these children because of their high caseloads, no matter how hard they might try," Lowry said in a press release.
"This is an ingrained system that ignores the needs of these children, and far too many children are suffering grievously because of it," she said. "California should be doing far better for its most vulnerable children. Neither the state nor the county is stepping in to help these kids and reform is long overdue."
Martha Guzman-Hertado, a spokesperson for the county, said that officials have no comment, as they are still "in the process of reviewing and evaluating the complaint."
Sources
Deemed 'too broken to fix,' San Bernardino County child services is sued on behalf of nearly 6,000 kids
Lawsuit seeks protections for 5,800 children in San Bernardino County foster care system