The lawsuit claims that fish–and possibly nonaquatic wild animals–are dying within a 7-mile radius of the East Palestine derailment.
---
A recently filed federal lawsuit alleges that fish and animals are dying around the site of a catastrophic train derailment in East Palestine, Ohio.
According to The Repository, the lawsuit was filed by the Sandusky-based Murray & Murray law firm on Thursday.
The prospective class action, which includes three East Palestine plaintiffs and their relatives, is one of at least seven complaints already filed against Norfolk Southern.
Yahoo! News notes that, on February 3, some 50 train cars operated by Norfolk Southern derailed near East Palestine, Ohio, located about50 miles northwest of Pittsburgh.
The derailment caused a massive fire and resulted in a state-ordered evacuation.
"Within the last two hours, a drastic temperature change has taken place in a rail car, and there is now the potential of a catastrophic tanker failure which could cause an explosion with the potential of deadly shrapnel traveling up to a mile," Ohio Gov. Mike DeWine said at the time.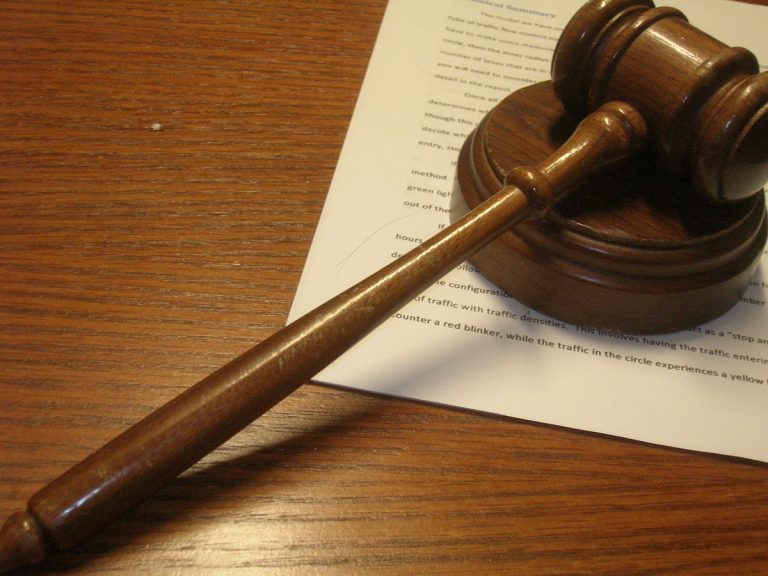 Norfolk Southern recently released toxic chemicals from about five of the derailed cars, hoping to preempt a larger and potentially more dangerous explosion.
One of the released chemicals was vinyl chloride, used in the manufacture of plastic products.
The National Cancer Institute notes that vinyl chloride exposure is associated with "an increased risk of a rare form of liver cancer […] as well as primary liver cancer […] brain and lung cancers, lymphoma, and leukemia."
Under certain circumstances, vinyl chloride can penetrate the ground and contaminate drinking water supplies.
The release of chemicals from the trail derailment, writes the Repository, is believed to have already killed about 3,500 fish across 7.5 miles of streams.
However, Ohio wildlife officials have yet to confirm any other wildlife deaths.
The Columbiana County Humane Society, though, has already begun compiling stories of sick animals—some as far as seven miles from the train derailment area.
"Mass kills of wild animals and fish have been reported as far as 20 miles away from the Derailment Site," the lawsuit states. "Although mandatory evacuation orders have been lifted and residents have been told that it is safe to return to their homes, plaintiffs and members of their class believe, with good reason, that the prospective dangers from the hazardous exposure are being grossly downplayed and that their health has been and is subjected to injurious toxins."
Yahoo! News notes that some rail union officials have blamed the derailment and resulting damage on a new scheduling system and chronic understaffing.
Railroad workers, adds Yahoo!, attempted to strike last year in the hopes of gaining paid sick leave, but were ordered to return to their posts by Congress and President Joe Biden.
Northern Southern is one of the larger rail companies that does not offer its employees any paid sick leave.
Sources
Lawsuit: Fish and animals dying as far as 20 miles away from East Palestine
Ohio train derailment results in lawsuits, dead animals and lingering questions about toxic chemicals