Medical supply and pharmaceutical companies continue to convince doctors to push their products.
---
Each year, a significant number of individuals undergo surgical procedures in order to maintain their quality of life and ensure a healthy future. These individuals trust their physicians to ensure the procedure is successful and they can heal and lead fulfilling lives. However, it has become apparent that some doctors may prioritize financial gain over patient well-being when making surgical decisions, making more oversight needed. In fact, over the past year, doctors received approximately $11 billion dollars in kickbacks from medical companies in exchange for using their products. This raises the question of whether doctors prioritize their financial gain over the general health of their patients.
The corrupt influence of financial gain on medical judgement is not a new issue. Pharmaceutical companies have been known to offer payouts to doctors in order to influence drug sales. Health policy experts have provided oversight and attempted to regulate these practices, but loopholes can still be exploited. The growing issue in the healthcare industry is kickbacks from medical companies to surgeons in exchange for using their products, some of which are not approved by the Food and Drug Administration (FDA).
Kickbacks can take various forms such as compensation for promotional speakers' fees, consulting fees, stock holdings, and participation in sponsored medical panels. As long as there is a functional reason for the compensation, the money awarded to the doctors is considered legal. Surgeons are also legally permitted to implant devices that they helped create or promote.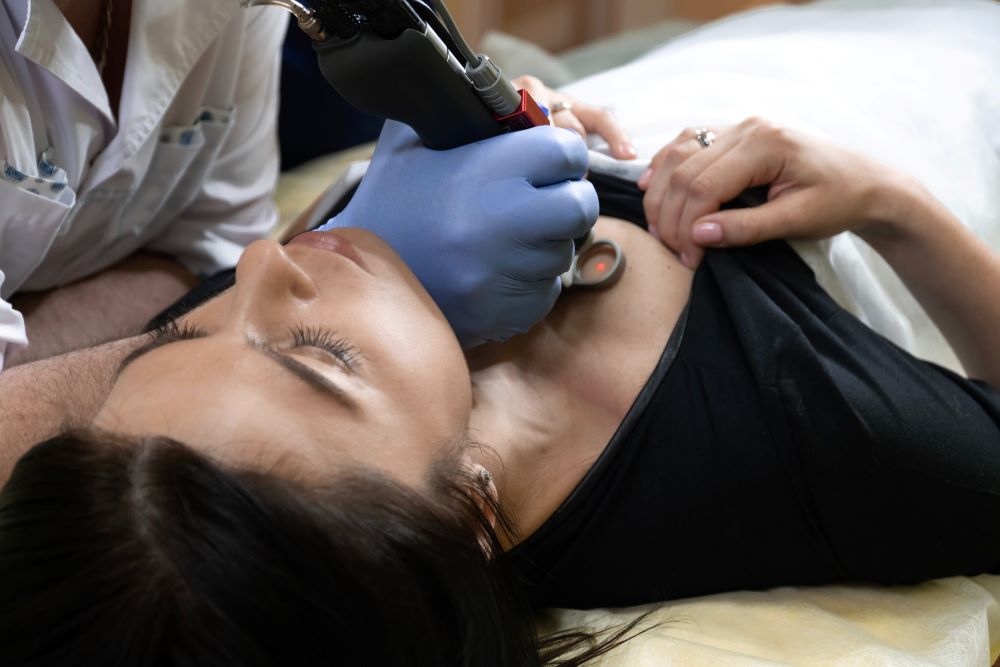 However, watchdogs responsible for overseeing the healthcare industry are concerned about the extent to which financial gain corrupts medical judgement. Government officials and whistleblowers have reported ongoing lawsuits against doctors and medical companies due to faulty, experimental, and untested devices being implanted without the patient's full understanding. Some patients have even reported not being aware that a device had been implanted until it malfunctioned. These breaches of trust between surgeons and patients highlight the dangers of financial incentives in the healthcare industry.
In 2019, the Department of Justice (DOJ) reported that Life Spine, a developer of spinal implants, paid $6 million in penalties for using "consulting fees" to influence surgeons to use their product. In 2020, the DOJ accused SpineFrontier of paying out $8 million dollars in kickbacks to over a dozen surgeons. Dr. Randy F. Davis is being accused of accepting thousands of dollars in exchange for implanting counterfeit hardware into almost 250 patients at the University of Maryland Baltimore Washington Medical Center. The implants were not FDA approved and the patients experienced severe consequences from defective devices.
These scandals have prompted debates in the government and media, resulting in Congress pursuing increased regulatory oversight of payments made in the healthcare industry. The Affordable Care Act (ACA) allows for regulations that require medical device and pharmaceutical companies to report payments to the government-run website Open Payments. This website provides information that patients can access to see who provides payments to their physicians and surgeons, increasing transparency in the healthcare industry. It is hoped that further investigation will be conducted into possible corruption within the industry.
Sources:
Shedding Light on the Billions Medical Companies Pay Doctors
Medical Device Makers Paid Billions to Doctors to Use Their Products
Medical Equipment Company Will Pay $646 Million for Making Illegal Payments to Doctors and Hospitals in United States and Latin America