Insurance providers are increasing their prices much to the chagrin of residents.
---
The Connecticut Citizens Action Group was unhappy with the proposal of health insurance rate increases on August 21, 2023. State insurance regulators have elected a double-digit rate hike recommended for insurance carriers for 2024 health plans on and off Connecticut's Affordable Care Act Exchange. These companies have requested an increase that averages out to 12.4% on individual health plans and 14.8% on small group policies for 2024. The filings cover a total of around 188,000 people. Last year, the average rate request by the same regulators was to lower rates for both plans.
The Insurance Commissioner of Connecticut, Andrew Mais, and other regulators of the department listened to hours of testimony from various residents, politicians, and insurance executives. Within the next few weeks, Mais and the regulators will review the proposed rate increases and decide on what to do with them.
Debra Dauphinais, the co-owner of Bicycles East in Glastonbury, expressed the sentiment of many when she stressed that the recurring rate hikes don't translate into results.
"Every year the rates go up, but that money isn't going to improve access, or improve quality of care, or to reduce deductibles or to increase networks," she said, adding that she has not been able to find affordable healthcare plans for herself, her husband, and her employees.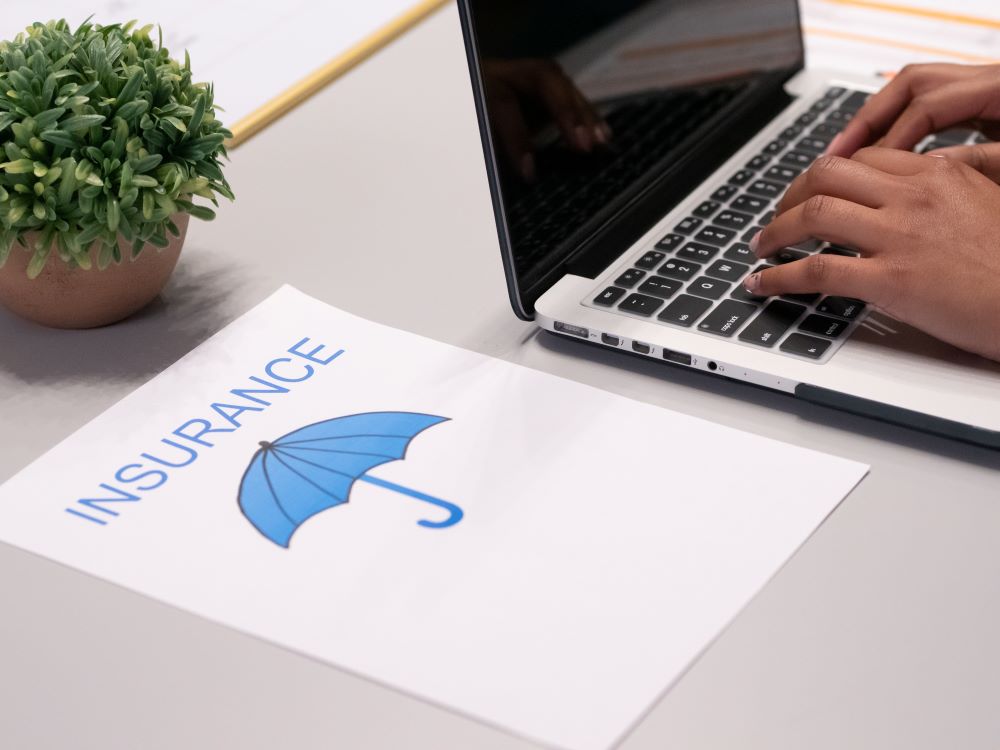 "The premiums are so high…that we don't actually use our health care," Dauphinais stated.
Insurance providers attribute these proposed rate hikes to escalated healthcare costs due to increased utilization rates and other associated factors.
Mais requested to know whether the level of utilization was greater or less than before COVID-19.
"The current utilization trend that we have priced into our filing for 2024 is about 4.1%, which is greater than what we were experiencing before COVID," said Zachary Moon, the actuarial director for Cigna and Oscar. "Our expectation going forward is that there will be a decrease as COVID-19 costs diminish over time."
Connecticut's attorney general, William Tong, wrote Mais a letter opposing the rate hikes. Tong argued that health insurance carriers hadn't faced adverse effects from the pandemic.
"To the contrary, not only did COVID cause their costs to decrease, but the federal government provided robust subsidies for COVID-19 testing, treatment, and other healthcare services, thus enabling health insurers to increase their surpluses during the pandemic," he wrote in his letter.
Tong made a similar request last year, which was turned down by the insurance department.
"If these increasing insurance rates are approved, we know two things for sure. We know that these huge companies and their executives will make a lot more money. We also know that these increases will punish and hurt Connecticut families." said Tong.
Mais also wanted to know why the insurance rates in Connecticut were higher than just about everywhere else in the U.S.
"I think we've maybe started with a higher basepoint," Brandon Rosseau, sales director of the individual, small group, and commercial large group plans at Anthem, said. Anthem Health Plans, along with CTCare Benefits Inc., and ConnectiCare Insurance Company Inc. are among the three insurers that are selling policies on the exchange.
"Consolidation of previously independent provider groups under a single hospital system is driving up the price of health care services. These are the same services provided before and after the consolidation, with the exception that the consolidation under the hospital system can trigger higher contract prices for payers," he added.
The protest in Hartford served as a powerful platform for the public to express their strong opposition to the proposed health insurance rate hikes. State officials are expected to make a decision on accepting, rejecting, or amending the proposals very soon.
Sources:
Amid proposed CT health insurance rate hikes, advocates and residents fight back
CT health insurers request double-digit rate hikes, and many aren't happy about it