The lawsuit alleges that a recent change to the definition of "navigable waters" could make it more difficult for farmers and ranchers to conduct routine operations on their own land.
---
A coalition of conservative attorneys general has filed a lawsuit against the Biden administration, claiming that some federal water rules cannot be enforced against state and local governments.
According to FOX2Now, the Environmental Protection Agency announced the final revision of its "Waters of the United States" policy in December.
The rules, published in the Federal Register last January, are expected to take effect on March 20.
"The Biden administration's water rule limits use of land and violates the law and U.S. Constitution. The EPA greatly overstepped its authority by trying to claim jurisdiction over land and water that is not connected to any navigable water," Montana Attorney General Austin Knudsen said. "We're fighting to protect the farm and ranching operations, mining and energy workers, and infrastructure and housing projects across Montana that will be harmed if this overreaching and unconstitutional rule takes effect."
The coalition—which includes the attorneys general of Montana, Missouri, and Arkansas, along with 21 other states—has alleged that the clean water rules will make it more difficult for farmers and ranchers to conduct operations without first seeking approval from the Environmental Protection Agency.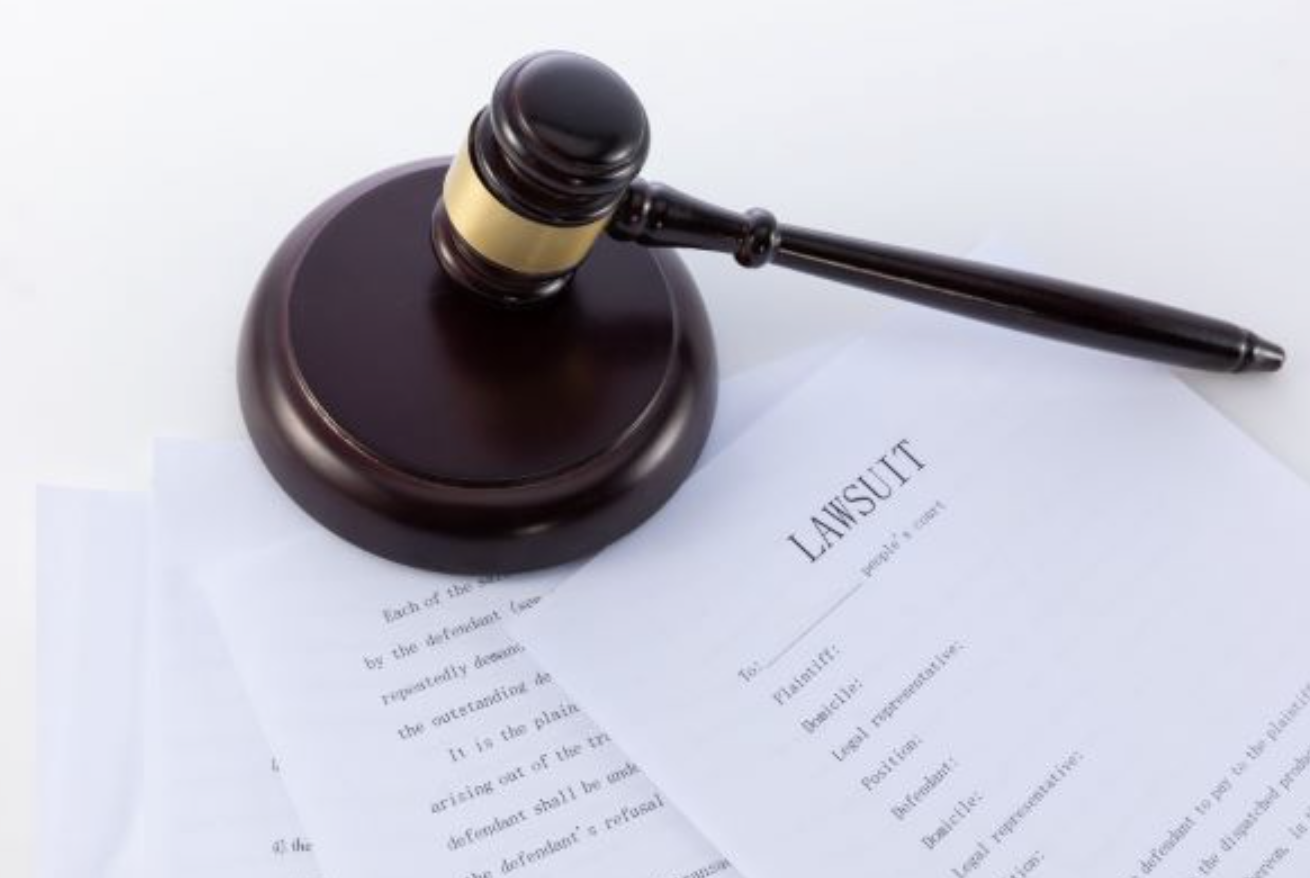 "[…] If the Final Rule is left in place, then ranchers, farmers, miners, homebuilders, and other landowners across the country will struggle to undertake even the simplest of activities on their own property without fear of drawing the ire of the federal government," the lawsuit states.  "Landowning Americans of all stripes will thus be left with a choice: fight their way through an expensive and lengthy administrative process to obtain complex jurisdictional determinations and permits or face substantial civil and criminal penalties."
Some Republicans have already condemned the administration's initiative as an unconstitutional abuse of power.
In a statement, Missouri Attorney General Andrew Bailey said that "Waters of the United States" is an example of federal overreach.
"This move was senseless because there's a case pending before the United States Supreme Court that will likely interrupt this statute and provide clarity for landowners and the E.P.A.," Bailey said during a press conference.
"These rules raise more questions than they give answers for our farmers, ranchers, and ruraler [sic] communities," state Gov. Mike Parson added. "These new rules are unclear and unacceptable for Missourians trying to make a living."
FOX2Now reports that President Biden signed an executive order reversing some Trump-era changes to the Clean Water Act.
The new rule provides a new definition of "navigable waters" to include many ponds, streams, ditches, and other bodies of water.
Bailey said that he and his fellow attorneys general hope that the court will provide, at the very least, an injunction against the rule.
If successful, an injunction would prevent the policy from taking effect until the court offers a final decision.
"We need to understand what the agency's rule-making authority is before we jump to the rule," Bailey said. "The Biden rule that came out on Dec. 30 is overly-broad, it's vague, and it leaves the determination as to whether waters or navigable or not [sic] to the subject of determination of unelected federal bureaucrats."
Sources
Attorney General Knudsen Announces Lawsuit Against Biden Administration Overreaching WOTUS Rule
Missouri governor and AG to announce lawsuit against Biden administration
Missouri joins 22 states in lawsuit over Biden admin. water regulations