Cole claims that Kaiser Hospital physicians encouraged her to undergo irreversible, gender-affirming procedures without exploring alternate options, such as psychotherapy.
---
Chloe Cole, a prominent "detransitioner," has filed a lawsuit against Kaiser Hospitals, claiming that the organization's administration pressured her into accepting a "mutilating, mimicry sex change experiment" that she later came to regret.
According to FOX News, the lawsuit was filed by the Center for American Liberty on behalf of Cole.
In its complaint, the Center says that Cole was "[pushed] into mutilation," rather than being referred for psychiatric or psychological care.
Between the ages of 13 and 17, Cole began "transitioning" from female to male, taking puberty blockers, hormones, and—ultimately—undergoing a double mastectomy.
"What Kaiser did, for profit, to Chloe in the name of woke ideology instead of sound medical practice, should not happen to any child in America!" attorney Harmeet K. Dhillon wrote on Twitter.
Dhillon, notes FOX News, is representing Cole in her complaint against Kaiser Hospitals.
FOX News reports that Cole had long struggled with mental health co-morbidities, including anxiety, depression, and body dysmorphia.
Attorneys for Cole say that the then-teenager needed "love, care, attention, and regular weekly psychotherapy, not cross-sex hormones and mutilating surgery."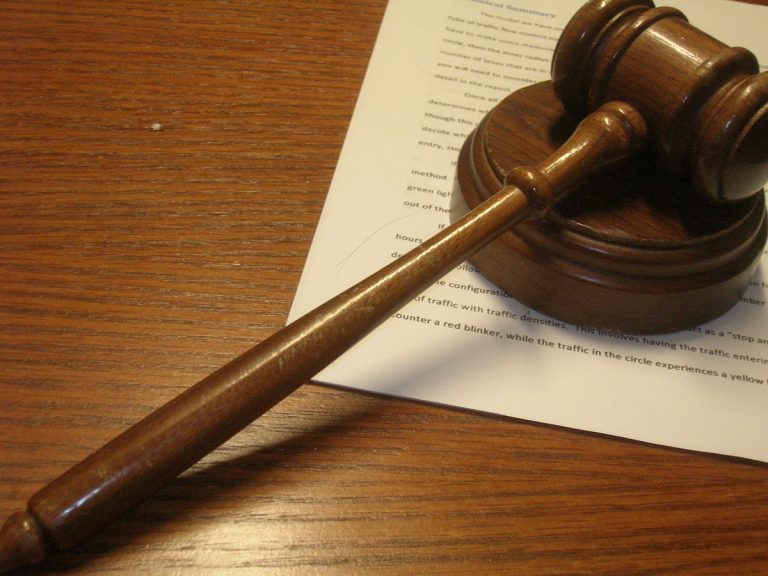 According to the lawsuit, Cole developed "the erroneous idea that she was a boy" after exploring online transgender communities.
When Cole told her mother and father that she had begun to identify as male, her parents did not know what to do.
Eventually, the family sought assistance from their physicians, who "immediately affirmed Chloe in her self-diagnosed gender dysphoria."
Cole's doctors told the girl's parents that gender dysphoria does not resolve by itself, and that their daughter would be at heightened risk for suicide unless she began to transition.
Attorneys for Cole claim that Kaiser Hospital physicians asked her parents whether they "would rather have a dead daughter or a live son."
"This unethical form of coercion reflects a lack of understanding of suicide risk, or a deliberate decision to misrepresent suicide risk," the lawsuit alleges. "Defendants' coercion, concealment, misrepresentations, and manipulation are appalling and represent an egregious breach of the standard of care. This misconduct also constitutes fraud, malice, and oppression."
However, transitioning did not improve Cole's mental health—instead, her condition began to deteriorate, and she "eventually developed suicidal ideation after her radical double mastectomy."
The lawsuit claims that, because of her doctor-recommended "treatment," Cole "now has deep physical and emotional wounds, severe regrets, and distrust of the medical system."
Cole, notes National Public Radio, has become a prominent critic of so-called gender-affirming care, which is sometimes recommended for underage children.
Earlier this year, Cole spoke at a Kansas legislative session, saying that children under the age of 18 should not be permitted to request or accept intensive medical procedures that could irreversibly alter their bodies.
Sources
Detransitioner Chloe Cole announces lawsuit against hospitals 'for pushing her into medical mutilation'
Some Kansas lawmakers want to punish doctors who help transgender kids transition