The lawsuit alleges that Coinbase "arbitrarily" locked customers out of their investment accounts.
---
A group of cryptocurrency investors has filed a lawsuit against Coinbase, alleging that the cryptocurrency trading platform's poor security measures exposed users to theft.
According to CBS News, the lawsuit was filed by more than 100 Coinbase users, led by Georgia resident George Kattula.
In their prospective class action, the investors claim that Coinbase arbitrarily locked users out of their accounts, preventing them from selling underperforming tokens and causing catastrophic financial losses.
The lawsuit suggests that Coinbase's systems security protocols would "freeze" accounts for arbitrary periods of time, presumably to prevent unauthorized access.
"Contrary to its representations, Coinbase does not properly employ standard practices to keep consumers' accounts secure," the lawsuit states. "And Coinbase improperly and unreasonably locks out its consumers from accessing their accounts and funds, either for extended periods of time or permanently."
Katulla, for instance, claims that he created a Coinbase account in January, after which he purchased $6,000 worth of cryptocurrencies.
Three months later, a thief allegedly accessed Katulla's account, stealing everything he had invested.
While Katulla was eventually able to recover $1,000, the remaining amount remains missing.
CBS News notes that a spokesperson from Coinbase declined requests for comment, saying that the company does not comment on pending litigation.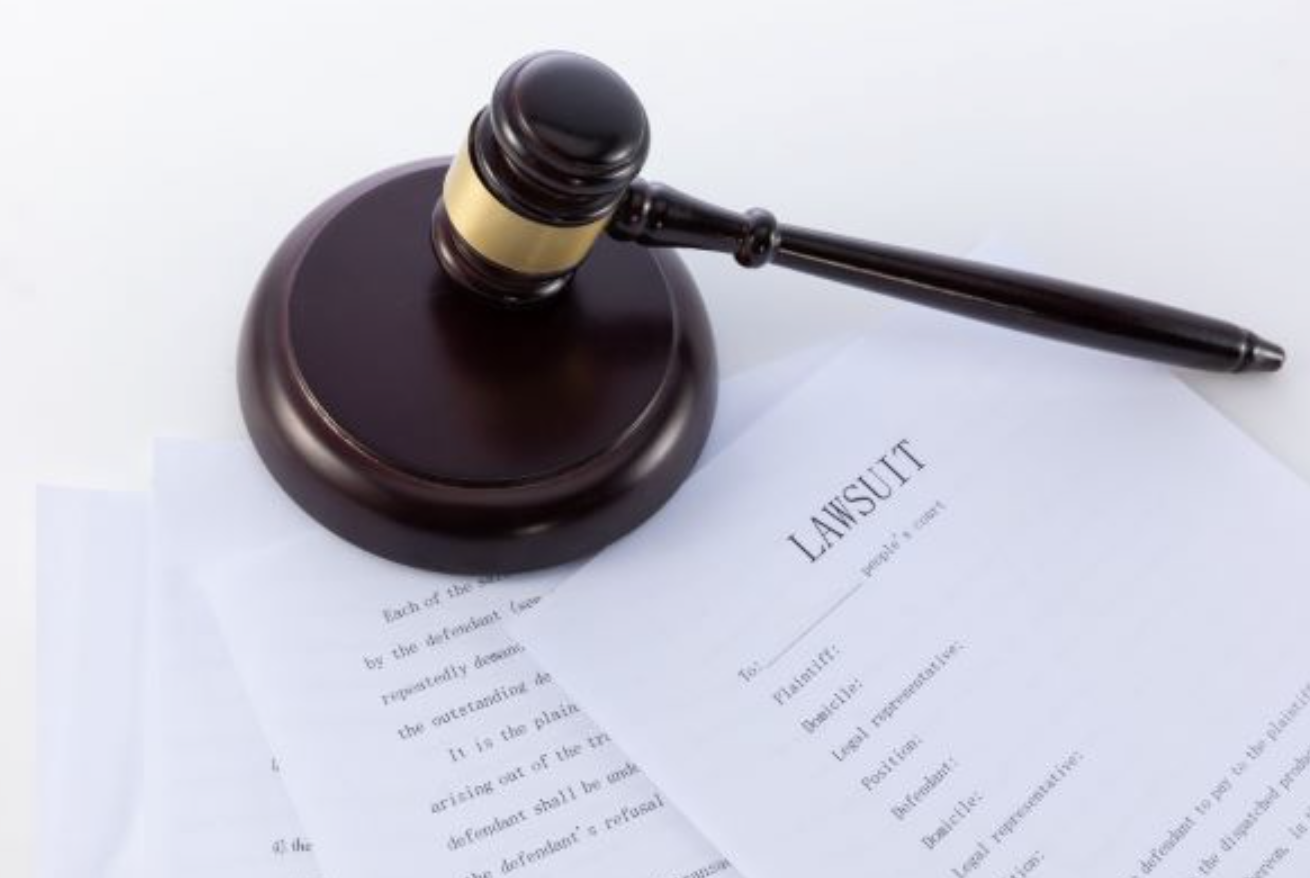 "We can't comment on specific ongoing litigation, but Coinbase takes extensive security measures to ensure our customer accounts remain safe," Coinbase said in a statement.
However, Coinbase does say that it employs modern, reliable measures to keep customers' accounts secure.
"We educate our customers on how to avoid cryptocurrency scams and report known scams to appropriate law enforcement authorities," a Coinbase spokesperson told CBS MoneyWatch. "We encourage all Coinbase customers to secure all of their online accounts consistent with this guidance in our help center."
Coinbase's chief security officer, Philip Martin, further told The Standard that the company has an entire team dedicated to cybersecurity.
"We see threats of all shapes and sizes […] we see attacks on protocols, we see hackers looking at smart contract vulnerabilities and looking for ways to exploit those," Philip said. "We've built a whole organization within my team […] to ensure we are ahead of the curve."
"Security is not a one-size-fits-all proposition—it requires participation from both sides and customization to match the security posture of an account to the security risk of a given customer," he added.
Katulla and the other plaintiffs are seeking an estimated $5 million in damages.
Sources
Coinbase exposed user accounts to thieves, lawsuit claims
Coinbase Has Been Slammed With Multiple Class Action Suits Since the SEC Began Investigating It
Coinbase tries to calm customers as it faces lawsuit on security safeguards