While you might see some newer trucks with underride guards in North America, it is not yet standardized.
---
One of the worst possible semi-truck accidents is known as an "underriding" incident. These accidents have claimed many victims over the years, and safety activists are calling for better safety features so that these incidents stop – or at least slow down. The latest victim is a 17-year-old from Missouri who struck a semi-truck that failed to yield the right of way. But what can you do if you have lost a family member due to an underriding semi-truck accident in Belton? 
Teen Dies After Missouri Semi-Truck Fails to Yield the Right of Way
On January 10th, it was reported that a teen had suffered minor injuries after a semi-truck failed to yield the right of way in Dunklin County, pulling into the path of the teen's car. This teen was extremely lucky, as he was apparently flown to hospital with only "moderate" injuries. Judging by the photographs from the scene of the crash, it seems clear that this was an underriding accident in which the smaller vehicle slipped underneath the trailer. Almost the entire roof of the passenger vehicle was sheared off by the impact, which meant that the teen was very close to suffering fatal injuries. 
What Exactly Is an "Underriding Accident?"
"Underriding" is the technical term that describes a smaller passenger vehicle slipping underneath a towed trailer after a rear-end or side impact. Often, the force of the impact is so strong that it shears the entire roof away. If drivers and passengers are positioned at the right height and angle, this impact can not only shear off roofs, but also people's heads. Decapitation is a common outcome in these accidents, and many victims have lost their lives after rear-ending semi-trucks at high speeds. 
How Can We Stop Underriding Accidents?
Fortunately, there's a relatively simple way to prevent underriding accidents in the future. If trucking companies were to install underride guards on all their vehicles, the chances of fatal accidents would plummet. In some European countries, the addition of underride guards is already mandated. While you might see some newer trucks with underride guards in North America, it is not yet standardized. Many safety critics are pushing for this change across the trucking industry in the United States, but progress has been slow.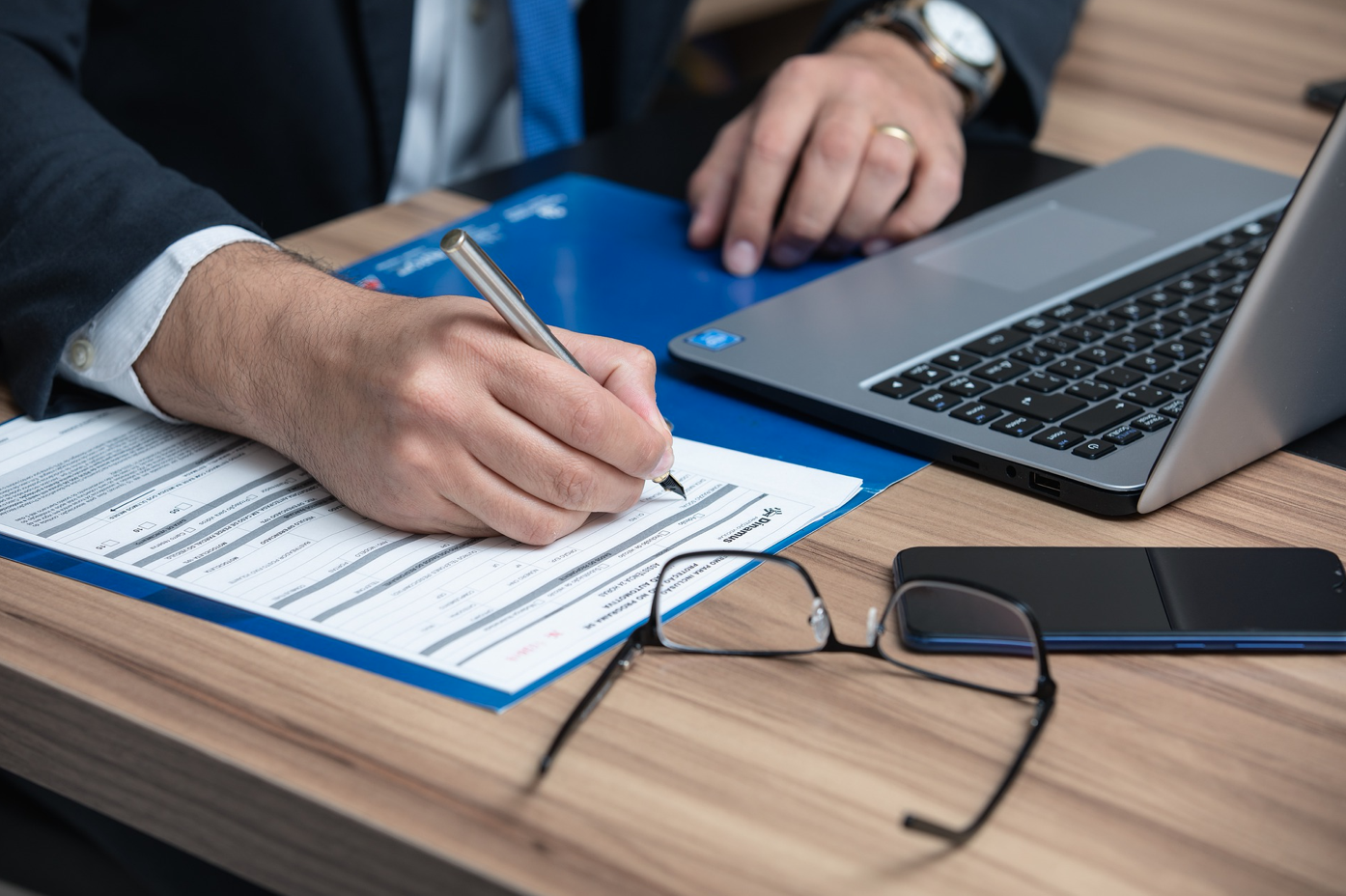 Where Can I Find a Qualified, Experienced Truck Accident Lawyer in Belton?
If you've been searching for qualified truck accident lawyers in Missouri, there are many legal professionals who can guide you towards a fair settlement. Whether you're filing for yourself or a deceased loved one, a personal injury lawsuit can provide you with justice, closure, and enough compensation to cover your damage. In all likelihood, underriding accidents will continue long into the future. But when victims stand up and hold trucking companies accountable, we're one step closer to better safety features and a safer society. Book your consultation today to get started. 
Sources:
https://www.kait8.com/2023/01/10/one-flown-hospital-following-crash-traffic-backed-up/
If you have further questions about this article or legal concerns, call 800-672-3103.