Those with opioid use disorder are more likely to stay compliant with the help of telemedicine.
---
The American Drug Enforcement Administration (DEA) recently extended its rules concerning SUD telemedicine, including how it impacts drug addiction healthcare, causing Bicycle Health, the nation's largest virtual provider of medical help for opioid use disorder (OUD) to commend the move.
During the COVID-19 pandemic, the use of telemedicine exploded in nearly every way, including for those suffering from drug dependence. Via telemedicine, patients were able to keep appointments with trained medical professionals, get the treatment they needed, and attempt to limit or eliminate their drug problems.
As the pandemic wound down, many people returned to in-person appointments with their doctors and some states no longer allowed medical help via telemedicine, especially when it came to drug-related problems.
But Bicycle Health claims that studies have shown those who have received support via telemedicine are less likely to suffer from fatal overdoses. Studies also have shown that medications for opioid use disorder, commonly called MOUDs, are more commonly used regularly by those who have SUD telemedicine help with their professional medical team. Additionally, the rate of no-shows dropped for those who had contact through their doctors via telehealth.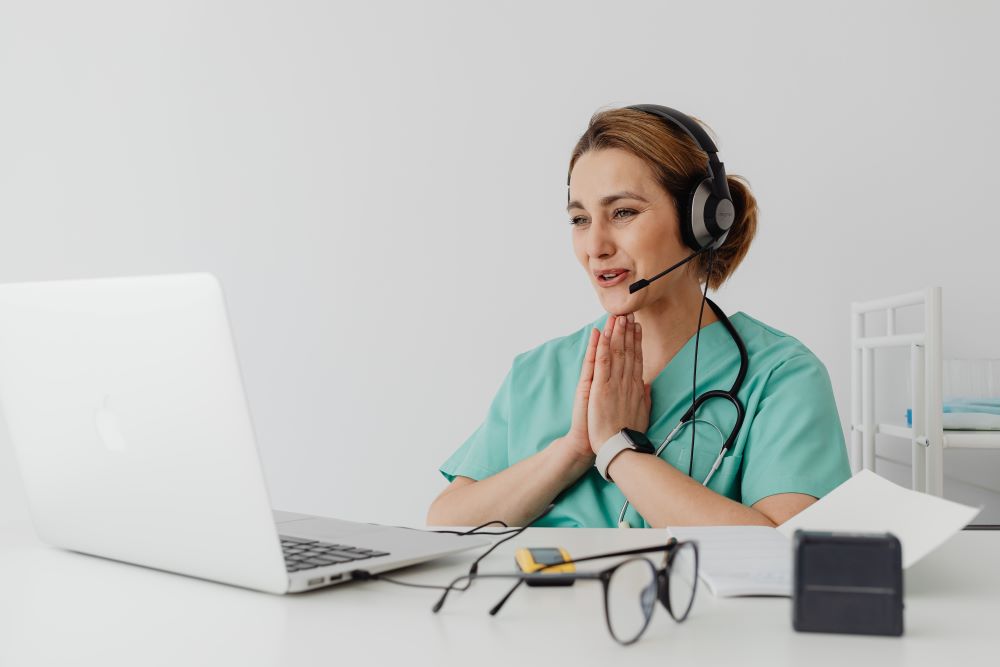 Bicycle Health says that it'll be able to keep giving clients the help they need, and they say they are seeing definite progress for those who are suffering from opioid use. They state that their patients stay in treatment past 90 days at a rate that is nearly double the industry average. The rate of failure for urine drug screenings is just 3% for Bicycle Health clients, according to the organization.
The company has seen many more clients via the use of telemedicine and even though most people have moved on from the pandemic, Bicycle Health claims that the use of this new type of communication with doctors will still prove to be very helpful in the years ahead.
Across the country, opioid-related deaths have risen throughout the last few years. And 90% of those with opioid use disorders are still undiagnosed or not receiving treatment. Bicycle Health says that telemedicine provides a new, helpful way to reach out to those who need it and allow them to seek help, without the discomfort of appearing in person. The stigma of seeking help for drug-related issues is still high and telemedicine provides patients a way to get assistance without feeling fear or shame.
In 2023, the DEA proposed a ruling that would limit the ability of medications to be prescribed via telemedicine. After deliberations and public listening sessions, they decided against this choice through 2024. Their recent reversal on that decision allows Bicycle Health and other organizations to continue delivering help for drug-related problems. Bicycle Health is the country's top telehealth provider of medications for opioid use disorders and provides a list of medical experts, therapy, and treatment plans for its patients.
Sources:
Bicycle Health Commends U.S. Drug Enforcement Administration as It Extends Telemedicine Rule Through the End of 2024
DEA Hosts Public Listening Sessions on Telemedicine Regulations
DEA extends pandemic rules for telehealth prescribing through 2024 as agency irons out new policies