"Welcoming these outstanding public servants and well-known officials reflects the firm's commitment to serve our clients with the highest caliber legal advisors." ~ Founder, Nick Oberheiden
---
Oberheiden P.C.— a federal litigation, compliance, and corporate security defense firm —announces the addition of several high-ranking public officials to join the firm as Of Counsel.
Secretary Mike Pompeo, Former U.S. Secretary of State, Former Director of the Central Intelligence Agency (CIA), and Former Congressman (KS)
Director John Ratcliffe, 6th Director of National Intelligence (DNI), Former Congressman, and Former U.S. Attorney (EDTX)
Congressman Trey Gowdy, Former Congressional Chairman, Former Assistant U.S. Attorney, and Elected State Prosecutor (S.C.)
Founder, Nick Oberheiden, comments: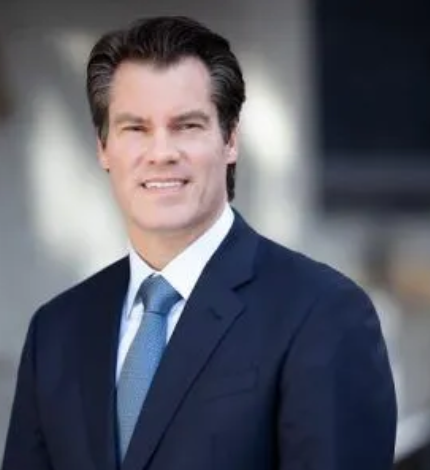 "Welcoming these outstanding public servants and well-known officials reflects the firm's commitment to serve our clients with the highest caliber legal advisors. I believe it is fair to say that the advent of these proven leaders—and their impeccable expertise— will further boost our already rapidly expanding national security, corporate security, cybersecurity, and congressional investigation practice," adds Lynette Byrd, a long-time partner with Oberheiden P.C. and former Assistant U.S. Attorney in Dallas.
Oberheiden P.C. is a frontline federal litigation, compliance, and corporate risk assessment law firm comprised of Department of Justice veterans, former FBI and Secret Service agents— supplemented by a nationwide network of seasoned litigation attorneys including long-time senior DOJ trial attorneys. The firm has served as lead counsel to elected officials, CEOs, company executives, dignitaries, publicly traded companies, professionals, and business owners in DOJ, FBI, SEC, FINRA, FTC, FEC, OIG, CID, whistleblower, and high-stake litigation matters across the United States. For more information, contact us at media@oberheiden.com or visit www.federal-lawyer.com.
Readers are advised that this press release is for informational purposes only. It is not intended to solicit clients, to provide legal advice, or to create an attorney-client relationship with Oberheiden P.C. This information may constitute attorney advertisement in some jurisdictions. Prior results do not guarantee similar outcomes.