An attorney for the teenage plaintiff and her mother says that the lawsuit intends to ensure that neither principal is ever again allowed to with with children.
---
A Delaware teenager has filed a lawsuit against Sussex Central High School employees, claiming that its principals made a "meme" out of a photograph of her exposed breast, which was then shared and circulated among other staff.
According to NBC News, former Sussex student Aniya Harmon and her mother, Tosha White, said that they believe two principals were responsible for both creating and sharing the meme.
In their complaint, the women say that defendants Bradley Layfield and Matthew Jones—the principal and assistant principal, respectively—used security camera footage from the school to make a meme that replaced Harmon's face with that of Janet Jackson.
This was apparently done in reference to Jackson's "wardrobe malfunction" during the 2004 Super Bowl halftime show.
"I'm still upset, I'm hurt, disappointed," Harmon told NBC News.
The lawsuit names defendants including both principals, Sussex Central High School and the Indian River School District.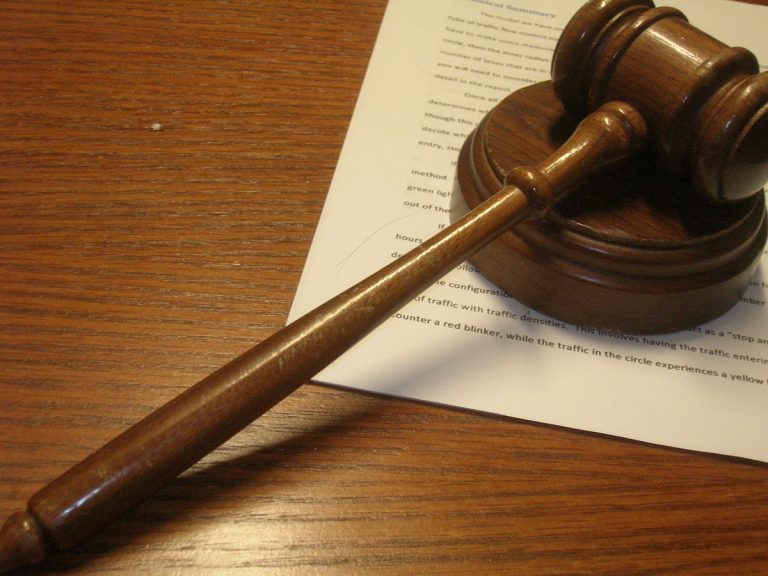 Harmon alleges that all of the defendants invaded her privacy by intrusion and public of private matters.
A spokesperson for the school reportedly declined NBC News' request for comment, wihle David Maull, a spokesperson for the district, declined to comment on the status of the principals' continued employment.
"It's a personnel issue," Maull said.
Attorneys note in the lawsuit that, at about 7:3am on May 17, Harmon was walking to class when she encountered two other students arguing. Harmon told the female student to be quiet, at which point the girl began screaming "obscenities" at her and "bucked at her threateningly."
A woman who worked at the school then stepped in, pulling Harmon "forcefully" causing her clothes to either tear or otherwise come apart, thereby exposing her breast.
The lawsuit states that Jones then worked with Layfield, and "possibly others," to create the meme.
Jones also purportedly showed the edited image to other vice principals, administrators, and teachers. In total, at least a half-dozen people had access to images of Harmon's breast.
Harmon's mother says that she learned several days later that some people apparently had images of her daughter's exposed chest.
"I didn't have any proof that it was my daughter, but all of the facts started to add up," White said, adding that her suspicions were confirmed when she was later called into a meeting with the district's assistant superintendent.
"I was in shock. I just couldn't process it right away," White said. "And then, after the shock came down, it was more anger, hurt, disbelief. So many emotions."
Emeka Igwe, an attorney for Harmon, said that the purpose of the lawsuit is to hold the administrators responsible for their alleged misconduct.
"No person of authority should ever do that to a student and we want to make sure that they never work in any school setting again," Igwe said. "Once the investigation is concluded, we hope that it will result in criminal charges being brought against these two individuals."
The lawsuit seeks unspecified punitive damages as well as reimbursement of legal costs and fees.
Sources
Delaware school principals made meme of student's breast using security cam footage: lawsuit
Principals made and shared meme of student's nude breast, lawsuit alleges
Principals Made and Shared Meme of a Student's Exposed Breast, Lawsuit Says