The lawsuit, filed on behalf of an elderly woman in her 80s, claims that employees at a San Francisco McDonald's restaurant refused to help the woman after she suffered serious burns across her legs and groin.
---
An elderly California woman has filed a lawsuit against McDonald's, claiming that she was scalded and seriously injured by hot coffee.
According to CBS News, the lawsuit was filed last Thursday in a California court. The plaintiff, Mabel Childress, claims that employees at the McDonald's restaurant at 1100 Fillmore St. in San Francisco failed to appropriately secure the lid on her coffee before handing it to her.
Childress, who is in her 80s, allegedly suffered "severe burns and emotional distress."
"[The employees'] negligence was a substantial factor in causing [Childress] harm," an attorney for Childress wrote in the complaint.
The incident, adds CBS News, left Childress with burns and scarring across her groin area.
While Childress says that she promptly reported the incident to at least three employees at the Fillmore St. restaurant, the workers "refused" to help her before "ignoring her."
She eventually left to seek medical attention.
"Defendants McDonald's Restaurants of California, Inc., and Does 1 to 10 owed a duty to the Plaintiff and breached the duty of care by improperly securing the coffee cup lid which caused her to suffer from severe burns and emotional distress," the lawsuit alleges. "Defendants' negligence was a substantial factor in causing Plaintiff's injuries.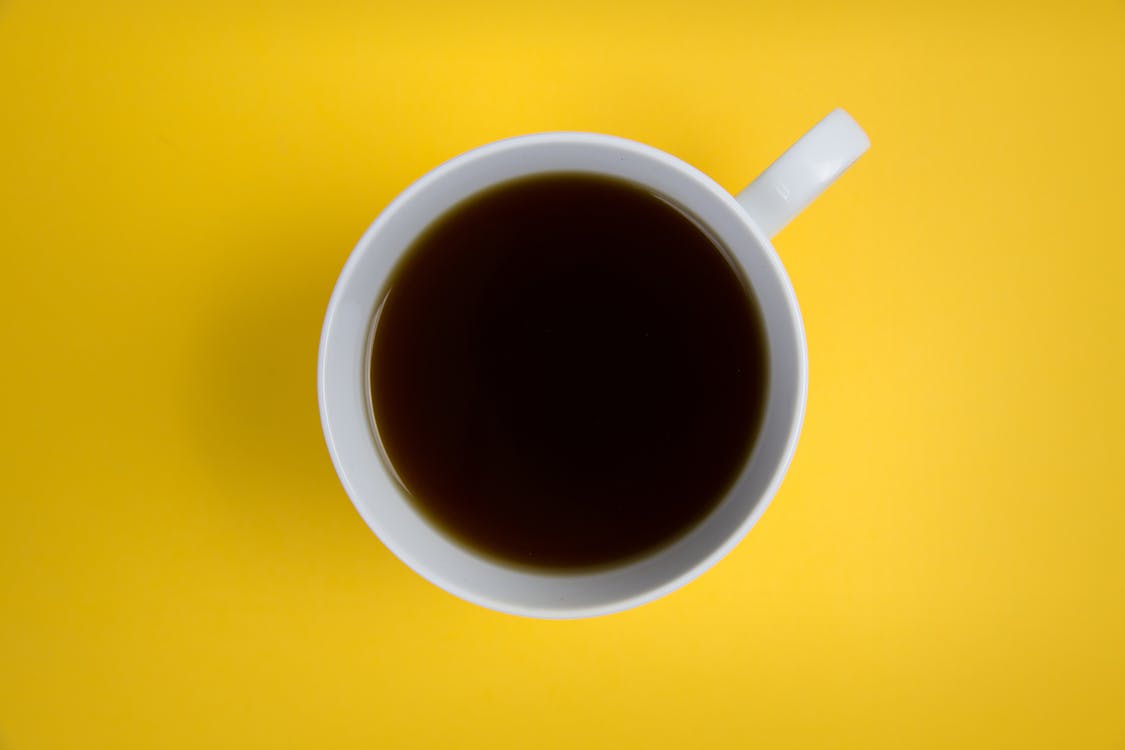 Peter Ou, the McDonald's franchisee who owns the Fillmore St. location, said that his legal team is reviewing the complaint in detail.
"My restaurants have strict food safety protocols in place, including training crew to ensure lids on hot beverages are secure," Ou said in a statement.
"We take every customer complaint seriously—and when Ms. Childress reported her experience to us later that day, our employees and management team spoke to her within a few minutes and offered assistance," Ou said. "We're reviewing this new legal claim in detail."
However, Dylan Hackett, the attorney representing Childress, told FOX News that his client suffered severe and extensive injuries—including burns to her stomach, groin, and leg, some of which have yet to fully heal.
If McDonald's had enforced better safety protocol and kept its coffee at a low temperature, he suggested, Childress's injuries could have been mitigated.
"The lawsuit Mable filed is important as it [is] her hope that coffee served in the future will be served at a proper temperature, the lids be placed properly and securely, and that when future customers have complaints, they will be attended to promptly," Hackett told FOX News in an email.
The lawsuit is seeking more than $25,000 in compensation, as well as compensation for medical expenses and other damages.
Sources
McDonald's faces lawsuit over "scalding" coffee that left woman with "severe burns"
Woman sues McDonalds alleging 'severe burns' from spilled coffee
Woman sues San Francisco McDonald's over 'severe' burns from hot coffee