The Department of Justice claims that the railroad company has violated provisions of the federal Clean Water Act.
---
The United States Department of Justice has filed a lawsuit against Norfolk Southern, claiming that the company violated provisions of the Clean Water Act during and after a derailment in East Palestine, Ohio.
According to CNN, both Norfolk Southern Railway Company and its parent company, Norfolk Southern Corporation, are named as defendants in the lawsuit.
The Justice Department is asking the court to award "injunctive relief, cost recovery, and civil penalties" for violations of the Clean Water Act, including the discharge of pollutants and other hazardous materials into nearby water bodies.
Connor Spielmaker, a spokesperson for the railway company, stressed that it has "made progress every day cleaning up the site, assisting residents whose lives were impacted by the derailment, and investing in the future of East Palestine and the surrounding areas."
"We are working with urgency, at the direction of the U.S. EPA, and making daily progress," the company said in a statement. "That remains our focus and we'll keep working until we make it right."
CNN reports that, on February 3, a Norfolk Southern trail derailed, igniting a days-long blaze that sent massive amounts of hazardous chemical emissions into the air.
While no human fatalities have been reported, thousands of fish were found dead across the region.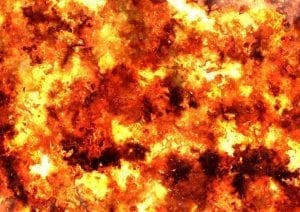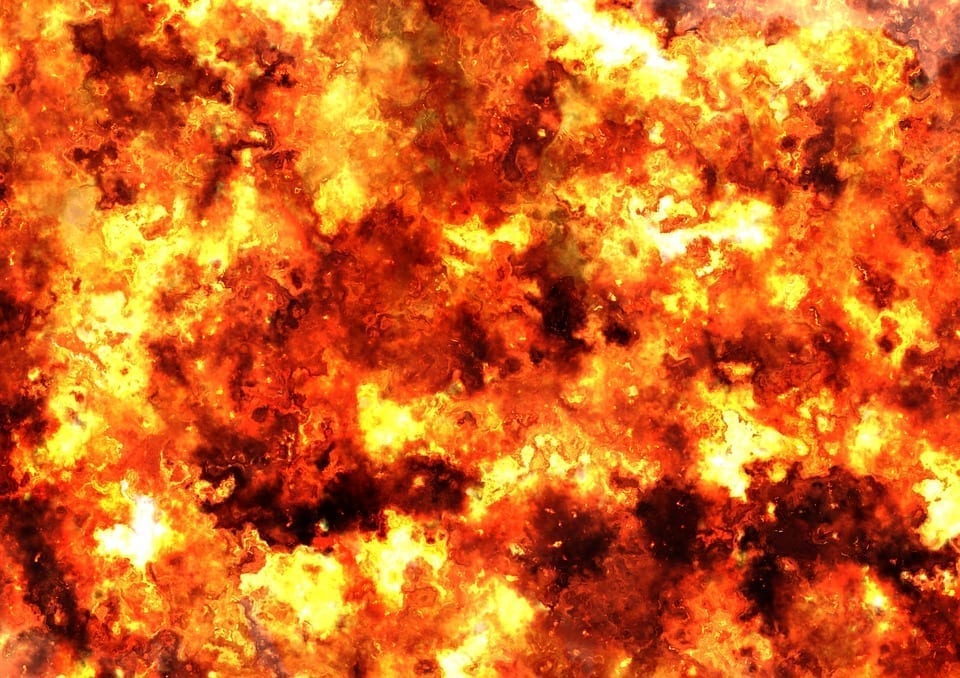 Since the derailment, many local families have wondered whether they can safely remain in or around East Palestine.
Immediately after the derailment, CNN writes, emergency responders released vinyl chloride—a highly flammable chemical that was being carried aboard the train—into a trench and burned it off.
While the planned burn likely avoided a massive explosion, some East Palestine residents have reported worrying health symptoms, including unexplained rashes and nausea.
Some first responders, including government agents, also suffered from physical pain and respiratory distress.
"Symptoms resolved for most team members later the same afternoon, and everyone resumed work on survey data collection within 24 hours. Impacted team members have not reported ongoing health effects," the Centers for Disease Control and Prevention said in a statement.
Attorney General Merrick B. Garland said that the Department of Justice is hoping to obtain some relief for East Palestine and its residents.
"When a Norfolk Southern train derailed last month in East Palestine, Ohio, it released toxins into the air, soil, and water, endangering the health and safety of people in surrounding communities," Garland said in a statement announcing the lawsuit. "With this complaint, the Justice Department and the EPA are acting to pursue justice for the residents of East Palestine and ensure that Norfolk Southern carries the financial burden for the harm it has caused and continues to inflict on the community."
Sources
DOJ files lawsuit against Norfolk Southern over Ohio train derailment
US Justice Department sues Norfolk Southern following train derailment in East Palestine