The amended lawsuit alleges that several recently-approved Florida policies specifically target Disney for political retribution.
---
The Walt Disney Co. has amended its lawsuit against Florida Gov. Ron DeSantis, expanding the complaint to accommodate recent political developments.
According to The Associated Press, the amended complaint was filed in federal court in Tallahassee earlier this week.
Attorneys for Disney included new evidence, including a recently-passed law that rescinds agreements the company had made with its previous oversight board.
It also addresses another measure, passed by the Florida legislature last week, that gives the state authority to inspect Disney World's monorail system.
Monorail inspections, notes The Associated Press, had previously been performed in-house by Disney's own engineers and safety professionals.
The lawsuit notes that the Walt Disney Co. is the only Florida business that has been impacted by the state's new measures, and that the laws have been "precision-engineered to target Disney alone, just as Governor DeSantis intended and previewed."
Now, Disney is asking the court to void the state's planned take-over of Disney's designated "theme park district," which was long accorded special privileges.
As LegalReader.com has reported before, Disney and Gov. DeSantis have been engaged in a months-long political battle.
The feud, writes The Associated Press, began after Disney publicly rebuked a controversial state law that restricts classroom discussion of topics including sexual orientation and gender identity.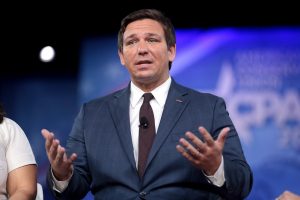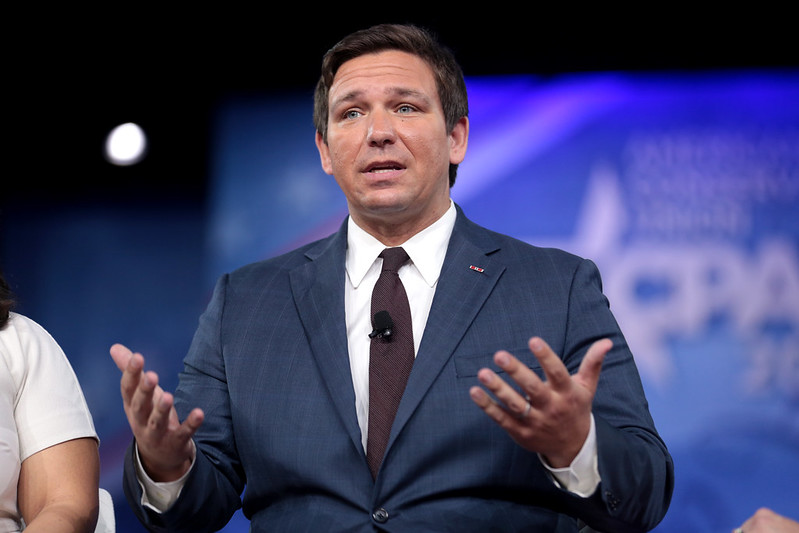 Critics of the law have branded the legislation "Don't Say Gay."
Shortly after Disney began speaking out against the legislation, Gov. DeSantis announced plans to rescind the company's special operating privileges and to revoke its right to maintain a quasi-autonomous "theme park district."
Gov. DeSantis has defended his administration's moves against the Walt Disney Co., saying that Disney has enjoyed rights not afforded to any other business or businesses in Florida.
Disney, DeSantis said, is "upset because they're having to live by the same rules as everybody else."
"They don't want to pay the same taxes as everybody else, and they want to be able to control things without proper oversight," he said, "whereas every other Floridian has to have this type of oversight, all Florida businesses."
"So it's a little bit much to be complaining about," Gov. DeSantis added.
However, the Republican governor's policies have been harshly criticized by his political opponents, who believe that the campaign against Disney is nothing but an expensive publicity stunt.
"Every day it seems like there's another way that they want to try to make things more difficult for Disney," Democratic state Sen. Linda Stewart told CNBC. "But all they're doing is costing taxpayers money to hire lawyers to go defend what they are doing."
Sources
Disney expands lawsuit against DeSantis after governor signs bill to void land deals
Disney updates lawsuit against DeSantis to add new events
Ron DeSantis says Disney lawsuit a political stunt with no merit