This is a great question and one a divorce attorney can best answer.
---
An interesting story appeared in an article published by Market Watch in December 2022 about a man who wanted to file for divorce just after a year of marriage1. The male, who chose to remain anonymous, lives in California. He wrote in to the news outlet questioning whether he would have to divide his assets with his wife given the marriage was so short.
Although the length of a marriage can come into play when determining what is considered separate property and what would be classified as community property, the male also mentioned that he had added his wife's name to the deed of his $980,000 home shortly after exchanging vows.
Sadly, the marriage didn't work out as he had planned, and was ready to divorce. But, because he and his wife had only been married for a short period of time, he questioned whether he should have to give her half of his home's value. Here's what we concluded.
When property is owned by both parties in a marriage, it is usually subject to division.
California recognizes property (i.e. assets) as one of two things: community property or separate property. Separate property means that it belonged to you before you were married. According to the California Court's website, "if you have separate property, it belongs only to you, as long as it was kept separately." This means that "you didn't give it to your spouse."2
In the case mentioned above, because the male did add his wife's name onto the deed of his home, a judge may rule that she is entitled to either half of the value or a portion of it given she only owned it for a short period of time. As frustrating as this can be, it's important to consult with divorce lawyers before making drastic decisions like that early on in the marriage.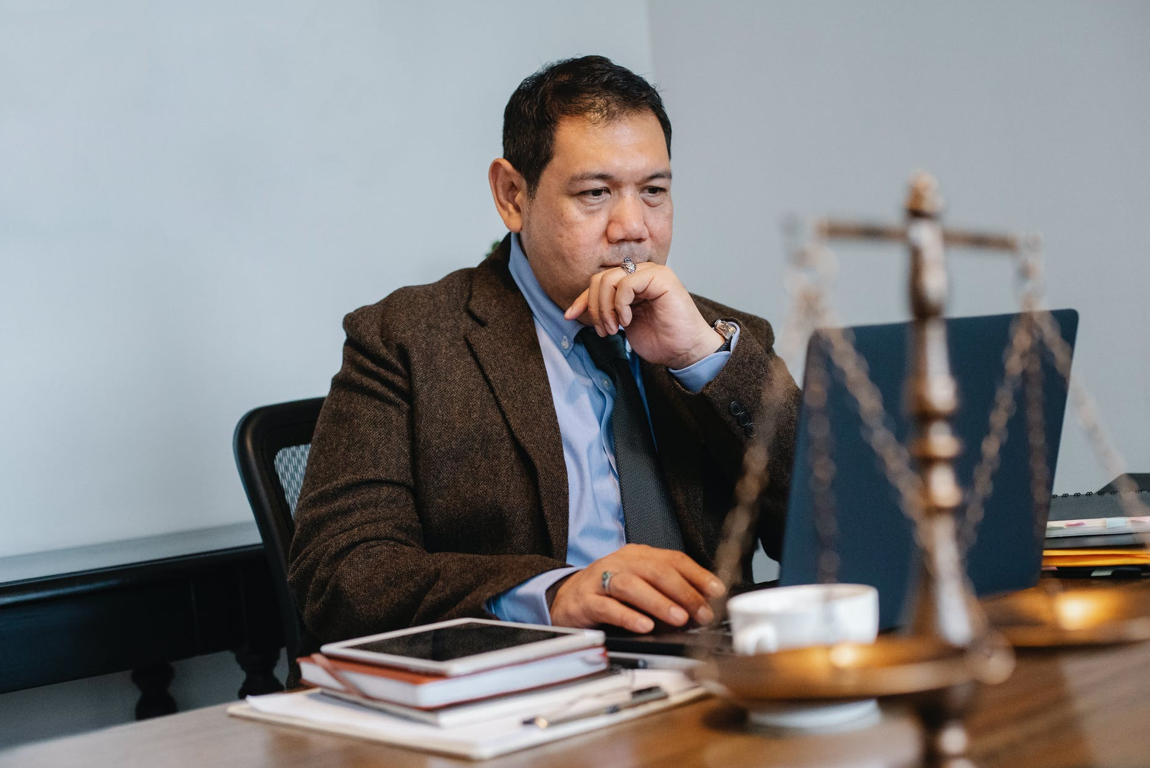 Assets aren't divided in a divorce until a judge gives the final approval.
In California, a judge has the final say on how property is divided in a divorce, even if a couple presents their own settlement agreement. So, despite what California law says, you may be able to maintain possession of certain assets, though if you want to, you are advised to hire San Francisco divorce lawyers to help you.
Let a skilled divorce lawyer address your concerns and answer your questions.
If you're worried about how your assets are going to be split, particularly because you've only been married for a year or less, now would be a good time to consult with experienced California divorce lawyers. Not only will divorce lawyers be able to explain how California laws will impact your case, but they can best advise you on the steps you can take to protect your assets.
USAttorneys.com helps people find and connect with skilled divorce and child custody lawyers in California and can help you too.
Sources:
https://www.marketwatch.com/story/after-i-put-my-wifes-name-on-the-deed-our-relationship-did-a-180-we-met-in-2019-and-married-in-2020-i-want-a-divorce-what-should-i-do-11670952373