In Michigan, the statute of limitations for this type of lawsuit is two years from the date the injury occurred.
---
Detroit, MI – Over the past 10 years, the state of Michigan has enacted 15 laws meant to prevent elderly abuse, especially in a nursing home environment. No Excuse for Abuse campaigns were launched in various areas of the state. Health authorities have released special vulnerable adult protocols. While all these initiatives have helped raise awareness of the problem, much remains to be done. And it falls on you to do everything you can to protect a loved one in a nursing home. You need to familiarize yourself with basic notions about nursing home abuse, and you must consult with trusted lawyers if you suspect a loved one is mistreated in their nursing home.
How is nursing home abuse defined in Michigan?
Michigan laws describe three types of nursing home mistreatment:
Neglect
Neglect refers to those situations when a nursing home resident does not receive adequate food, care, living conditions, and medical assistance. The most common cause of neglect is a lack of personnel. Signs of neglect include unexplained weight loss, dehydration, frequent falls, bedsores or infections.
Abuse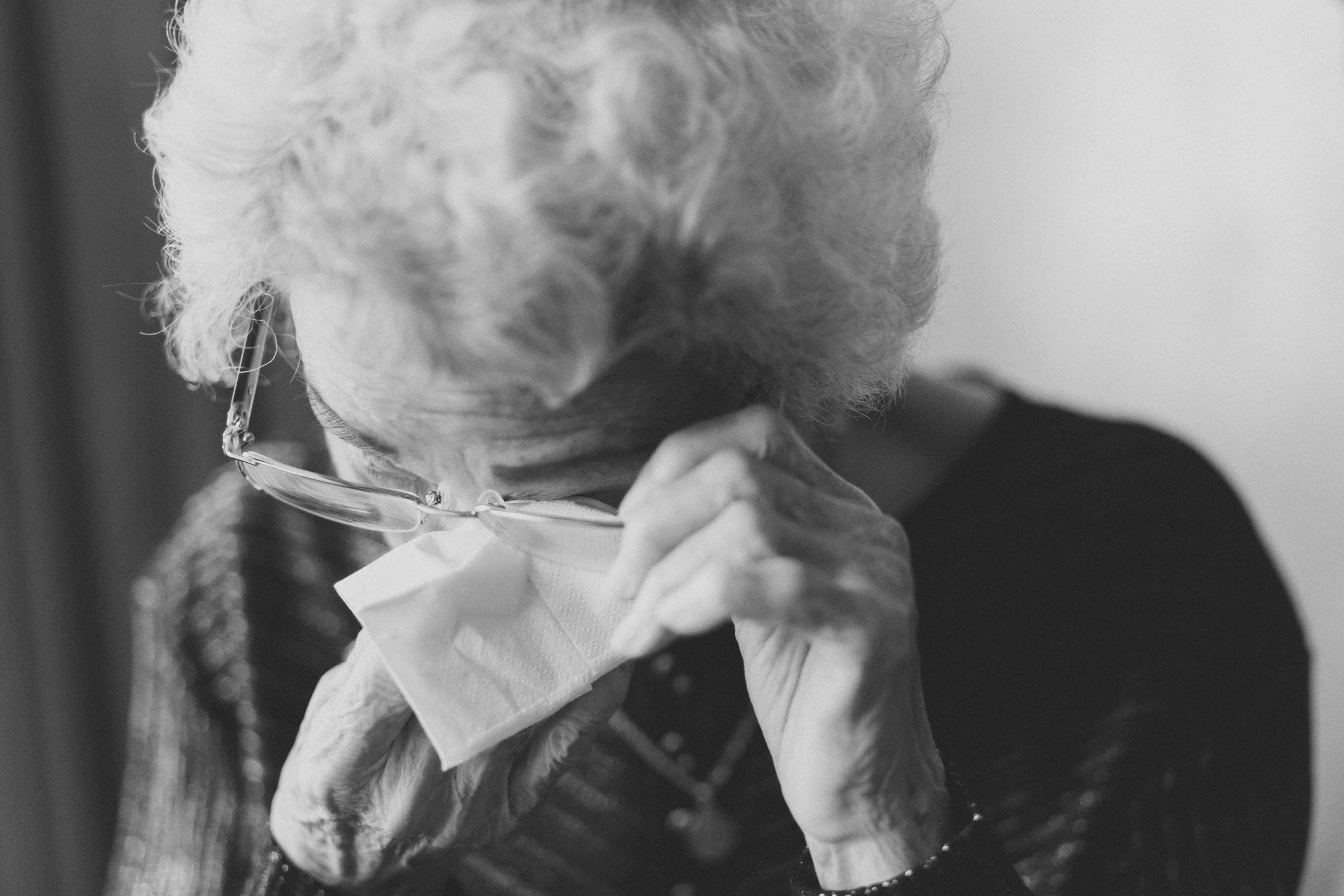 Nursing home abuse can be of three types – physical, emotional, and sexual. You must visit your relatives often and watch out for any signs of abuse, including bruises, lacerations, sudden behavioral changes, depression, panic attacks, or STDs.
Skilled Detroit nursing home abuse lawyers will explain how to document the abuse.
Exploitation
This refers to financial exploitation. You may want to keep an eye on your loved one's finances. If you notice unusual transactions, large ATM withdrawals, or property transfers, alert the police right away. 
How do I report nursing home abuse in Michigan?
First of all, you need to assess how dangerous the situation is. If your loved one is in immediate physical danger, you must call the police and move the resident to a safe place. This refers to assault and battery cases, but also severe medical issues. For instance, if your loved one appears malnourished and presents signs of dehydration, you must take him or her to a hospital. Their life may be in danger.
Seek urgent counsel from Michigan nursing home abuse lawyers. They will help you file an official complaint. Don't get your hopes up high, though. Health authorities are notoriously slow to respond and, many times, no charges are filed.
However, this should not deter you from seeking justice. Your nursing home abuse lawyers will gather all the evidence needed to sue the nursing home and seek damages. 
How much time do I have to sue a nursing home?
In Michigan, the statute of limitations for this type of lawsuit is two years from the date the injury occurred. This can be tricky as in many cases it's hard to pinpoint a date. If your loved one was neglected over a long period, the statute of limitations runs from the moment you discovered the injury. If the resident dies as a result of their injuries, the clock starts ticking from the date of their death.
Two years may seem like a lot of time, but you should act as soon as possible. There's a lot to be done. As an example, if the resident was injured due to a medical error or developed a condition triggered by the abuse they experienced, you will have to talk to medical malpractice lawyers. 
In Michigan, you must obtain an affidavit saying that your claim has merit before you can file a medical malpractice lawsuit.