Nevada only has a 2-year statute of limitations, meaning if you don't report the abuse in that time, your case can get thrown out, even with compelling evidence.
---
Las Vegas, NV – From systemic understaffing to malicious abuse to plain old neglect, nursing homes all across the state of Nevada have been taking a hard hit. If you or a loved one have suffered abuse of any kind, injury, or God forbid, lost someone as a result of nursing home abuse, you need to speak to the best lawyers you can find. While only a professional lawyer can advise you on how to proceed, below we discuss some basic facts about nursing home abuse, what you should know, and what you shouldn't do.
Knowing how to proceed with a legal case of nursing home abuse can be very tricky. That's why we've compiled a list of common mistakes that, according to knowledgable Las Vegas nursing home abuse lawyers, may cause problems in your fight for justice.
Never speak to the insurance company.
This is a mistake many plaintiffs make, not realizing the seriousness. Filing a nursing home abuse case will attract the attention of the facility's insurance company. Insurance companies often lie by saying speaking to them will make them process your claim more quickly.
It does not. All it does is give them information to use against you, to disprove your claim. This is why you should never give a statement to an insurance company.
Don't forget to document the abuse.
Discovering that a loved one has been the victim of abuse can be harrowing, and can confuse you. You'll want to act immediately, as you should, not stopping to consider the case itself.
Now, one simple truth that Nevada nursing home abuse lawyers want you to know is the more evidence you have, the stronger your case is. This is why claimants are encouraged to document abuse in any way they can:
Take photos of wounds, bruises, and other marks;
Record the abuse;
Get medical records detailing the abuse and its consequences;
Speak to other nursing home residents, members of the staff, and anyone who might've witnessed the abuse.
Don't allow the insurance company to confuse you with their offer.
Often, an insurance company will throw out an initial offer, knowing that many people are too upset, or intimidated not to accept it. Don't be one of those people. Your loved ones' suffering is worth more than a petty hush-up sum that the insurance company is willing to offer.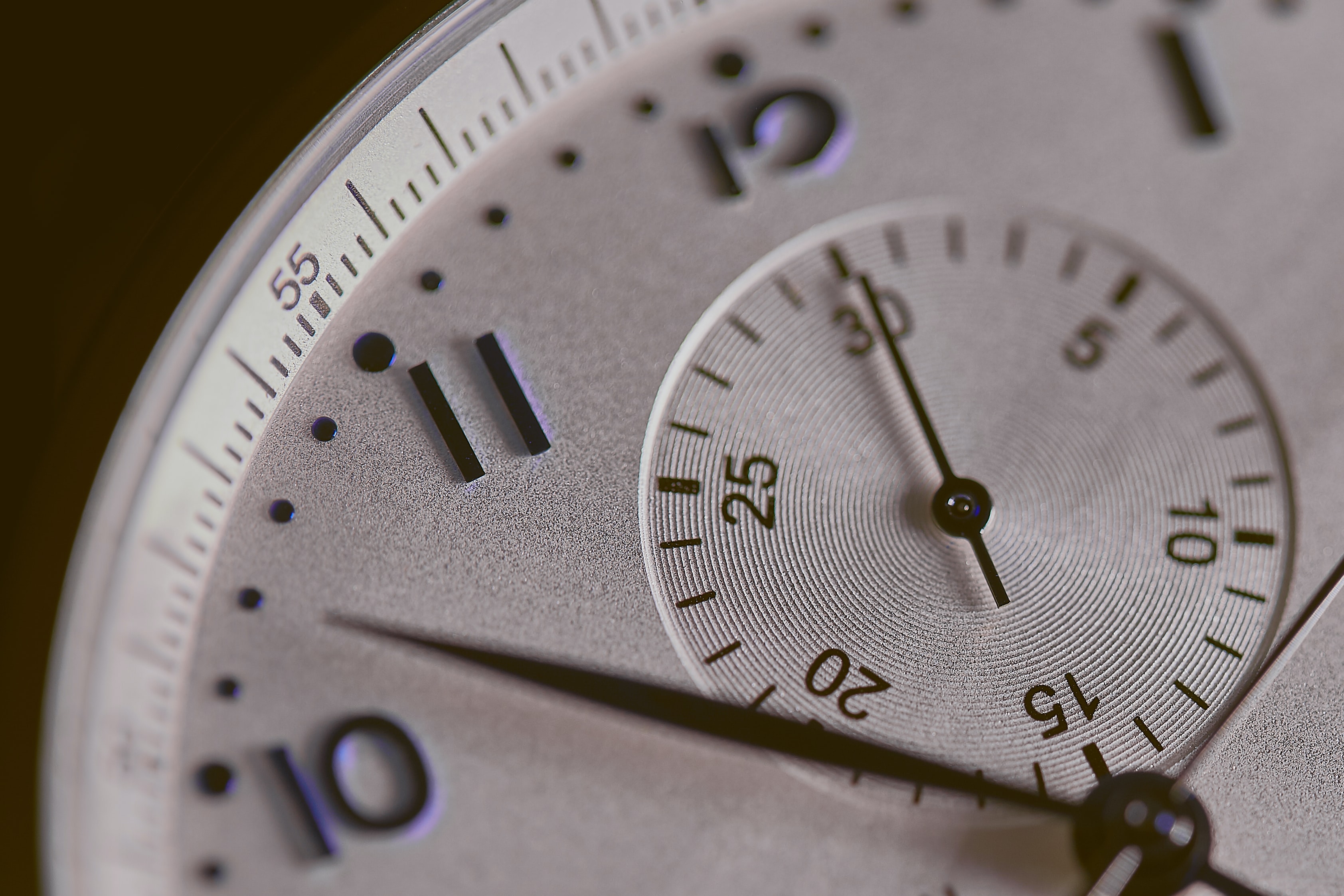 One golden rule that seasoned nursing home abuse lawyers go by is, if the insurance company is so eager to offer up that money, it means it doesn't come close to enough.
Don't wait.
Nevada only has a 2-year statute of limitations, meaning if you don't report the abuse in that time, your case can get thrown out, even with compelling evidence. So tempting as it may be to "make extra sure" don't delay, and reach out to an attorney now.
Bonus – Do: Know what lawyer you need.
If the nursing home abuse or neglect of a loved one resulted in a serious injury or even death, you'll probably require the services of a personal injury lawyer. If the abuse was medical, like for instance, they received unnecessary medication or were billed for unnecessary medical interventions, you may require medical malpractice lawyers, instead.