Hodgson Mill and the FDA issued a recall for certain packages of flour that may be contaminated with E. coli.
---
Holiday bakers beware. Earlier this week the Food and Drug Administration and Hodgson Mill announced a recall of Hodgson Mill's Unbleached All-Purpose White Wheat Flour over concerns it may be contaminated with E. coli. The recall includes certain lots of the company's five-pound bags of flour.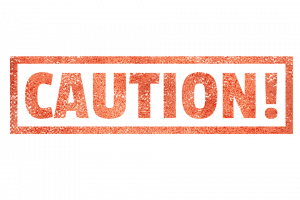 According to the recall notice, the affected products were milled at the ADM Milling facility in St. Louis and then were "repacked at the Hodgson Mill in Illinois." The bags of flour have a UPC code of 0-71518-05009-2 and 'Best By Dates' between 10-01-2020 and 10-02-2020. Additionally, the affected lot numbers include 001042 and 005517.
Fortunately, there have been no reports of illnesses linked to the consumption of the product. Despite that, consumers are being urged to either return the affected products for a refund or throw it away because E. coli can cause serious infections. Some symptoms of the infection include severe abdominal cramping, diarrhea, and vomiting, to name a few.
If you have additional questions or concerns about the recall, contact Hodgson Mill's customer service team Monday-Friday at 888-417-9343. If you think you may have consumed contaminated flour and might be showing symptoms of an E. coli infection, contact a physician.
Sources:
E. coli concern prompts flour recall
Hodgson Mill Issues Voluntary Recall of Unbleached All-Purpose White Wheat Flour Due to Potential Presence of Pathogenic E.coli