The lawsuit alleges that Norfolk Southern should be responsible for derailment-related losses sustained by East Palestine businesses.
---
An Ohio business owner has filed a $500 million lawsuit against Norfolk Southern, claiming that few of his local companies ever recovered from the aftermath of the toxic East Palestine derailment.
According to CBS News, the lawsuit was filed earlier this week on behalf of Edwin Wang.
Wang's companies, notes CBS News, make specialized ceramic fiber insulation for steel mills. The wholesale part of his business—CeramSource—was able to reopen in October, just across the nearby Pennsylvania border.
However, Wang has lingering contamination concerns and remains unable to replace some of the equipment he lost during the derailment and subsequent closures. In his complaint, Wang's attorneys note that CeramSource and other Wang-owned businesses employed nearly 50 people.
"The lost income, lost property value, and lost business opportunity and income is directly and proximately due to Defendants' conduct and is permanent and continuing in nature," the complaint states.
"This is fatal for our business," Wang added, speaking to News5Cleveland. "It killed us forever."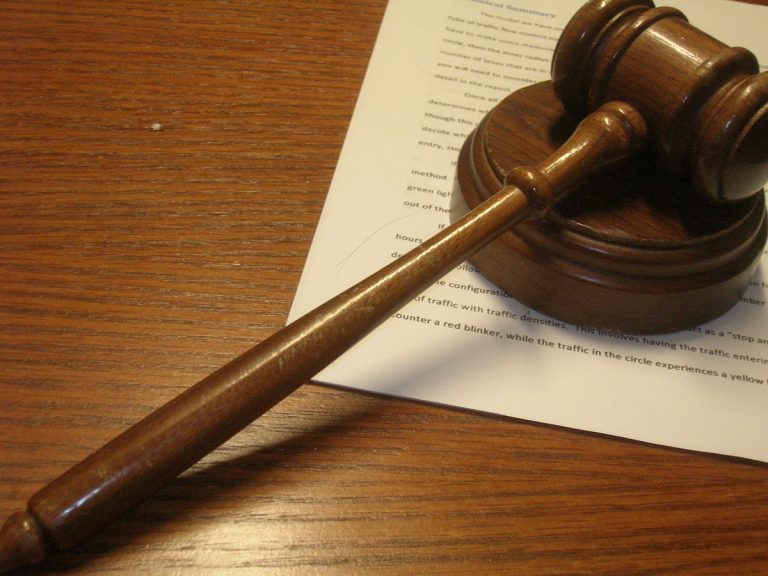 "I do not want to see this business fail permanently," he said, "but the reality is that this place is contaminated. How can I continue to run a business here?"
Wang and his attorneys noted that, in the aftermath of the derailment, customers began cancelling orders at a near-unprecedented pace.
"Some customers do not want existing products from East Palestine because of a perceived contamination risk. Others do not want the headaches of placing future orders because of the fear that further remediation will be required that will prolong the companies' operational hiatus, force future closures or result in new factory remediation," Wang said.
"We lost the customers, we lost the customer's accounts and orders, we lost them forever," Wang said. "It's very hard to get them back."
Jon Conlin, an attorney for Wang, said that Norfolk Southern's allegedly negligent business practices underlie his client's losses.
"When you investigate the background of Norfolk Southern, the pressure executives applied to make faster, longer trains, run with smaller crews and to repeatedly put juiced corporate profits over even basic public safety concerns, a disaster of this magnitude was only a matter of time," Conlin said.
While Norfolk Southern declined media requests for comment, a spokesperson for the railway said that it is "actively supporting businesses in their recovery efforts."
The company's efforts include, apparently, the payment of confidential settlements and offers of an additional $1.8 million in compensation to other parties.
Wang, meanwhile, told News5Cleveland that he has only one message for Norfolk Southern.
"You break it, you buy it, based on the price tag," he said. "We just demand a fair number to compensate us."'
Sources
'It killed us forever:' East Palestine business files $500M lawsuit against Norfolk Southern for damages
Norfolk Southern faces largest individual lawsuit yet from owner of East Palestine business
Ohio business owner sues Norfolk Southern over train derailment that closed his companies