An eight-year old boy from Guatemala died in U.S. custody on Tuesday.
The death marks the second time in a month that an immigrant child has died after being detained by U.S. Customs and Border Patrol. POLITICO reports that the boy showed "signs of potential illness" on Monday. He, along with his father, was transported to Alamogordo, New Mexico, and diagnosed with a cold and fever.
Prescribed amoxicillin and Ibuprofen, the boy was quickly released.
But later in the day, Customs and Border Protection brought him back. After complaining of nausea and intense vomiting, the boy passed away early Tuesday morning.
POLITICO writes that CBP provided only limited information about the boy's detention. In a statement, agency officials said he'd been "previously apprehended" by agents.
Secretary of Homeland Security Kristjen Nielsen addressed the death Wednesday, deflecting blame and suggesting that migrants are largely responsible for their own misfortune.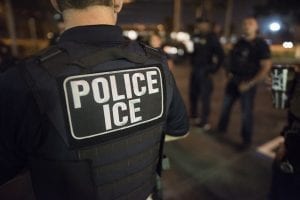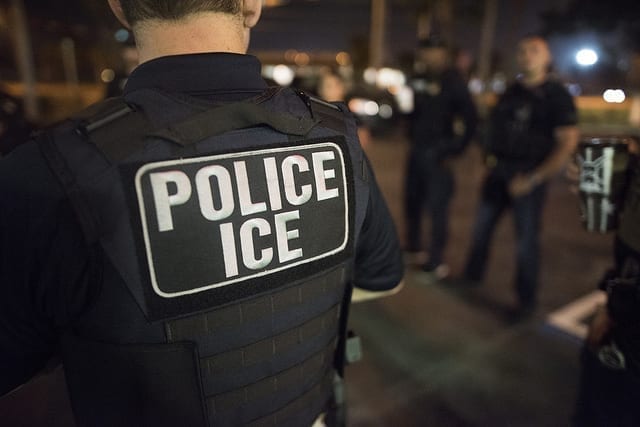 "Our system has been pushed to a breaking point by those who seek open borders," Nielsen said in a statement. "Smugglers, traffickers, and their own parents put these minors at risk by embarking on the dangerous and arduous journey north."
Nielsen's response and the boy's death come as Washington reels under the threat of a lengthy government shutdown. President Donald Trump has vowed repeatedly to shutter the federal government unless lawmakers agree to provide billions of dollars in funding for an enhanced barrier between the United States and Mexico.
But, as POLITICO notes, January could spell trouble for the administration. As Democrats prepare to retake the House in 2019, liberal leaders have pledged to investigate migrant deaths.
Incoming Majority Whip Steny Hoyer (D-MD) said in a statement Wednesday that the House "will holding hearings on the young boy's death and the death of seven-year-old Jakelin Caal earlier this month—as well as the conditions under which thousands of children are being held."
Heightened tensions along the border, coupled with Trump's fiery rhetoric, have made immigration affairs a critical issue for Congress.
While Trump insists that Democrats want "open borders," others have questioned whether the administration's abandoned human principle in pursuit of a hardline agenda.
"There is no reason that President Trump should be asking to fund a border wall when we are missing basic humanitarian pieces," said Rep. Joaquin Castro (D-TX).
Customs and Border Patrol officials have said they'd step up their efforts to at least ensure that children stay healthy. POLITICO says that the department's ordered secondary medical checks on every child held by its agents, with special attention to be paid to children under 10.
"This is a tragic loss," said CBP Commissioner Kevin McAleenan. "On behalf of U.S. Customs and Border Protection, our deepest sympathies go out to the family."
Sources
8-year-old from Guatemala dies in immigration custody
Nielsen deflects blame for boy's death in Border Patrol custody