The lawsuit contends that Media Matters manipulated information to make it seem as if mainstream Twitter advertisements regularly appear alongside right-ring hate speech.
---
Elon Musk and X have filed a lawsuit against Media Matters, a progressive advocacy organization that has repeatedly accused the company of tacitly tolerating far-right hate speech.
According to CNBC, Musk spent days threatening litigation. Over the weekend, he posted a message to social media pledging to file a complaint against Media Matters the "second" that courts opened on Monday.
"The split second court opens on Monday, X Corp will be filing a thermonuclear lawsuit against Media Matters and ALL those who colluded in this fraudulent attack on our company," Musk wrote on X. "Their board, their donors, their network of dark money, all of them."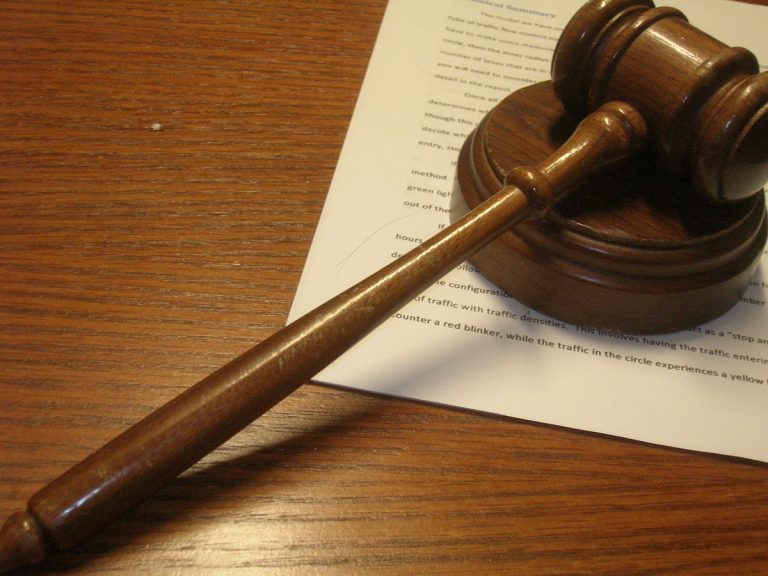 "The discovery and depositions will be glorious to behold," Musk added in another post.
CNBC notes that Media Matters for America, or MMFA, recently published a report showing that advertisements for mainstream consumer products were being displaying alongside neo-Nazi rhetoric and other troubling discourse.
The report, adds CNBC, was published shortly after Musk posted a "spate of tweets" that the White House condemned as an "abhorrent promotion of antisemitic and racist hate."
However, attorneys for X allege in their complaint that Media Matters selectively "manufactured" these images to generate outrage.
"Media Matters knowingly and maliciously manufactured side-by-side images depicting advertisers' posts on X Corp.'s social media platform beside Neo-Nazi and white-nationalist fringe content and then portrayed these manufactured images as if they were what typical X users experience on the platform," the lawsuit claims.
In response to the ensuing controversy, a number of high-profile advertisers—including Apple, Comcast, Disney, and Warner Brothers—decided to halt all advertising on X, at least temporarily.
Angelo Carusone, the president of Media Matters, has since condemned Musk's lawsuit as a frivolous attempt at intimidation.
"This is a frivolous lawsuit meant to bully X's critics into silence," Carusone said. "Media Matters stands behind its reporting and looks forward to winning in court."
Daxton Stewart, a journalism professor at Texas Christian University and a licensed attorney, told NBC News that X's lawsuit appears baseless.
"The huge problem is the First Amendment," Sewart told NBC News in an email. "They're asking the court to order the takedown of clearly protected commentary, and trying to escape the obvious First Amendment issues with that by cloaking it in contract interference language that suggests advertisers left the platform because of a Media Matters report rather than, say, their judgment at seeing what Twitter has become."
"It's utter nonsense, of course, but that's the way these self-described free speech warriors operate today," Stewart further told NBC. "The goal is to chill free speech, and we can only hope it doesn't work."
Carusone emphasized that, while Musk might claim to be a proponent of free speech, he has a longstanding reputation for suppressing criticism.
"Far from the free speech advocate he claims to be, Musk is a bully who threatens meritless lawsuits in an attempt to silence reporting that he even confirmed is accurate," Carusone said. "Musk admitted the ads at issue ran alongside the pro-Nazi content we identified. If he does sue us, we will win."
Sources
Musk threatens 'thermonuclear lawsuit' against media watchdog, calls advertisers 'oppressors'
X sues Media Matters over report about ads appearing next to Nazi posts