The lawsuit asks the court to compel a Mississippi sheriff to serve a decades-old arrest warrant on Carolyn Bryant Donham, the White woman believed to have caused 14-year-old Emmett Till's lynching by telling a group of men that the Black teenager had sexually harassed her.
---
A relative of Emmett Till has filed a lawsuit seeking the arrest of a woman whose unfounded allegations led to the 14-year-old Black teenager's kidnapping, torture, and lynching nearly 70 years ago.
According to The Guardian, the lawsuit was filed on behalf of Till's cousin, Patricia Sterling.
The complaint, filed in federal court, asks that Leflore County Sheriff Ricky Bans be compelled to serve a 1955 arrest warrant against Carolyn Bryant Donham.
Donham, notes The Guardian, is identified as "Mrs Roy Bryant" on the arrest warrant.
Attorneys for Sterling note that the arrest warrant was discovered in a Mississippi courthouse basement last year.
The team searching the basement included members of the Emmett Till Legacy Foundation, as well as several of Till's surviving relatives.
"We are using the available means at our disposal to try to achieve justice on behalf of the Till family," said Trent Walker, an attorney for Sterling.
The Guardian recalls how Till was visiting Mississippi in August of 1955 when he was accused by Donham—then 21 years old—of making lewd comments at grabbing at her clothes in a Money-area grocery store.
After a woman—presumably Donham—reported the alleged harassment, a group of men tracked down Till before beating him and dumping his body in a nearby river.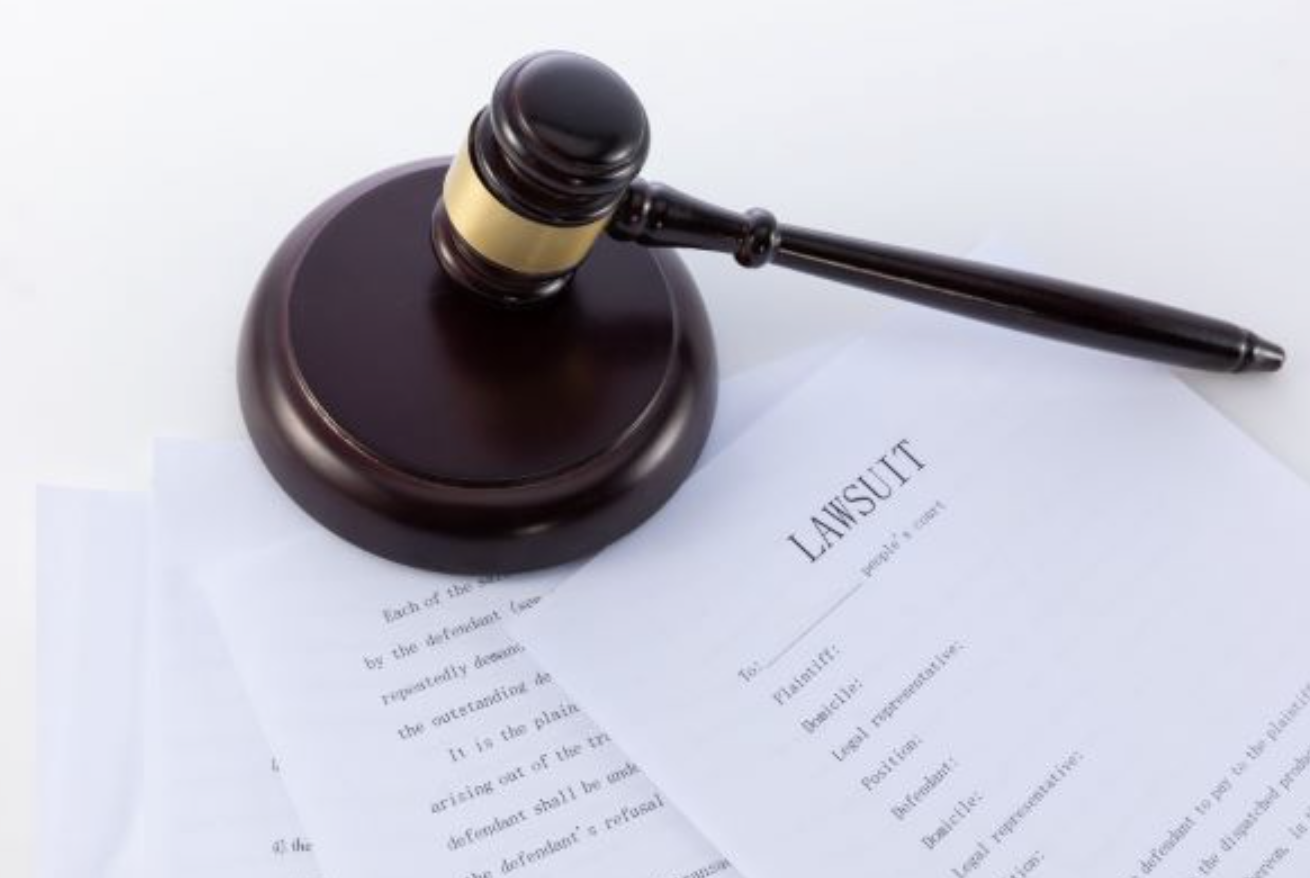 Till's body was so badly beaten that his mother, Mamie Till Mobley, asked that her son receive an open-casket service so that onlookers could see what Emmett had suffered before his death.
The Chicago Tribune reports that, weeks atter Till's corpse was discovered, Carolyn Bryant Donham's husband, Roy, and his half-brother, J.W. Milam, were tried for Till's murder before being acquitted by an all-White jury.
However, several months after being declared innocent, the two men confessed to the murder in a paid interview with Look magazine.
Donham, adds the Tribune, has lived in North Carolina and Kentucky in recent years.
Now in her 80s, the woman has failed to publicly comment on renewed calls for her prosecution.
Nevertheless, Walker said that Southern states have a history of not prosecuting race-related crimes until decades have passed.
"But for Carolyn Bryant falsely claiming to her husband that Emmett Till assaulted her Emmett would not have been murdered," the lawsuit states. "It was Carolyn Bryant's lie that sent Roy Bryant and J.W. Milam into a rage, which resulted in the mutilation of Emmett Till's body into (an) unrecognizable condition."
Sources
Emmett Till relative's lawsuit seeks to serve white woman's arrest warrant
Lawsuit seeks white woman's arrest in Emmett Till kidnapping
Lawsuit seeks white woman's arrest in Emmett Till kidnapping