Employers are keeping their workforces healthy by establishing on site primary care clinic.
---
A rising number of small and medium-sized businesses have begun establishing in-house clinics within or near their workplaces. This information was obtained through extensive surveys and interviews with corporate vendors and consulting businesses that assist employers with establishing these facilities.
Laurel Grocery Co. hras chosen to participate in this trend. Winston Griffin, CEO of Laurel Grocery, has taken a bold step to address the rising health costs and medical conditions affecting his workforce by opening an in-house health clinic. With his company's narrow profit margins, Griffin recognized the importance of every expense. The clinic has proven instrumental in reducing the company's health costs and minimizing employee sick leave.
"Why did we do this? So my employees would not drop dead on the floor," Griffin said. "We had such an unhealthy workforce, and drastic times called for drastic measures."
Workers may get free exams, blood tests, and fulfill other primary care needs at in-house clinics without leaving the workplace. Griffin's decision is remarkable, however, given the fact that his company is small, with only around 250 employees.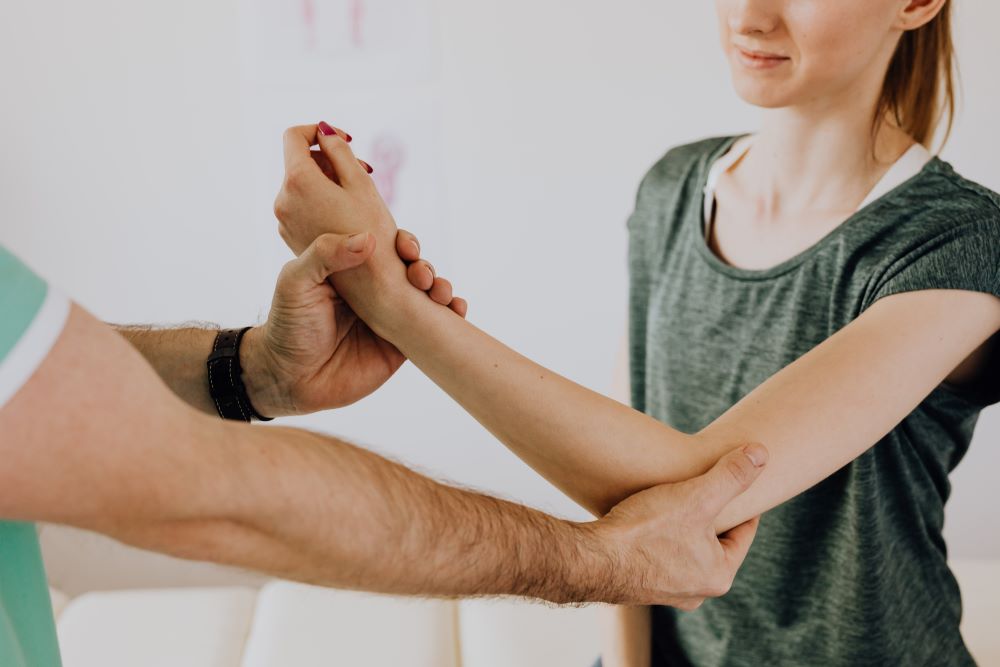 For around $100,000 per year, Laurel Grocery will contract with a nearby hospital to administer its clinic, which includes having a physician assistant on-site three days a week. Griffin claims the clinic has saved money by avoiding unneeded emergency room visits and long-term hospitalizations. "It's been way more successful than I thought it would be," he added. 
KFF is another company that's jumped on the bandwagon. The latest findings from KFF's annual workplace benefits survey indicate that approximately 20% of employers providing health insurance to their workforce, with 200 to 999 employees, now offer on-site or near-site clinics. This percentage is slightly lower compared to larger employers with 1,000 or more workers, which exceeds 30%. However, the survey highlights that these numbers have remained relatively stable in recent years.
In a separate report, the same survey revealed that U.S. employers experienced the most significant annual increase in family health plan premiums in the past decade. Premiums surged by an average of 7%, reaching nearly $24,000. These numbers alone suggest that the health of employees is waning, perhaps with increased on-the-job demands, and it's important to combat these concerns.
The rise of employer clinics also presents an opportunity to alleviate the growing demand for primary care services, as the U.S. lags behind other advanced economies in the proportion of generalist doctors.
Overall, having in-house clinics reduces overhead for companies by keeping their workforce on the job. These sites promote health and wellness and make healthcare services easier to access without taking time off. And it's a win-win with employees also not needing to worry about sacrificing their pay to tend to their health needs. Services typically include vaccinations and routine screenings, as well as pre-employment physicals, drug testing, and injury treatment. Ensuring employees are up to date with their primary care visits means preventing more significant and costly care down the line.
 Sources:
Smaller Employers Weigh a Big-Company Fix for Scarce Primary Care: Their Own Clinics
Benchmark Survey: Annual Family Premiums for Employer Coverage Rise 7% to Nearly $24,000 in 2023; Workers Contribute $6,575 on Average Now, But Potentially More Soon