Hundreds of claims remain pending against the uniform manufacturer.
---
A California jury has awarded more than $1 million in damages to four American Airlines flight attendants who claim that chemicals used in the production of their uniforms made them seriously ill.
According to The Associated Press, this most recent decision could prompt further litigation, as well as the potential for substantially larger awards.
Attorneys for the four flight attendants have, for instance, told media sources that they represent hundreds of other flight attendants, all of whom have filed similar claims against the uniform manufacturer.
While a judge has yet to approve the settlement, lawyers for the flight attendants say they expect confirmation son.
The Associated Press notes that American Airlines gave its flight attendants new uniforms in 2016. Many of its employees were pleased with the change, since their attire had changed little over the course of the preceding decade.
However, flight attendants soon began complaining of unusual symptoms.
"I would wake up and my eyes would be completely swollen. I looked like I had been in a boxing match," said American Airlines flight attendant Tracy Silver-Charan, one of the four plaintiffs named in the lawsuit. "I was unable to breathe. I often felt like I was going to pass out on the job. I was coming home and my husband was running me to the urgent care."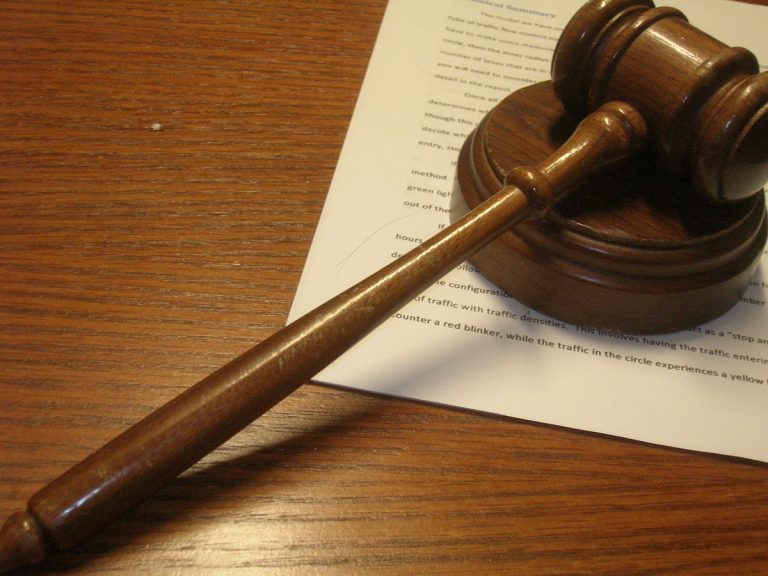 Another plaintiff, Brenda Sabbatino, was forced into an early retirement after developing "severe chemical sensitivities" from the uniforms.
Thousands of other flight attendants reported similar adverse reactions, including outbreaks of hives and rashes, as well as unexplained migraines and respiratory issues.
Business Insider notes that attorneys attributed blame to formaldehyde applied to cotton blouses to decrease wrinkling.
American Airlines eventually gave flight attendants the option of wearing their old uniforms—or even selecting outfits from Macy's and JCPenney.
Earlier this week, an Alameda County Superior Court jury found that the uniforms manufactured and provided by Twin Hill Acquisition Co. were a "substantial factor in causing harm" to the plaintiffs.
However, the jurors said that the company was not necessarily negligent in its design of the garments, nor was it negligent in failing to recall them after receiving initial complaints.
"It's been a long road, but we're very happy with the outcome," said attorney Daniel Balaban. "We couldn't represent better clients—who doesn't love a flight attendant?"
Balaban told The Associated Press that the other cases could go to trial if Twin Hill refuses to negotiate or offer a reasonable settlement.
Sources
AA flight attendants won $1M from clothing company after saying their uniforms made them sick
Flight attendants say their uniforms made them seriously ill
Flight attendants who blamed uniforms for their health issues win a lawsuit against clothing company
Four American Airlines flight attendants win California lawsuit over 'toxic' uniforms