Local environmental groups and a Texas indigenous group claim that the explosion of SpaceX's "Starship" sent massive clouds of pulverized concrete particulate into the atmosphere, endangering sensitive ecological sites.
---
Environmental activists and an indigenous tribe have filed a lawsuit against the Federal Aviation Administration over its response to Elon Musk-owned SpaceX's plan to test-launch a rocket at Boca Chica in Cameron County, Texas.
In their complaint, activists claim that the F.A.A. failed to conduct a routine environmental review of the planned launch, which ended in disaster after the rocket exploded shortly after takeoff.
The Texas Tribune reports that the rocket, the 400-foot-tall Starship, began spinning "in circles" mere minutes into its flight.
After reaching a height of approximately 24 miles, the Starship self-destructed over the Gulf of Mexico, launching debris—including slabs of concrete—into ecologically sensitive environments.
The U.S. Fish & Wildlife Service later reported that a sizeable debris cloud containing "pulverized concrete" spread to locations more than 6.5 miles from the Starship's launch-site in Boca Chica.
The plaintiffs in the lawsuit, writes the Tribune, include the Center for Biological Diversity and the Carrizo-Comecrudo Tribe of Texas.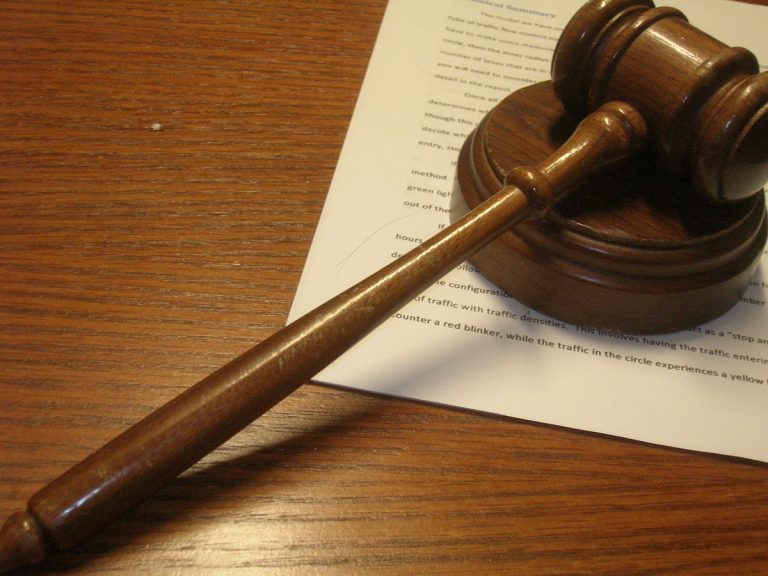 Together, the two groups claim that the F.A.A. abrogated its federally-mandated duties by failing to conduct an in-depth environmental assessment. They are now asking that the federal government suspend SpaceX's five-year license.
"We want to see the F.A.A. cancel the permits until they've figured out how they can either minimize or at least mitigate the environmental damage the rockets are doing," American Bird Conservancy President Michael Parr said in a statement.
According to Parr, the lawsuit intends to protect wildlife and local communities from the potentially harmful environmental hazards created by rocket launches.
Jared Margolis, a senior attorney with the Center for Biological Diversity, stressed the importance of remaining focused on earthly affairs—even when companies like SpaceX are looking to new horizons.
"It's vital that we protect life on Earth even as we look to the stars in this modern era of space flight," Margolis said. "Federal officials should defend vulnerable wildlife and frontline communities, not give a pass to corporate interests that want to use treasured coastal landscapes as a dumping ground for space waste."
The Texas Tribune notes that the tribal plaintiffs, including Carrizo-Comecrudo chairperson Juan Mancias, say that SpaceX selected a launchpad located on sacred indigenous ground.
SpaceX's facility, Mancias claims, made it more difficult for members of the tribe to access sacred sites and leave offerings to their ancestors.
"We're humans," Mancias siad. "We have a human right to take care of our lands and our villages and all they're doing is digging up our bones and digging up our ceremonial sites."
Sources
Environmental groups sue US over SpaceX launch license for Texas
Federal agency failed to weigh possible environmental impacts of SpaceX rocket launch, lawsuit claims