The shareholders claim that Adidas knew, or should have known, that Kanye West's increasingly volatile behavior could have impacted investor interests.
---
Adidas shareholders have filed a class action lawsuit alleging that the clothing brand knew, or should have known, that Kanye West's erratic behavior could have damaged investor holdings.
According to NBC News, the lawsuit claims that the company's former chief executive officer, Kasper Rorsted, and its chief financial officer, Harm Ohlmeyer, either "intended to deceive" investors or "acted with reckless disregard for the truth" when they failed to disclose mounting problems with Kanye West.
The lawsuit, adds NBC News, was filed Friday in U.S. District Court for the District of Oregon.
While Adidas is a German company, its U.S. headquarters is located in Portland.
A spokesperson for Adidas has since said that the company plans to defend itself against the shareholder claims.
"We outright reject these unfounded claims and will take all necessary measures to vigorously defend ourselves against them," Adidas said in a statement.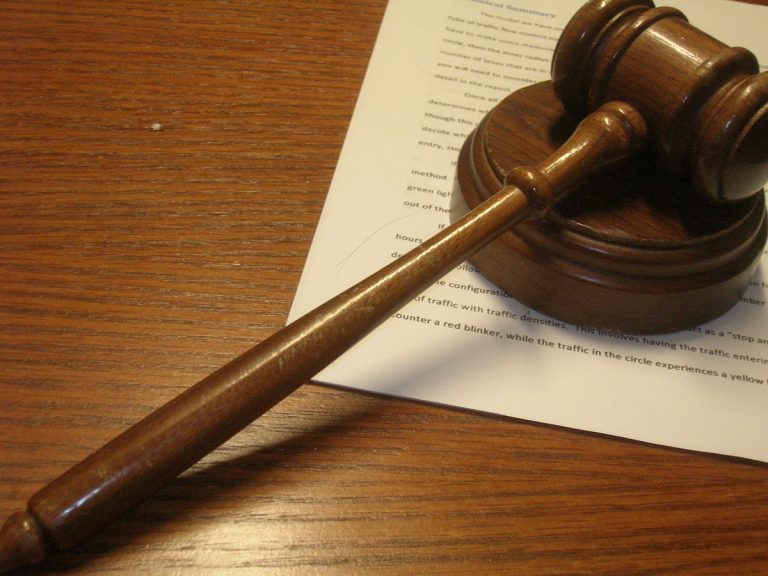 Adidas, adds NBC News, severed all ties with Kanye West in October, after the rapper—who has since rebranded himself as "Ye"—made a series of controversial and antisemitic comments.
Despite Adidas's decision to suspend collaboration with Ye, shareholders claim that the artist has a longstanding reputation for acting impulsively and making ill-advised remarks.
Attorneys for the shareholders, for instance, note in the lawsuit that Ye's design of the popular "Yeezy" trains had an initially "positive impact on the company."
"The Yeezy shoes were extremely popular," the class action states. "By 2019, sales of Yeezy shoes hit over $1 billion. Further, Kanye West accumulated significant wealth as a result of the Partnership. By September 2019, Forbes ranked him as the Number 1 highest-paid hip-hop star, largely as a result of the partnership."
However, even as Yeezy sales continued to grow, Ye began making increasingly controversial comments, many relating to Jewish people and other minority groups.
After West said that slavery "sounds like a choice," especially when it lasts "for 400 years," former C.E.O. Kasper Rorsted was forced to issue a statement saying that the rapper had made "some comments we don't support."
"Tellingly, Rorsted also stated that West and the Yeezy footwear brand are a 'very important part of our brand from a revenue standpoint and how we promote our products,'" the shareholder lawsuit claims, adding that Rorsted never suggested or implied that the partnership with Ye would be terminated in the foreseeable future.
The class action suggests that Rorsted and Adidas never considered what might happen if Yeezy shoes were over-produced, or if the partnership were to suddenly "if demand for the shoes were to fail due to any controversy surrounding West."
The lawsuit also states that the company's 2019, 2020, and 2021 annual reports did not adequately account for the risk of working with Ye, or "otherwise failed to mention risks relating to the Partnership."
Sources
Adidas shareholders launch class action lawsuit over Kanye West brand Yeezy
Adidas shareholders launch class-action lawsuit over Ye fallout