Criminals are taking advantage of areas where pharmacies are scarce.
---
News reports of pharmacies and companies that operate pharmacy chains filing for bankruptcy seem to be coming at a record rate. Despite countless millions of Americans needing medication, and despite the sky-high prices of many of those drugs, pharmacy companies are having trouble making their business models work out in their favor. Areas where pharmacies are now lacking are known as "pharmacy deserts."
The impacts of these issues are many. For one thing, some people are sure to lose employment when a pharmacy closes, which is an immediate and significant negative outcome. Additionally, and perhaps somewhat surprisingly, pharmacies closing means more and more people will wind up turning elsewhere to get medication, and some of those medications won't be legitimate.
Pharmacy deserts can be particularly dangerous for people who don't have easy access to another area or the means to go get their medications somewhere else. In the absence of a pharmacy nearby, many people will look online for drugs that they can order and have delivered. That might seem like a good solution, and it can be, but sometimes those people wind up buying counterfeit pills or expired medication in deserts that is being passed off by scammers.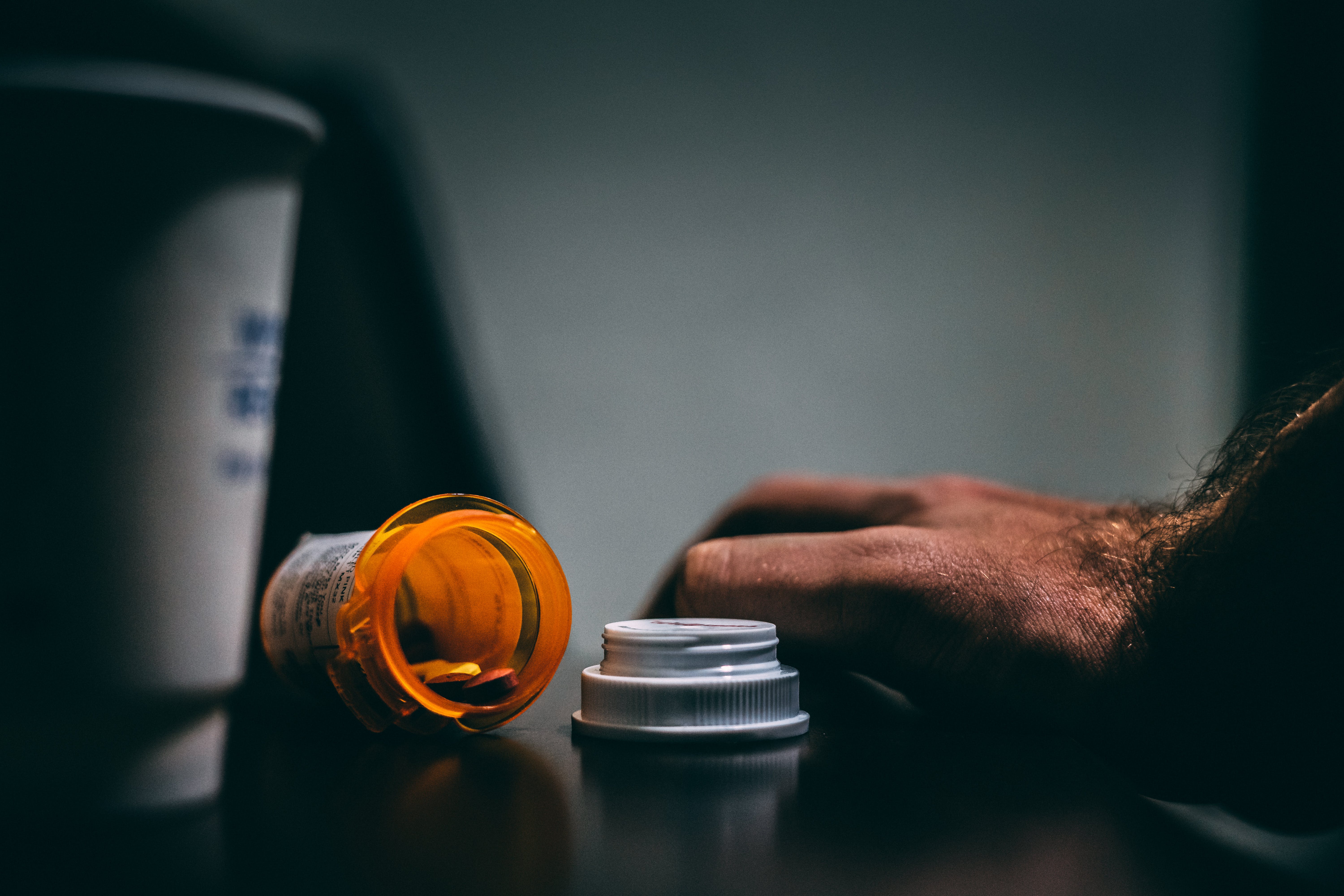 Websites can quickly pop up and sell medication to countless people before they are eventually caught and shut down. Even if they don't last for that long, any sales that are made are a threat to public health – and the same people may be able to perpetrate the same scam over and over again. It's also possible for buyers to look to overseas pharmacies that aren't subject to the same regulations as businesses based in the U.S. and governed by the Food and Drug Administration (FDA).
Is it possible to buy authentic, safe medication online? Yes, but some homework needs to be done to make sure no mistakes are made, and the right supplier is used. Any medications that are purchased online should be ordered from a licensed pharmacy that is based in the United States. One easy warning sign to watch for is a price that doesn't fall in line with market norms. As the old saying goes, "if it seems too good to be true, it probably is." When a local pharmacy isn't available, patients may be able to ask their doctor or at the hospital to see where they recommend looking for medications.
Getting legitimate, safe medications to address health concerns is something that should be within the reach of all people. If that is going to be the case in the United States, something will need to be done to address the lack of pharmacies in some areas and the business challenges that companies in this niche are facing. The problem is particularly serious for those who don't have the resources or faculties to check into the legitimacy of the drugs they need to purchase. Hopefully, this market can be stabilized through a variety of measures that will restore the ability to quickly and easily obtain medication in a safe manner.
Sources:
As more pharmacies close, criminals sell fake pills online: 'Significant health risks'
Online Pharmacies: Addressing the Growing Issue of Counterfeit Pills