The terms of the settlement are likely to remain confidential for the foreseeable future.
---
The families of victims of a Maryland mass shooting have dismissed their civil charges against The Baltimore Sun and Tribune after reaching a settlement the publisher.
According to The Associated Press, five people—Gerald Fischman, Rob Hiaasen, John McNamara, Rebecca Smith, and Wendi Winters—died in the attack on the Capital Gazette office in Annapolis on June 28, 2018.
The Capital Gazette reports that the families filed their negligence lawsuit in 2021, shortly after gunman Jarrod Ramos was found criminally liable for the killings.
In their lawsuit, the plaintiffs claimed that the shooting was a "preventable tragedy.
If the defendants "had taken reasonable steps to protect The Capital and its employees," the lawsuit alleges, Ramos "would have been detected and stopped prior to entering The Capital's newsroom, and he may never have attempted the assault at all."
Steven Silverman, an attorney for the families of Smith and Fischman, said that the lawsuit has been formally dismissed and a settlement reached.
Silverman told the Capital Gazette that all other information about the settlement, including its terms, are to remain confidential.
John Lynch, a professor at the University of Baltimore School of Law, told the Capital Gazette that settlements often contain confidentiality clauses.
Confidentiality, says Lynch, can serve as a critical "bargaining chip" in settlement negotiations.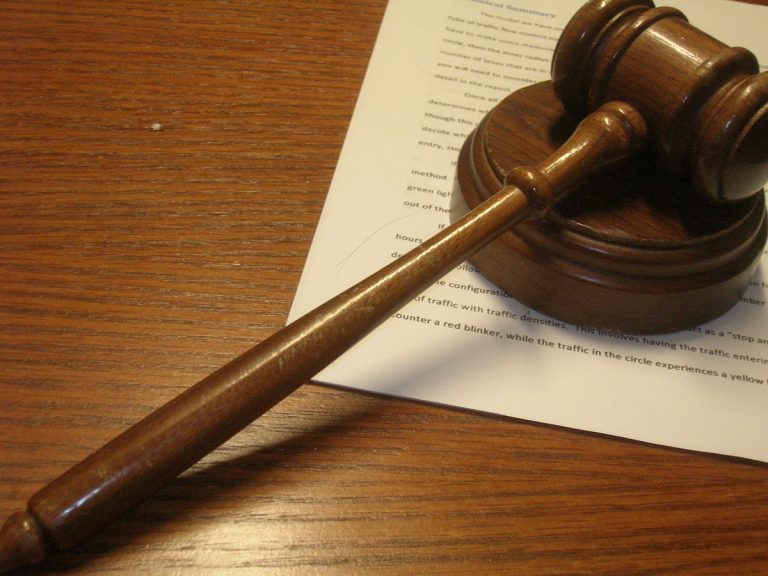 However, the terms of the settlement are likely contingent on how much compensation attorneys believe that the plaintiffs could have secured if they had pressed their case in court and in trial.
"The likelihood of success is figured into the settlement," Lynch told the Gazette.
However, the Gazette notes that the settlement does not release outstanding claims against St. Johns Properties, the owner of 888 Bestgate, the building in which the shootings occurred.
Ramos, writes The Associated Press, "blasted his way into The Capital's building with a shotgun," deploying smoke bombs and a device that prevented victims from fleeing the newsroom.
Ramos then shot and killed five employees, while another six managed to evade the shooter and escape unharmed.
In their lawsuit, families of the victims say that newspaper companies "certainly should have known" that Ramos was a threat to their employees, due to ongoing litigation between Ramos and the Gazette.
Ramos had also purportedly sent threatening communications to the company as early as 2011.
Ramos, adds CBS News, pleaded guilty to the shootings.
In September 2021, a criminal court sentenced Ramos to six life terms in prison—five without the possibility of parole—plus an additional 345 years.
The sentences are to be served consecutively, effectively ensuring that Ramos will remain in prison for the remainder of his life.
Sources
Families of slain Capital employees, survivors of newsroom shooting settle suit with Baltimore Sun, Tribune Publishing
Report: Lawsuit settled in Capital Gazette newsroom shooting
Report: Lawsuit settled in Maryland newsroom shooting
Survivors, families of victims of Capital newsroom attack aim to settle lawsuit against Baltimore Sun, others