Details of the settlement are confidential, but the Lacks family had earlier asked that the court award damages equivalent to three years of profit for the use of Henrietta's cell cultures.
---
The family of Henrietta Lacks has reached a settlement with Thermo Fisher, which used Lacks' cells in its cancer research program.
According to USA Today, attorneys for the family claimed that Thermo Fisher had taken Lacks' cells without her consent some time in the 1950s.
The cells, writes USA Today, had been biopsied after Lacks visited Johns Hopkins Hospital for the treatment of cervical cancer. However, scientists were intrigued by Lacks' cells, which were eventually termed "HeLa" cells.
HeLa cells, unless most human cells, can continuously grow and reproduce in laboratory dishes. They have since become a bedrock of modern medicine. Numerous advances in medical technology—including the development of the polio vaccine—have been attributed to the use of HeLa cells.
However, the Lacks family said that Henrietta never gave her permission for her cells to be used by for-profit organizations—and that neither she, nor her descendants, have ever received compensation for the use of Lacks' genetic material.
The Associated Press notes that Lacks' cells were harvested in 1951.
In 1951, it was not necessarily illegal for companies like Thermo Fisher to take cultures without a patient's permission.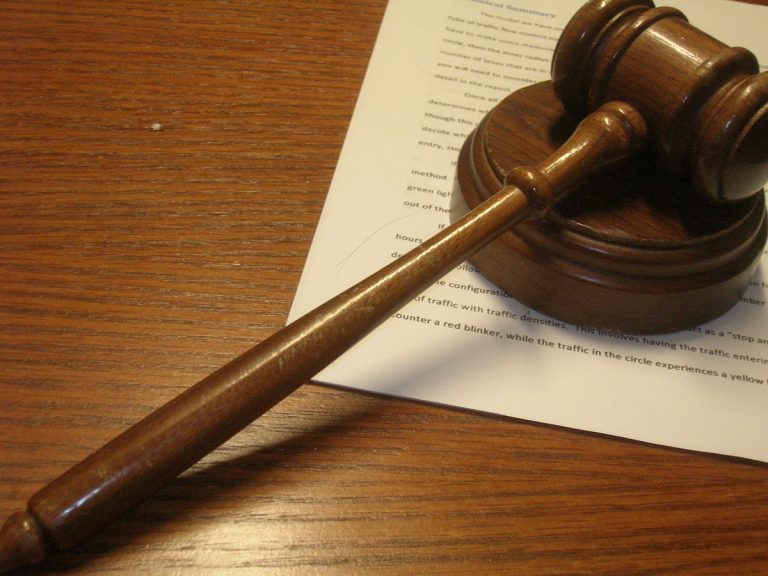 Nevertheless, attorneys say that Thermo Fisher Scientific Inc. continued to commercialize HeLa cells even after their origin became well-known.
"The exploitation of Henrietta Lacks represents the unfortunately common struggle experienced by Black people throughout history," the lawsuit said.
"Indeed, a great portion of early American medical research is founded upon nonconsensual experimentation upon systemically oppressed people," the complaint said.
The lawsuit suggests that, even as Thermo Fisher continued to grow and increase its profit margins, the Lacks family remained impoverished.
"In the same year Mr. Lacks was self-publishing a book in the hopes of finding some help for his family, the CEO of Thermo Fisher received a compensation package of over $26 million," the complaint said.
Benjamin Crump, an attorney for the Lacks family, said that Lacks' biopsy had longer-lasting effects.
Henrietta, for instance, was only 31 years old at the time of the procedure—but the biopsy, and the harvesting of her cells, left her infertile.
While details of the settlement are currently confidential, the lawsuit had asked a judge to award the Lacks estate damages equivalent to three years of profit obtained by Thermo Fisher's commercialization of HeLa cells.
Thermo Fisher had earlier filed a motion to dismiss the claim, arguing that the lawsuit was launched outside of Maryland's three-year statute of limitations.
Sources
Henrietta Lacks' family settles lawsuit over use of HeLa cells to advance medical research
Henrietta Lacks' family settles lawsuit with a biotech company that used her cells without consent
Immortal cells: Henrietta Lacks' family settle lawsuit over HeLa tissue harvested in 1950s