A Texas family is suing a local aquarium after a giant otter allegedly attacked their young daughter.
---
When most families go out on a family excursion to a fair or some other fun event, the last thing they think about is something bad happening. Unfortunately, accidents happen every day. For example, one Texas family visited the Dallas World Aquarium back in 2019 and their 2-year-old daughter was allegedly attacked by an otter. Now, the family is suing the aquarium in Dallas County District Court.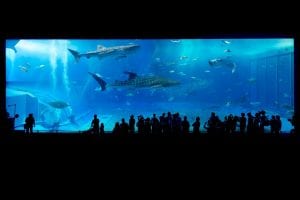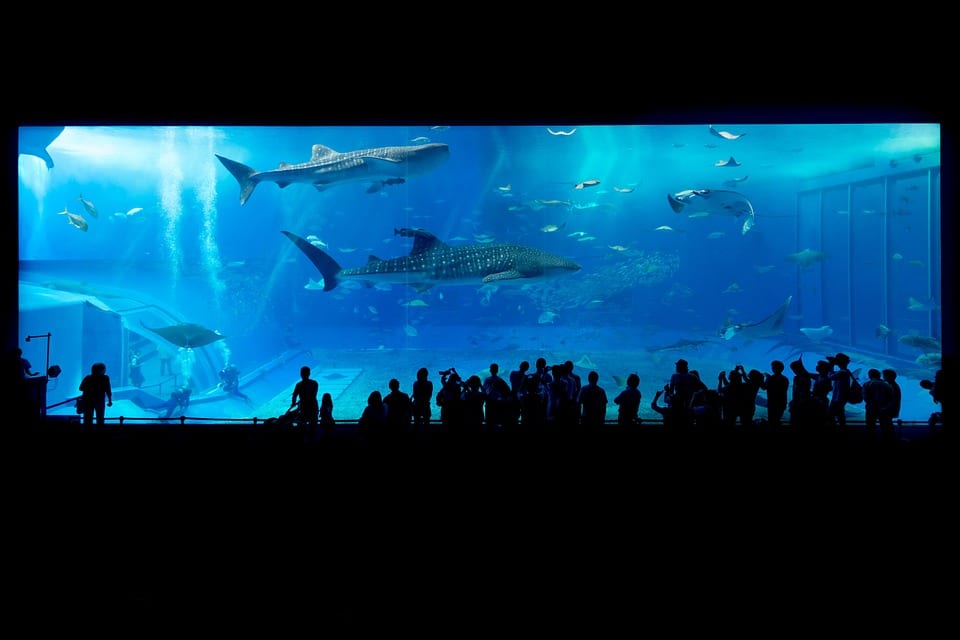 The lawsuit was filed on Monday and claims a "giant otter at the aquarium brutally attacked the girl and left her permanently scarred." The giant otter species is native to South America. At the moment, the lawsuit is seeking between $250,000 and $1 million in damages for alleged physical suffering, mental anguish, and permanent disfigurement. In addition, the suit alleges the aquarium was "negligent in preventing the alleged incident and that it's liable for otter's dangerous propensities, including claws and aggressive behavior."
What happened, though? It all began on September 2, 2019, when Samantha and Harlow Jorgensen decided to take their young daughter to the aquarium. While looking at the different exhibits, the father placed the girl on his shoulders due to the busy crowds. When they made it to the otter exhibit, the child was still on her father's shoulders. It's important to note that the otter exhibit is "near a walkway directly in front of a plexiglass wall that is approximately five and a half feet tall." The suit further described the exhibit as a "spacious cave-like atmosphere with a large body of water behind plexiglass, where visitors can view the otters."
However, when the family got near the exhibit, the otter attacked the child. During the attack, the "otter was able to cut the girl's right middle and ring fingers…she also had her middle fingernail pulled off."
An on-site medic was called to the scene and administered first aid to the child, and she was also "given an antibiotic to prevent infection."
According to the suit, the aquarium "did not have a caution line near the exhibit, nor did it have any signage that warned visitors to not get too close." However, photos included in the suit from October 14, 2021 show signs that read: BE AWARE: GIANT OTTERS ARE ACTIVE ANIMALS AND CAN INJURE YOU.
Additionally, the suit argues the aquarium failed to provide information about the otters' "potentially aggressive behaviors, nor anything about otters' ability to leap several feet out of the water and over the exhibit toward visitors."
The suit also notes that the aquarium knew the otters could eventually escape their enclosure. It states:
"Defendant did nothing With over 15 years' worth of knowledge these Giant Otters' ability to escape their enclosure."
Sources:
Giant otter attacked 2-year-old at Dallas World Aquarium, lawsuit claims
Dallas World Aquarium hit with another lawsuit alleging attack by giant otter on a young child