The lawsuit alleges that Memphis police officers employed unjustifiable force while detaining Nichols, beating him until his face was swollen and unrecognizable.
---
The family of Tyre Nichols has filed a $550 million federal lawsuit against the City of Memphis and its police department, claiming that "unqualified, untrained, and unsupervised" officers assaulted the 29-year-old African-American man during a routine traffic stop in January.
Nichols, writes CNN, was repeatedly punched and kicked by Memphis police officers after attempting to flee the scene of a traffic stop.
The 29-year-old man was hospitalized after the incident and died about three days later.
Nichols' mother, RowVaughn Wells, has since said that the fatal beating was the "direct and foreseeable product of the unconstitutional policies, practices, customs, and deliberate indifference of the City of Memphis."
Speaking to reporters, Wells said that she hopes the lawsuit will help hold police officials accountable for their alleged misconduct.
"This has nothing to do with the monetary value of this lawsuit," Wells said. "But everything that has to do with accountability. Those five police officers murdered my son. They beat him to death, and they need to be held accountable along with everyone else that has something to do with my son's murder."
The lawsuit, writes CNN, compares Nichols' death with the 1955 lynching of Emmett Till.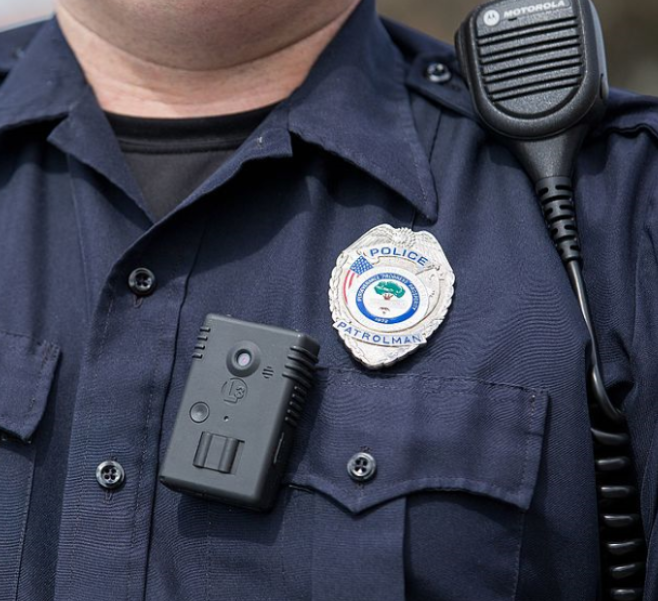 In the complaint, attorneys for Wells note that—like Till—Nichols suffered a beating "endured at the hands of a modern-day lynch mob."
"Unlike Till, this lynching was carried out by those adorned in department sweatshirts and vests and their actions were sanctioned—expressly and implicitly—by the City of Memphis," the lawsuit contends.
The complaint notes that, when Nichols arrived at the hospital, he had no pulse and had suffered cardiac arrest.
The 29-year-old's face, attorneys say, was "swollen to the point of being unrecognizable."
The lawsuit suggests that the reasons for Nichols' traffic stop have "never been substantiated."
While Nichols did attempt to flee from Memphis police officers on foot, the family's attorneys say that Memphis officers unleashed an unjustifiable "frenzy of force," acting like a "pack of wolves attempting to hunt down their wounded prey."
Five of the involved police officers—all of whom were also Black—were fired after an internal investigation into the incident.
The Nichols family is being represented by Benjamin Crump, a prominent civil rights and personal injury attorney who has litigated other claims on behalf of victims of police brutality.
"This landmark lawsuit is not only to get the justice for Tyre Nichols in the civil courts but it is also a message that is being sent to cities all across America who have these police oppression units that have been given the license by city leaders to go in and terrorize Black and brown communities," Crump said during a news conference announcing the lawsuit.
Sources
Tyre Nichols' family files federal $550 million civil lawsuit against Memphis and police officers
Tyre Nichols' mother files $550M civil lawsuit against city of Memphis, police over his death: Attorney