Good intentions in combating the opioid crisis may have made it more difficult to get ADHD medication.
---
The opioid epidemic has made it harder for patients suffering from ADHD, anxiety, and sleep disorders to obtain medications needed to live a normal life. In July of last summer, secret limits were put on pharmacies that exceed a certain order threshold for all classes of controlled substances, which includes flagging and sometimes blocking orders of Xanax and Adderall. Both medications require special licenses to prescribe and dispense, and these rules are making life-changing medications less accessible.
These measures stem from a July 2021 lawsuit against three of the biggest drug distributors in the U.S. – AmerisourceBergen Corp., Cardinal Health Inc. and McKesson Corp. – where they agreed "to a proposed $21 billion nationwide settlement" for contributing to the opioid epidemic. While the intent behind the order, and the national push to eliminate the opioid epidemic, have merit, pharmacists say the move also inhibits their ability to fill prescriptions for other drugs, making it more difficult, if not impossible, to adequately treat their patients because medications are less accessible.
Independent pharmacists have said they've had to find workarounds to the new rules, including sending patients to other pharmacies that haven't exceeded certain caps defined by the new rules.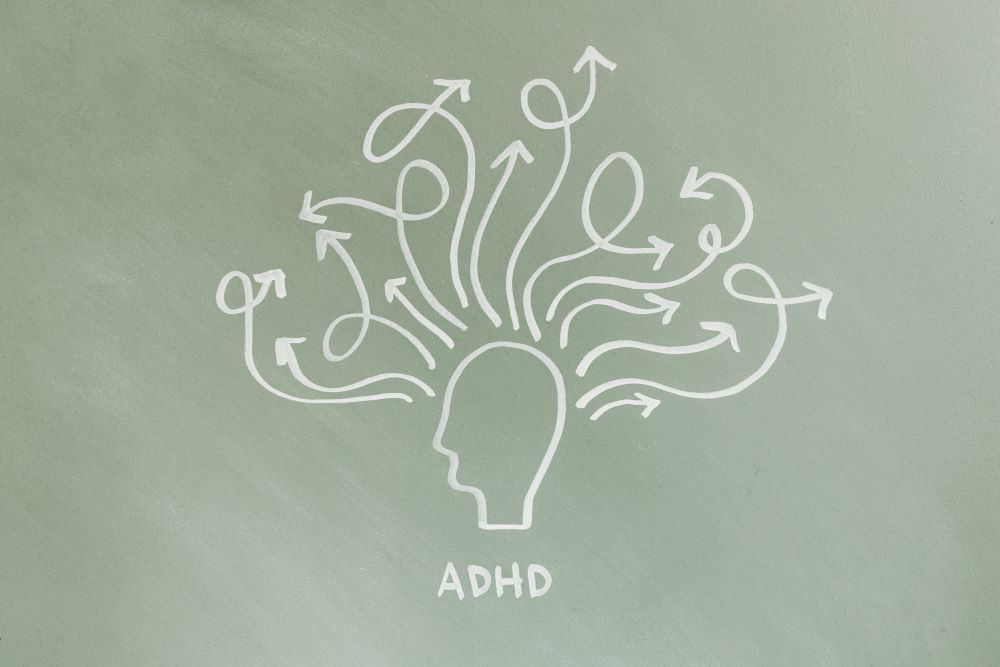 "I understand the intention of this policy is to have control of controlled substances, so they don't get abused, but it's not working," said Richard Glotzer, an independent pharmacist in Millwood, New York, "There's no reason I should be cut off from ordering these products to dispense to my legitimate patients that need it."
The caps are determined based on daily, monthly, and quarterly statistics on the sale of prescribed substances. Glotzer added, "You don't know what you're going to get (when an order is placed." The caps have also affected Glotzer's, and other independent pharmacists', ability to prescribe Concerta and Ritalin. In February, for example, Cardinal only sent him 100 pills — compared to 3,700 the month before.
Other times, doctors have sent out prescriptions to a patient's pharmacy only to have the patient blocked from filling their prescription without additional justification from the doctor. It's not yet clear if, and how, the new rules are impacting larger chain pharmacies, like CVS and Walgreens, and making medications less accessible at these chains, but a Walgreens Boots Alliance Inc. spokesperson said its pharmacists "work to resolve any specific issues when possible, in coordination with our distributors." A representative from AmerisourceBergen also said, "We are dedicated to doing what we can as a distributor to mitigate the diversion of these drugs without interfering with good faith clinical decisions made by doctors, who interact directly with patients and decide what treatments are most appropriate for their care."
The spokesperson added, "Distributors like AmerisourceBergen have been asked to walk a legal and ethical tightrope by both maintaining access to products while simultaneously limiting potential diversion by other members of the controlled substance supply chain. Increased and consistent guidance on finding this balance from regulators is needed to support patient access."
Sources:
Secret limits to stop 'suspicious' Xanax and Adderall orders are forcing some legitimate patients to scramble
Factbox: Pharmacies, drug companies settle lawsuits over U.S. opioid crisis
Xanax, Adderall patients denied prescriptions due to opioid settlement: report