Attorneys for the victim's family claim that a franchised Arby's restaurant knew, or should have known, that its freezer lock was defective and posed a significant risk to employee safety.
---
The family of a woman who died after being trapped inside of an Arby's freezer has filed a wrongful death lawsuit against a restaurant franchise owner.
According to CBS News, 63-year-old Nguyet Le was temporarily managing an Arby's location in Iberia, Louisiana.
At the time, one of Le's adult children was working in the same location.
Le's son, notes CBS News, discovered his mother's body inside the freezer on May 11th.
While a law enforcement investigation may still be underway, local police officials believe that Le panicked after realizing that she had been locked inside the freezer.
"The investigating officer relayed that inside of the door of the freezer had been bloodied leading him to conclude Ms. Le panicked once locked inside and beat her hands bloody trying to escape or get someone's attention," the lawsuit alleges. "Ultimately, she collapsed into a fetal position face down on the frozen floor. The preliminary autopsy findings were hypothermia as the cause of death."
Paul Skrabanek, an attorney for the Le family, said that the 63-year-old's death "seems like an accident."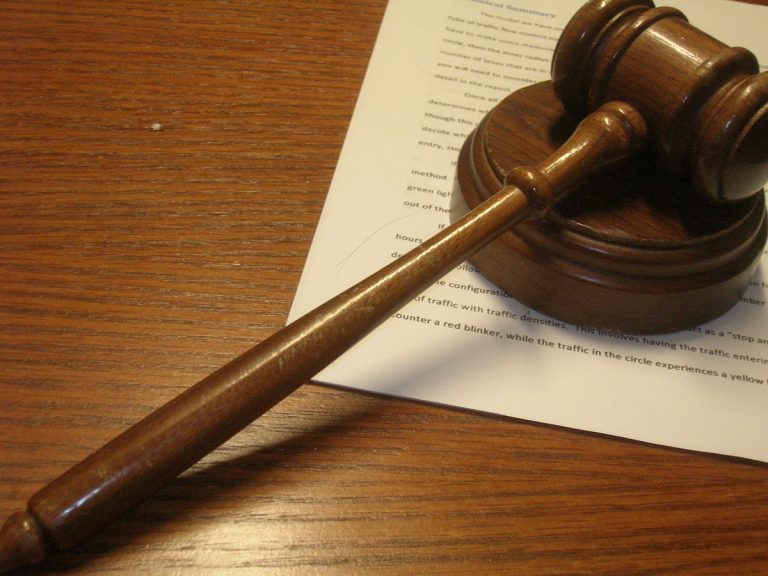 CBS News notes that the Arby's restaurant is owned and managed by Turbo Restaurants, which is, in turn, part of the Sun Holdings group.
The Le family is seeking compensation from Turbo Restaurants, Sun Holdings, Arby's, and Inspire Brands, the latter of which is Arby's' parent company.
The lawsuit alleges that other employees at the Iberia franchise said that the freezer's latch had been broken since at least August 2022, and that workers were routinely forced to use a screwdriver to help open and close the door.
While the problems with the freezer were eventually reported to a general manager, who inspected the freezer in August 2022, the issue was purportedly never fixed.
Skrabanek told CBS News that, while freezer defects are common, proper and proactive maintenance can mitigate "well-known dangers."
The family is seeking damages of at least $1 million for wrongful death, loss of consortium, emotional pain and suffering, anguish, loss of support, and loss of love and affection.
Arby's has since declined media requests for comment, explaining that it cannot offer any remarks while an investigation is still underway.
"We are aware of the tragic incident that took place at our franchised location," an Arby's spokesperson told USA Today. "The franchisee is cooperating fully with local authorities as they conduct their investigation. Due to this being an active investigation, we defer any further comment to the state police department."
Sources
Arby's manager found dead in freezer couldn't escape due to broken door, lawsuit claims
Mom who died in Arby's freezer "beat her hands bloody" trying to escape, according to lawsuit