An Indianola, MS, police officer allegedly shot 11-year-old Aderrien Murry after officers ordered his family out of the house.
---
The family of an 11-year-old boy has filed a federal lawsuit against the City of Indianola, Mississippi, alleging that a local police officer shot the child in the chest after he had placed a 9-1-1 call.
According to National Public Radio, the victim, identified by N.P.R. as Aderrien Murry, is still recovering from his injuries, which include a collapsed lung, fractured rib, and a lacerated liver.
Attorneys for the family say that Indianola police officers acted in a way "so outrageous that it shocks the moral and legal conscience of the community."
Murry's mother, notes N.P.R., had asked the 11-year-old to call emergency services after the father of another of her children arrived to the house early in the morning on May 20th.
The father, the lawsuit states, was in an "irate" mood and may have been aggressive.
"I noticed he was kind of irate," Murry's mother told Good Morning America. "And, from dealing with him in the past, I know the irate version of him, what it could lead to."
After arriving to the family residence, Indianola police ordered everyone in the home to come outside with their hands in the air.
However, when 11-year-old Aderrien Murry unexpectedly "emerged from around a corner," running toward a door, an officer opened fire.
Both Murry's mother and the officer tried to render aid before police officers called an ambulance.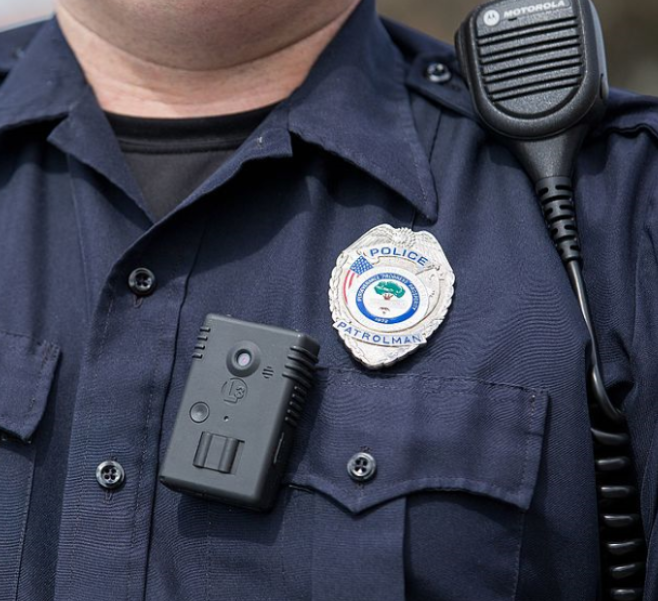 Nakala Murry, the boy's mother, said that Aderrien could not understand what was happening.
"His words to me were: 'Why did he shoot me? What did I do?' and he just started crying," Nakala Murry said during a press conference.
Carlos Moore, an attorney for the family, said that Indianola law enforcement officials violated the 11-year-old's constitutional rights, both by using excessive force and infringing upon his due process entitlements.
"What we do know is he obeyed the officer's command," Moore said. "He came out of his room with nothing in his hands and was shot."
"He was not a threat to anyone," Moore said of Aderrien. "He was just obeying the command."
"The injuries endured by all plaintiffs could have been avoided if defendants would have acquired the adequate training on how to provide proper assistance and care," the lawsuit alleges. "However, as a result of the defendants, deliberate indifference, reckless disregard and gross negligence, plaintiffs sustained injuries and damages."
Moore told ABC News that, because all of the involved parties were Black—including the police officer who fired the shots at Aderrien—he does not believe that the shooting was indicative of racial prejudice.
"With living in the South—Mississippi especially—sometimes you feel that you can trust the police a little more when they [are] your own color, your own race," Moore said. "But now this man, this young boy, would never trust law enforcement again."
Nakala Murry, adds ABC News, said that, while she is upset at the Indianola officer who shot her son, she does not "hate him," but does wish for justice to be served.
"You know, I'm not angry," Murry said. "I'm so much over-filled with joy at the fact that my son is alive that I don't—I don't have room for anger right now."
"I want justice to be served," Murry said.
Sources
Boy speaks out after being shot by police; suit says he was shot without warning
Family of Aderrien Murry, 11-year-old shot by police, files federal lawsuit