The fighters claim that UFC abuses its market position to reduce fighters' potential earnings and to prevent athletes from signing contracts with its competitors.
---
A federal judge has granted class action certification to a group of professional fighters involved in an antitrust lawsuit against the UFC.
According to ESPN, U.S. District Court Judge Richard F. Boulware granted the plaintiffs' request on Monday.
The complaint, first filed against the UFC in 2014, can now progress as a class action.
Reuters reports that the plaintiff fighters claim that Nevada-based Zuffa, the owner of UFC, has long abused its market power to acquire rival promoters.
They also allege that Zuffa and UFC routinely coerce fighters into accepting exploitative and exclusive contracts, which prohibit athletes from signing with other leagues.
"The UFC pays its fighters only 20% of its event revenues, when boxing and other major sports pay well above 50%," said Eric Cramer, chairman of Berger Montague and a lead attorney for the class.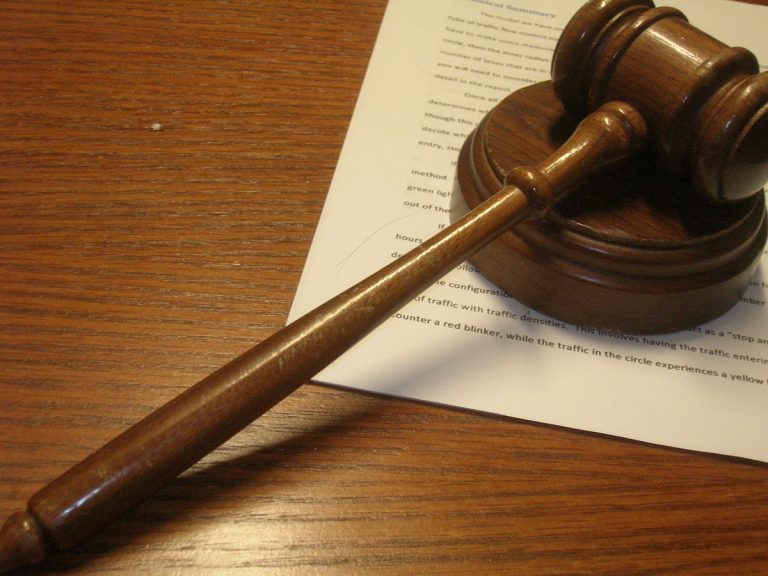 An estimated 1,200 fighters will have the opportunity to participate in the lawsuit and receive a potential payout, if and when the claim is resolved.
The class period, notes ESPN, will encompass any fighter who competed in any UFC division between December 16, 2010, and June 30, 2017.
A spokesperson for the UFC has already said that the company plans to appeal the decision.
"We have anticipated this decision, and as we have previously communicated to Judge Boulware, we plan to appeal," said UFC attorney William A. Isaacson, a partner at Paul, Weiss, Rifkind, Wharton & Garrison LLP. "This is just one step in a long legal process, and we are confident that the Court will ultimately recognize that the claims outlined in this lawsuit are legally and factually meritless."
"UFC's own continued growth accompanied by the growth of other established MMA promoters and the prevalence of successful new market entrants all demonstrate the existence of a healthy and competitive MMA market which benefits athletes, promoters, and fans alike," he added.
Cramer, for his part, has already begun celebrating the fighters' class certification.
"Thrilled to announce that the court in the UFC case has certified the class of MMA fighters," Cramer wrote earlier this week on X, the platform formerly known as Twitter. "We look forward to demonstrating our allegations that the UFC has abused its market power to suppress fighter pay before a jury in Las Vegas."
"The fight for fighter justice continues!" Cramer wrote.
The plaintiffs, notes ESPN, are seeking anywhere between $800 million and $1.6 billion in damages from the UFC and its parent company.
Sources
Antitrust suit against UFC officially granted class certification
Martial arts fighters' wage lawsuit against UFC can proceed as class action
UFC Officially Involved in Class-Action Lawsuit, Over $1.6B in Damages Possible