In his ruling, a Michigan-based federal judge found that the victims' families had plausibly argued that education officials failed to take reasonable steps to mitigate the danger posed by then-15-year-old shooter Ethan Crumbley.
---
A federal judge will allow victims of a 2021 mass shooting at a Michigan high school to continue litigating claims against Oxford Community Schools and two individual education officials.
According to The Detroit Free Press, U.S. District Court Judge Mark Goldsmith has given the lawsuit the green-light to proceed.
However, Judge Goldsmith also dismissed over a half-dozen plaintiffs from the claim, including several current and former Oxford educators.
In his ruling, Goldsmith dismissed petitions to relieve Oxford Community Schools of liability. He also refused to remove then-school counselor Shawn Hopkins from the lawsuit, as well as Nicholas Ejak, the former dean of students.
Goldsmith explained his decision by opining that the plaintiffs had plausibly argued that both Hopkins and Ejak knew, or should have known, that convicted shooter Ethan Crumbley posed a risk to the Oxford community.
However, in spite of Crumbley's troubling writings, social media posts, and generally disruptive behavior, he was never removed from the classroom.
As LegalReader.com has reported before, Crumbley and his parents were, in fact, summoned to Oxford High School's administrative office to discuss teacher concerns.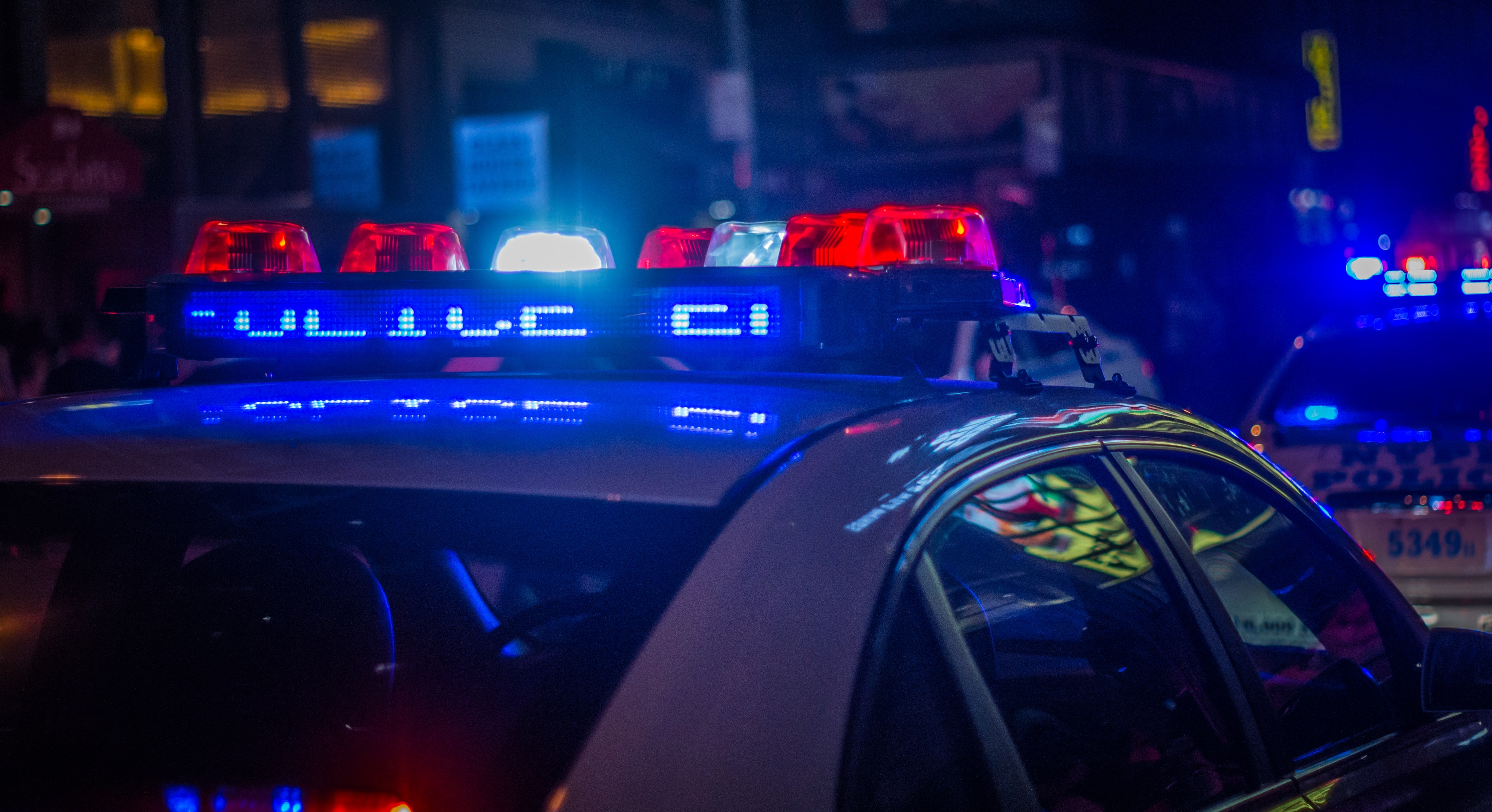 Crumbley's parents refused officials' advice to take the teenager home for the remainder of the day.
After being released back to his classroom, Crumbley retrieved a loaded firearm—which he had taken from his parents' home and carried to school on the same day—and opened fire on his classmates, targeting students in a bathroom and nearby hallways.
The Detroit Free Press notes that Goldsmith's ruling does not mean that the district, or the remaining plaintiffs, have been found civilly liable for the shooting.
Instead, attorneys for the victims' families, as well as the school district, may proceed with discovery.
The Free Press writes that the court's ruling was issued shortly after a third-party report found that Oxford High School was not following proper safety procedures.
Officials had not, for instance, asked students perceived as potential threats whether they had regular access to firearms.
Ven Johnson, an attorney representing the plaintiffs' families, called Goldsmith's ruling a "monumental win" in the ongoing case against the district.
"We're one step closer to holding [Oxford Community Schools] and its employees accountable and proving in court that they could have prevented this nightmare," Johnson said in a press release.
Crumbley, adds CBS-4, is still awaiting sentencing.
The shooter, who was 15 years old at the time of the attack, has been convicted of killing four students and wounding seven others.
Crumbley's parents are also facing charges of involuntary manslaughter by providing an accessible and unsecured gun to their teenage son.
Sources
Families affected by Oxford school shooting win key decision in lawsuit against district
Federal judge: Lawsuit against Oxford Schools, counselor and dean can continue