The women say their complaints either went unanswered or were met with retaliation.
---
Three former inmates at Springer Women's Facility in New Mexico claim they were sexually assaulted by guards. According to their lawsuit, attempts to seek help and file complaints were met with indifference or retaliation.
And if there's any merit to their claims, there could be more victims, too. An attorney for the three women says she's been approached by at least a dozen other inmates, all "reporting the same predatory behavior by correctional officers."
The lawsuit, writes the Santa Fe New Mexican, was filed August 15th in U.S. District Court. Along with assault, the complaint lays out a host of inappropriate behaviors. Between 2016 and 2018, corrections officers allegedly forced women to kiss each other and bare their breasts. Some inmates said they were coerced into letting guards touch them—others still say they were made to engage in mutual masturbation with corrections officers.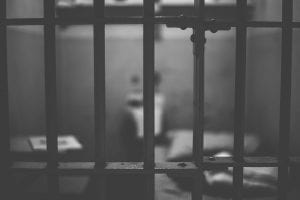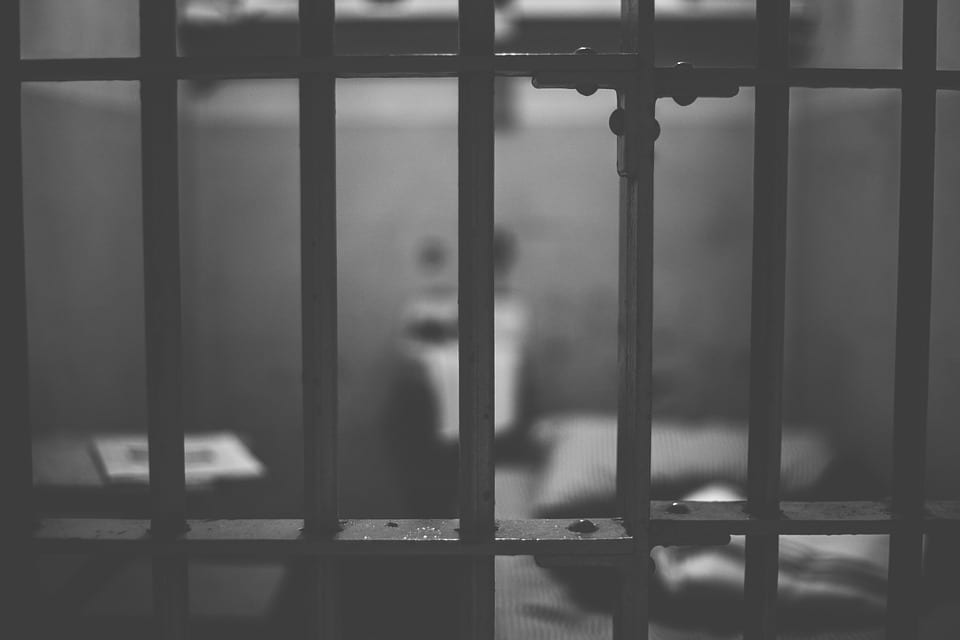 One woman says she was thrown into solitary confinement. In isolation, she was woken up every half-hour with flashing light and derogatory comments.
Women who reported the abuse—or just objected to it—were subject to retaliation. The lawsuit says inmates who took a stand would lose jobs, privileges and accumulated "good time" credit.
Even when complaints were filed, no remedies were proposed or enacted. One of the plaintiffs says she submitted a grievance against a specific guard. But that guard's superior scrapped the complaint in front of her, tossing it in the trash and ordering a raid of her cell the same night.
The New Mexican lists seven prison employees as defendants: guards Christopher Padilla, Justin N. Sanders and Malcolm J. Gonzales. Also included are several former and serving wardens, Ebeth Cruz-Martinez, John Sanchez and Marianna Vigil. Security Capt. Robert Gonzalez is also named as a defendant.
Sanchez and Gonzales, notes the New Mexican, are defendants in a separate lawsuit which makes similar allegations. That lawsuit, filed in July, claims the guards' "blatant abuse of power and illegal conduct is symptomatic of the general culture at pattern" at Springer, where officials are in the habit of "ignoring, dismissing, and mishandling allegations of sexual abuse, and retaliating against women who report such allegations."
Asked by the New Mexican to comment on the suit and the veracity of its claims, New Mexico Department of Corrections spokesman Richard Montoya said his agency "has not received or been served anything on this matter." Montoya also said that all of the employees named as defendants, except one, are still employed with the DOC.
Sources
Lawsuit Says Women Sexually Abused By NM Prison Guards, Former UNM Athletic Director Indicted