The lawsuit cites the examples of inmates who've died in custody or been denied critical care for no apparent reason.
---
Conditions in Immigration and Customs Enforcement detention centers are so bad that yet another lawsuit has been filed against the agency. As LegalReader wrote earlier this week, the complaint itself isn't unusual: ICE faces accusations that it provides sub-par medical services to captive migrants, many of them children. Staff systematically refuse to provide treatments to injured individuals while neglecting mental well-being and the status of disabled inmates.
What's unusual this time around is that the class action doesn't just target a single facility: it claims that ICE systematically restricts its immigrant detainees from accessing quality and timely care. Nearly 160 detention centers are named or alluded to in the 200-page complaint.
On Wednesday, the Center for Public Integrity released more excerpts from the suit—the goal of which is to obtain court intervention, which will require changes and monitoring of the 'ICE detention network.'
Named as a defendant is the Department of Homeland Security, which administers ICE and acts as the agency's parent bureaucracy.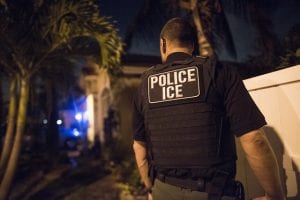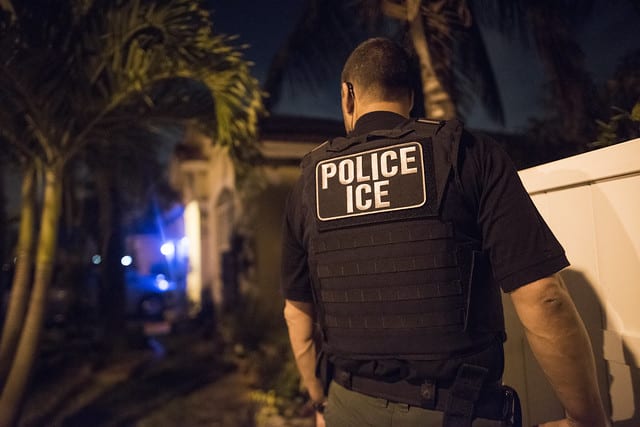 "There is no independent oversight, inasmuch as all entities that conduct inspections are paid and vetted [by DHS] – either as contractors or as direct employees," says the suit.
Among the Department's internal watchdogs is Homeland Security's Office for Civil Rights and Civil Liberties, or CRCL.
According to the Center for Public Integrity, CRCL 'invites detainees and members of the public to submit complaints about detainee treatment.' Despite appearing to offer help, CRCL doesn't actually do much to assist detainees with actual problems. In many cases, the office is nothing but non-responsive.
The Center for Public Integrity—as well as National Public Radio—give the examples of a blind 6-year old and a deaf 17-year old. The 6-year old was separated from their mother. And, due to their disabilities, both individuals needed adjusted living circumstances and assistance that ICE wasn't providing.
The CRCL advised both detainees to hire lawyers—and that's all the office did.
"CRCL has no enforcement power," the lawsuit says, "so ICE is free to disagree with CRCL recommendations or refuse to implement them."
Because of that, the class action claims, neglect is rampant.
"Dozens have died unnecessarily as a result of insufficient care," the suit adds.
"It is often days, weeks, or months before [detainees] can see medical staff within detention facilities. They are commonly given over-the-counter pain medication as the only intervention, even if the underlying medical issue—from cancer to chest pain to depression—requires more serious and immediate treatment," the class action alleges. Some detainees with cancerous tumors went "undiagnosed for years."
The Center for Public Integrity's summary outlines a number of disturbing incidents detailed in the suit itself. They include deaths caused by medical refusals and neglect, as well as legally disabled inmates forced to rely on their comrades for basic services, including reading documents pertaining to their own legal cases and health.
The class action encompasses facilities directly managed by ICE as well as third-party for-profit contractors like CoreCivic.
"Conditions in detention are so brutal," the lawsuit claims, "that many people are forced to abandon viable claims for immigration relief and accept deportation out of a desperate desire to escape the torture they are enduring in detention on U.S. soil."
Sources
Homeland Security's Civil Rights Unit Lacks Power To Protect Migrant Kids
HOMELAND SECURITY'S CIVIL RIGHTS UNIT LACKS POWER TO STOP ABUSE OF MIGRANT KIDS
LAWSUIT SEEKS COURT ACTION TO PREVENT DEATHS AND NEGLECT IN ICE DETENTION