Florida physician is sentenced to two decades behind bars.
---
Recently, Dr. Michael J. Ligotti, 48, of Delray Beach, was sentenced to twenty years behind bars for his involvement in a substance abuse treatment fraud scheme. Ligotti served as Medical Director or Authorizing Physician of 50 sober homes and took advantage of vulnerable patients seeking treatment for addiction. The scheme involved billing Medicare for unnecessary drug screens and other testing. The facilities Ligotti managed frequently sent urine specimens to clinical testing laboratories, which subsequently billed health care benefit programs, sometimes thousands of dollars for a single test.
Between 2011 to 2020, the doctor and his co-conspirators billed over $746 million and paid approximately $127 million for tests and addiction treatments. Ligotti ultimately pleaded guilty to "conspiracy to commit health care and wire fraud," according to court documents. He was ordered to hand over his license to practice medicine.
"For nearly a decade, Michael Ligotti exploited vulnerable patients seeking addiction treatment, a reprehensible abuse of trust by a physician," said Assistant Attorney General Kenneth A. Polite, Jr. of the Justice Department's Criminal Division. "This defendant will now serve many years in federal prison for using his medical license to authorize fraudulent tests and treatments for addicted patients at treatment centers and sober homes throughout South Florida. This marks the largest addiction fraud treatment case ever charged by the Department of Justice, demonstrating our continuing commitment to tackling health care fraud throughout the country."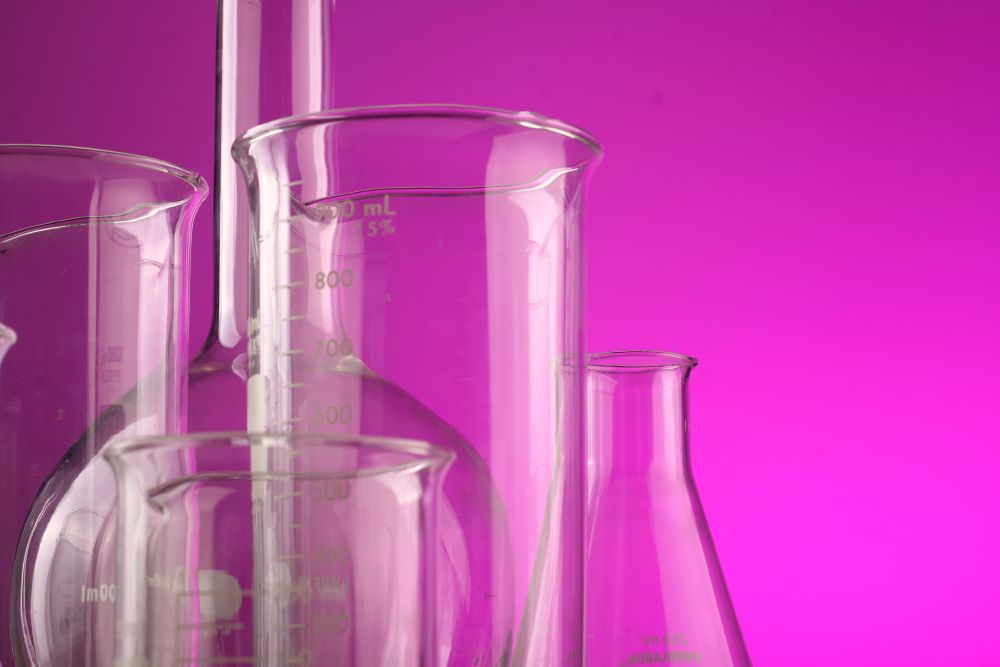 "The results in this case reinforce our commitment and determination to pursue those who would defraud Amtrak's health care programs and target vulnerable populations," said Special Agent in Charge Mike Waters of the Amtrak Office of Inspector General's Eastern Field Office. "Our agents will continue to work closely with the task force and partner agencies to hold perpetrators accountable and protect Amtrak's resources, its employees, and their dependents."
Data shows an increase in health care fraud issues across the state of Florida, according to state Attorney General (AG) Ashley Moody, and government taskforces are cracking down suspected criminal rings. This case should serve as a reminder that committing healthcare fraud comes with severe penalties including imprisonment and hefty fines. The Department of Justice (DOJ) routinely audits data submitted for reimbursement and flags any suspicious activity found.
The United States – along with many other parts of the world – is currently experiencing an ever-increasing addiction crisis. The opioid epidemic began to gain traction shortly before COVID-19. Since that time, the events of the global pandemic have led to an increase in reported mental health conditions and substance abuse issues. While state and federal legislators are working diligently to address this crisis, it seems to only be getting worse as time passes. Large amounts of the deadly opioid synthetic fentanyl continue to flood into the country, resulting in a skyrocketing overdose fatality rate in nearly every state.
Doctors like Ligotti and his co-conspirators only add fuel to the fire. The federal government will continue to pursue cases in which medical providers abuse the system to line their pockets.
Sources:
Florida doctor sentenced to 20 years for substance abuse treatment fraud scheme
False Claims Act [31 U.S.C. § § 3729-3733]
Florida Doctor Sentenced for Substance Abuse Treatment Fraud Scheme