The refiled lawsuit alleges that Florida's controversial "Don't Say Gay" law engenders hostility against LGBTQ youth.
---
A group of Florida parents, students, and teachers have filed a lawsuit challenging the implementation of a recently-enacted state law that restricts how educators can discuss topics relating to gender identity in the classroom.
According to The Hill, the amended lawsuit was re-filed Thursday in U.S. District Court for the Northern District of Florida.
The original complaint had earlier been dismissed after a federal judge found that the plaintiffs had not been able to establish their standing to file the lawsuit.
In general, petitioners can only file a civil lawsuit if they can demonstrate that an act—such as adverse legislation—has harmed their interests.
"The principal problem is that most of plaintiffs' alleged harm is not plausibly tied to the law's enforcement so much as the law's very existence," U.S. District Judge Allen Winsor wrote in his September decision to dismiss the lawsuit. "Plaintiffs contend the law's passage, the sentiment behind it, the legislators' motivation, and the message the law conveys all cause them harm. But no injunction can unwind any of that."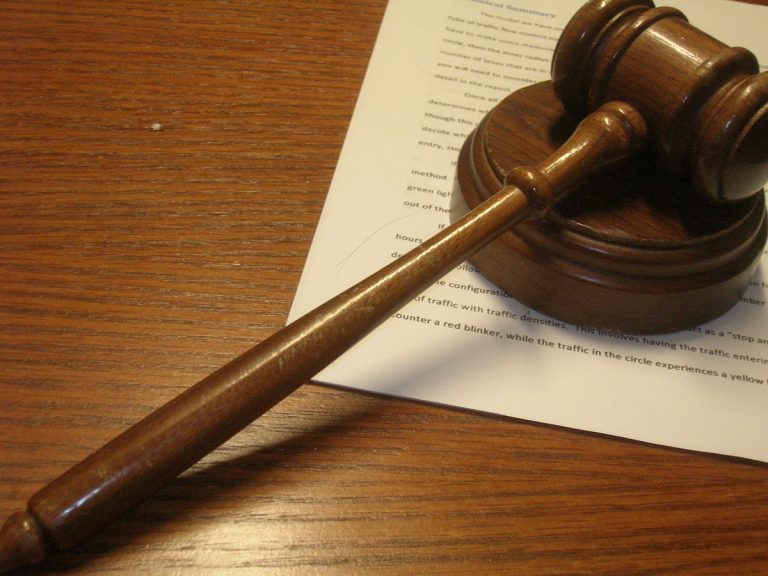 Now, the coalition of Florida parents, students, and teachers have argued that they have suffered "concrete harms" as a consequence of the state statute, popularly referred to as the "Don't Say Gay" law.
"They have been denied equal educational opportunities they would like to receive, in the curriculum and beyond, and they have been subjected to a discriminatory educational environment that treats LGBTQ people and issues as something to be shunned and avoided, on pain of discipline and liability," the amended lawsuit alleges. "This type of overtly discriminatory treatment has no place in a free democratic society and should not be permitted to stand."
The complaint cites several examples of alleged harms.
In one instance, the Miami-Dade school board rejected a proposal to recognize October as LGBTQ History Month, concerned that such a move could violate the state's law.
Similarly, the board refused to include lessons about two landmark Supreme Court rulings that extended critical civil rights to non-heterosexual Americans.
The lawsuit notes that at least four of the Miami-Dade school board members explicitly said that they feared any lesson relating to sexual orientation or gender identity—even in the context of a discussion of court cases—could violate the "Don't Say Gay" law.
Attorneys for the plaintiffs also claim that the character of the legislation could make schools more hostile toward LGBTQ youth.
"It also creates and exacerbates environments where LGBTQ students are more likely to do poorly in school, experience bullying and harassment, and suffer higher risks to their mental and physical health," the lawsuit argues.
The Hill reports that the plaintiffs believe that the law violates provisions of both the United States Constitution and Title IX, which prohibits educational institutions that receive federal funding from discriminating on the basis of sex.
Sources
Florida parents, teachers refile lawsuit over 'Don't Say Gay' law
South Florida students, teachers, schools at center of revised 'don't say gay' lawsuit