The four families claim that a state law prohibiting gender-affirming care could impact their children's physical health and mental well-being.
---
Four Florida families have filed a lawsuit against the state's Board of Medicine, Board of Osteopathic Medicine, and surgeon general, alleging that restrictions on gender-affirming care for transgender youth are illegal.
NBC News reports that the state's ban prohibits puberty blockers, cross-hormone therapy, and gender-affirming surgery for all persons under the age of 18.
The restrictions, writes NBC News, do not apply to young Floridians who were prescribed medications or other care before the law took effect.
However, the families who filed the lawsuit against state medical officials are impacted by the law's passage, saying that they will not be able to procure appropriate in-state treatment for their children.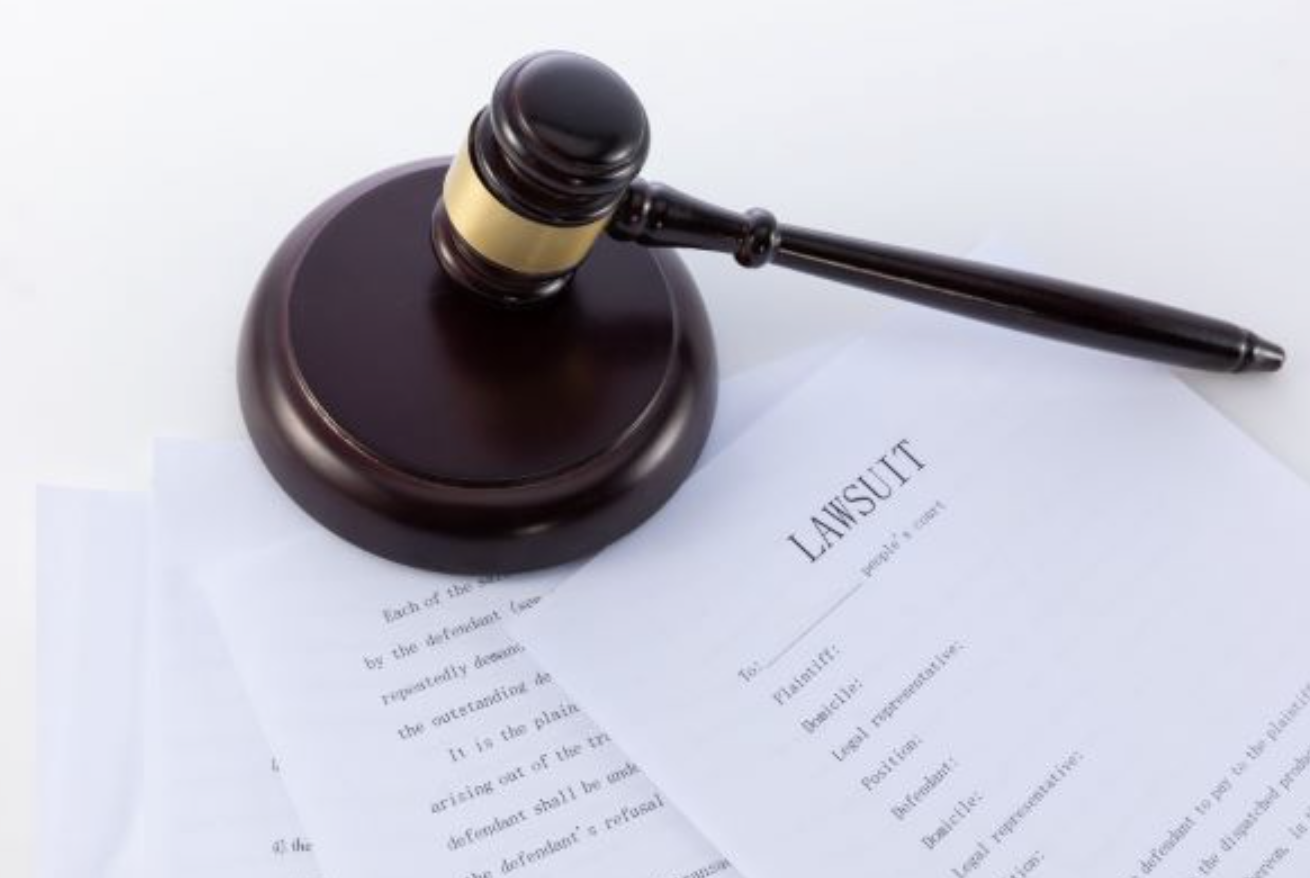 The parents behind the lawsuit say they believe that the state's strict laws could endanger their children's physical health and mental well-being.
In their lawsuit, attorneys for the plaintiff families cited research indicating that transgender youth who receive treatment have generally better mental health outcomes.
One of the families named in the lawsuit are a "military family" who moved to Florida when the pseudonymous John Doe father was stationed there as a Senior Officer in the United States Navy.
The mother, Jane Doe, said she has serious concerns about her transgender 11-year-old daughter's purported right to obtain gender-affirming care in the Sunshine State.
"Like most parents, my husband and I want nothing more than for our daughter to be healthy, happy, and safe," Jane Doe said in a press release. "Being able to consult with our team of doctors to understand what our daughter is experiencing and make the best, most informed decisions about her care has been critically important for our family."
"This ban takes away our right to provide her with the next step in her recommended treatment when she reaches puberty," Doe said.
Another family—referred to only as the "Boes"—are suing on behalf of their 14-year-old son.
"This ban puts me and other Florida parents in the nightmare position of not being able to help our child when they need us most," plaintiff Brenda Boe said. "My son has a right to receive appropriate, evidence-based medical care […] That has been ripped away by this cruel and discriminatory rule."
ABC News notes that, when pressed for comment on the litigation, the Florida Department of Health responded with a GIF of state Gov. Ron DeSantis stating, "If you want to waste your time on a stunt, that's fine. But I'm not wasting my time on your stunt."
Sources
Florida parents file lawsuit against state transgender youth care ban
Florida sued over bans on gender-affirming care for transgender youth