The 78-year-old plaintiff claims that, even after Celebrity Equinox staff pressured her into keeping her husband's body on board, the corpse was improperly stored in a warm cooler–and that, by the time the ship returned to port in Florida, the body had decomposed to the point an open-casket funeral would no longer be possible.
---
A Florida woman has filed a federal lawsuit alleging that, after her husband died aboard a cruise ship, the liner's staff failed to properly preserve the body, causing it to decompose to the point where an open-casket funeral became an impossibility.
According to NBC News, 78-year-old plaintiff Marilyn Jones recounted how she and her husband set sail aboard the Celebrity Equinox on August 13.
Jones and her husband, who boarded the ship in Fort Lauderdale, expected an eight-day voyage with excursion stops across the eastern Caribbean.
However, after two days aboard the Celebrity Equinox, Jones's husband, Robert Jones, suffered a fatal heart attack.
After her husband's death, cruise staff told Jones that she had the option of preserving her husband's body in the cruise ship's morgue for the next six days.
Jones was, purportedly, dissuaded from disembarking in San Juan, with officials telling her that the local coroner's office could take possession of the body and order an autopsy before allowing it to be released to a funeral home.
Staff said, for instance, that there would be a "50/50 chance that a medical examiner in San Juan would 'take possession' of her husband's body and perform an autopsy."
"This was especially distressing to Ms. Jones, who is elderly and was traveling alone with her husband," the lawsuit alleges.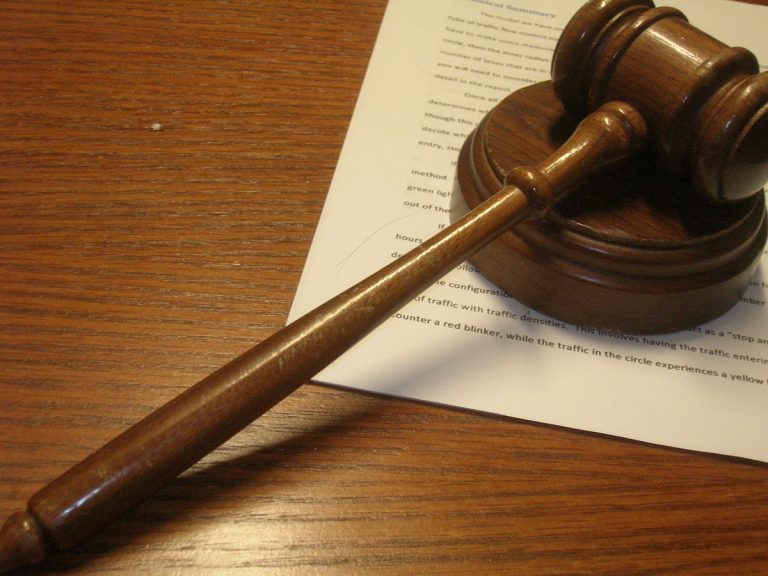 She was also told that, if she decided to disembark in San Juan, she would be responsible for the costs of securing transportation—both for herself and her late husband—to Florida.
The lawsuit states that the line's repeated warnings convinced Jones to entrust her husband's body to the cruise line.
However, the complaint claims that Jones's body was never sent to the ship's morgue—instead, it was moved to a cooler, which was not cold enough to prevent the corpse from decomposing.
Additionally, Jones's body was not placed on a bed or medical table, but was found "laying in a bag on ap palette on the floor."
The conditions, attorneys claim, caused "physical indignities" to the body, effectively depriving Jones and her family of an opportunity to arrange an ordinary funeral.
"By allowing Mr. Jones' body to decompose while on the ship to such a state that his family was unable to have an open casket funeral and wake services, denying his wife of 55 years, children, grandchildren, friends, and community the closure their family and community deserved, a practice which was part of his family's culture," the lawsuit claims.
The complaint suggests that the Celebrity Equinox should have been equipped to preserve a body, since heart attacks and other cardiac incidents are a "leading cause of death among passengers on [the company's] ships, having had at least 37 deaths on board its' [sic] cruise ships since 2001."
The Jones family is seeking a jury trial and compensatory damages of at least $1 million.
Sources
Cruise line let passenger's body decompose, lawsuit says
Cruise ship staff allowed Florida man's body to badly decompose after heart attack, lawsuit says