Catch is back in business after closing in March.
---
Catch, a once-prominent health and retirement benefits company catering to gig workers and self-employed individuals has made a triumphant return under new ownership after a temporary shutdown earlier this year. The company is now reimagined and refocused, offering a vital lifeline for gig workers in the form of health, dental, and vision insurance. While retirement benefits have been omitted from its services, Catch aims to address the pressing need for accessible healthcare coverage among the gig economy workforce.
According to a recent report, Alexa Irish, and Laura Speyer, the current co-CEOs of Catch, stepped in to rescue the platform and offer new ownership after its original co-founders, Kristen Anderson and Andrew Ambrosino, closed the company in March. Struck by the sudden shutdown and recognizing the critical role Catch played in the lives of independent workers, Irish and Speyer decided to invest their own funds to acquire the company.
The relaunched Catch is returning under new ownership just in time for the open enrollment period starting November 1. It is designed for the specific needs of gig workers and the self-employed. It offers comprehensive health, dental, and vision insurance, serving as a beacon of hope for the millions of independent workers in the United States who grapple with the complexities of securing healthcare coverage.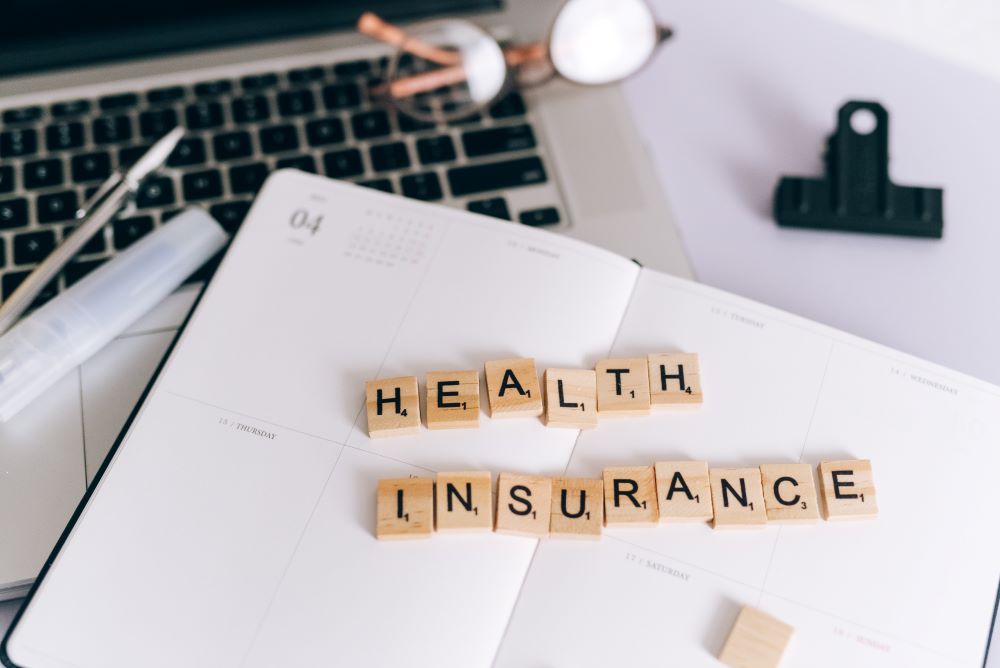 What sets this revitalized Catch apart is its exclusive focus on health insurance. The retirement benefits, an aspect that was part of its previous services, have been shelved. Irish and Speyer, who previously worked together at CLEAR, the identity platform for airport entry, embarked on this venture when they found themselves in a similar predicament. Leaving corporate jobs behind, they faced the daunting task of navigating the intricacies of health insurance.
With 60 million independent workers in the United States dealing with the same dilemma, Irish and Speyer were determined to tackle the challenge head-on.
Kristen Anderson and Andrew Ambrosino, the original co-founders of Catch, shared this vision and started the company in 2019. Their goal was to provide health insurance, retirement savings plans, and tax-withholding services directly to freelancers, contractors, and anyone without adequate coverage. Catch had gained significant traction over time, holding insurance licenses in 47 states and the District of Columbia and securing $18.1 million in venture-backed funding, including a Series A round in 2021.
However, an unexpected twist occurred in March this year when Anderson and Ambrosino decided to close Catch. In a tweet on X, Anderson explained that their audacious attempt to disrupt a trillion-dollar ecosystem had come to a temporary halt, citing their belief in the potential for industry transformation. Although the closure was a tough decision, the outpouring of support from the community revealed the immense value Catch provided, ultimately leading to its resurgence.
As the new custodians of Catch, Irish and Speyer are determined to continue the mission initiated by Anderson and Ambrosino. Their mission is to provide a lifeline for gig workers, who often opt for independence over corporate employment but should not have to forgo essential healthcare coverage. Catch's revival is viewed as a step toward empowering individuals, enabling them to pursue their passions and work on their own terms, ultimately shaping the future of American entrepreneurship.
Catch's relaunch signifies a significant development in healthcare for gig workers, offering a renewed sense of hope and security for those who have chosen a path less conventional in pursuing their professional dreams.
Sources:
Catch, offering health insurance for gig workers, relaunches with new owners
Upwork Partners with Catch to Expand Freelancers' Access to Benefits