Post-pandemic, Gov. Newscom sustainably raises healthcare worker minimum wage.
---
Wages in California were set to rise gradually back in 2021. California's minimum wage was $13 per hour for employers with few employees and $14 per hour for employers with over 26 employees. Now a new law has been signed for an increase in salary yet again to $25 per hour for healthcare workers. The increase is a result of years of lobbying by labor unions, which have had a significant influence on the state's Democratic-dominated legislature.
Rising the wages for workers will allow some to leave the state's Medicaid program, the government supported venture that pays for healthcare, food, and other expenses. According to recent studies, almost half of low-wage healthcare workers are using publicly funded programs, which places a significant burden on taxpayer dollars.
"Gov. Newsom's signature on landmark legislation to improve wages for California's health care workers will create meaningful change for families struggling to keep pace while at the same time protecting access to care in vulnerable communities," said Carmela Coyle, president of the California Hospital Association. "This bill strikes the right balance between significantly improving wages while protecting jobs and safeguarding care at community hospitals throughout the state."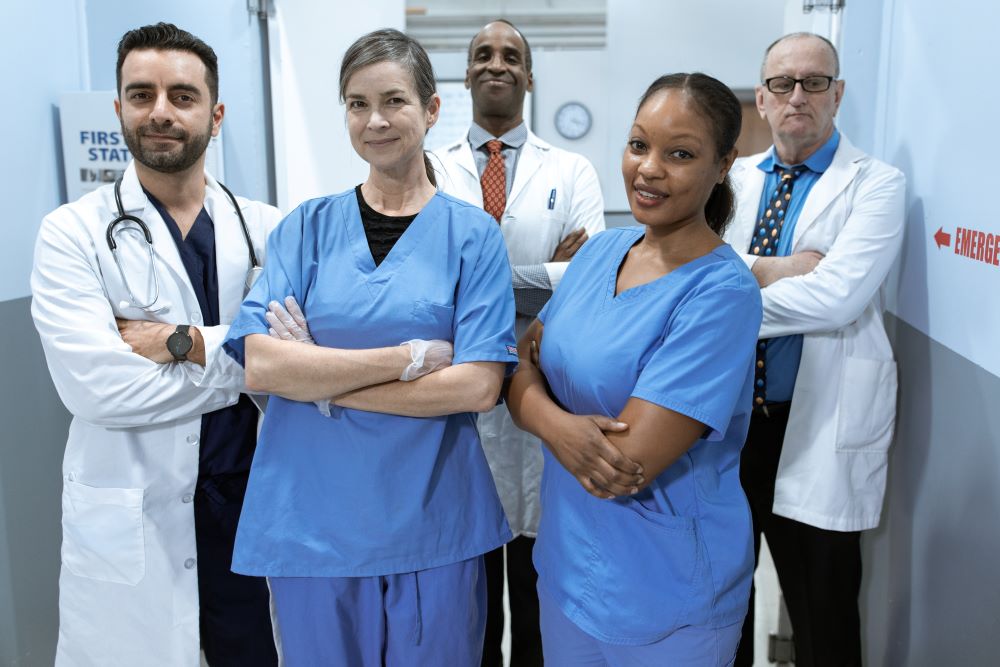 The $25 minimum wage had been at the center of negotiations specifically between Kaiser Permanente and labor unions representing roughly 75,000 workers. Those workers went on strike for three days before eventually coming to a tentative deal.
"Millions of Americans are safer today because tens of thousands of dedicated healthcare workers fought for and won the critical resources they need and that patients need," said Caroline Lucas, executive director of the Coalition of Kaiser Permanente Unions, in a statement following negotiations. "This historic agreement will set a higher standard for the healthcare industry nationwide."
Robert Rivas is supporting the wage increase and giving it a critical boost after publicly backing the move earlier in his tenure. And the Service Employees International Union California (SEIU), a powerful labor union, took it upon itself to make the increase a top priority.
"Californians saw the courage and commitment of healthcare workers during the pandemic, and now that same fearlessness and commitment to patients is responsible for a historic investment in the workers who make our healthcare system strong and accessible to all," said Tia Orr, executive director of the Service Employees International Union California.
"We have an interest in helping build the healthcare workforce of the future," Steve Shields, Kaiser's senior vice president of labor relations, added.
The signature comes at the end of a rocky legislative season for organized labor. Newsom previously rejected plans to limit the use of self-driving vehicles and to extend unemployment insurance payments to striking workers, both of which were pushed amid walkouts in Hollywood.
The wage increase not only benefits the healthcare workers but also helps to reduce the reliance on public programs. The hope of advocates now is that the increase will have a trickle-down effect, expanding to other industries and eventually to other areas of the United States. The pandemic has hit many industries hard, and workers who have felt the burden and stayed on the job deserve to be compensated for their efforts.
Sources:
California Gov. Newsom signs law to slowly raise health care workers' minimum wage to $25 per hour
Kaiser Permanente reaches a tentative deal with health care worker unions after a recent strike