Who doesn't enjoy a stroll through Trader Joe's? Well known for its great food and drink choices from around the world, Trader Joe's is a popular grocery store taking the country by storm. However, that doesn't mean it's immune from the occasional recall hiccup every now and then. For example, the U.S. Department of Agriculture's Food Safety and Inspection Service (FSIS) recently issued a recall for "three salad products sold at Trader Joe's in California." Why? Well, according to the recall notice, "the salads with either chicken or turkey may be contaminated with hard silica and glass fragments."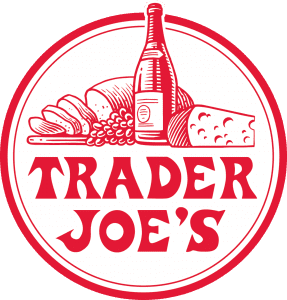 What are the specific products consumers should look out for, though? Well, at the moment the recall includes "10.5-ounce packages of TRADER JOE'S White Meat Chicken Salad with celery, carrots and green onions…11-ounce packages of "TRADER JOE'S curried white chicken deli salad with toasted cashews, green onion and a bit of honey… and 10.25-ounce packages of TRADER JOE'S turkey cranberry apple salad turkey breast meat with sweet dried cranberries, tangy green apples, pecans and sage," according to the FSIS.
To help consumers better identify whether they have the recalled product in their refrigerators, they can check the "Use By" date. At the moment, all the recalled products have a "Use By date of Nov. 10 to Nov. 21." Anyone who does, in fact, have one of the recalled salads should either throw them away or return them to the store for a refund.
Sources:
Trader Joe's salad products recalled for containing glass and hard plastic
Trader Joe's recalls packaged salads over glass shards, plastic concerns
Join the Discussion